So, if you haven't gathered, it's been positively ages since I've taken any pictures - it's been a disappointment for me. Between moving, and craziness at work (it's sort of a 'busy season' for me), I just haven't had the time. I come home from work exhausted, and all my time goes into gathering enough energy to get through the next day. However, all that is about to change (hopefully). I've started a gym routine this week, and I've become obsessive about cleaning my place and keeping my life in order.
I feel more content now than in any time in the last 9 or so months. The other day I was in my kitchen, fresh out of the shower, singing along to Jason Mraz and cooking myself dinner- and just thought to myself how incredibly wonderful it was to feel simply content. With myself, my small life, and just where I am at the moment. It's an incredibly satisfying, nearly indescribable feeling. Anyhow...moving on to pictures of my neighbourhood.
Honestly, I haven't wandered east of where I live at all (not that I've been far to the west, but I favor it, as that's where all the museums are, the La Brea Tar Pits, The Grove, etc.) but my friend came in town and we found a place to eat in that direction [side note, it was absolutely fabulous and you must go- it's Genwa Korean BBQ]. These pictures are wonky as I could have done a much better job with the aperture...but I love them in any case. Also, we sort of got lost on the way (it was because he was the one to look at the map first, ha ha)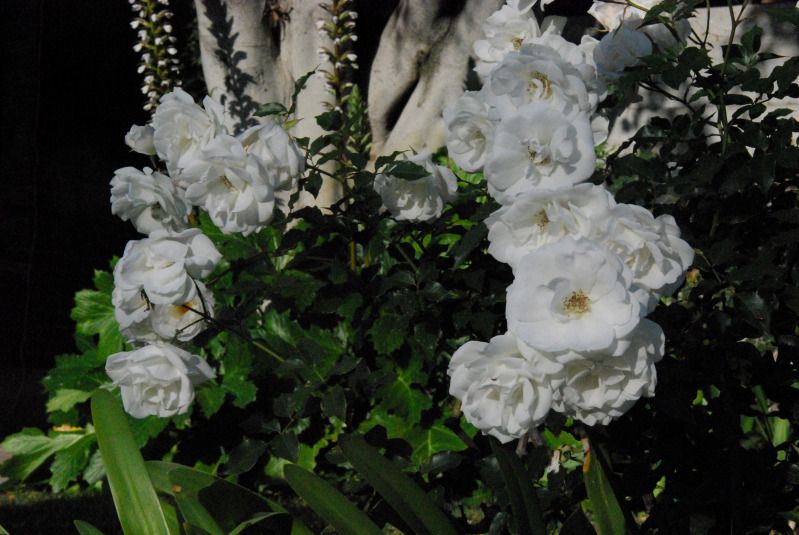 Flowers in front of my building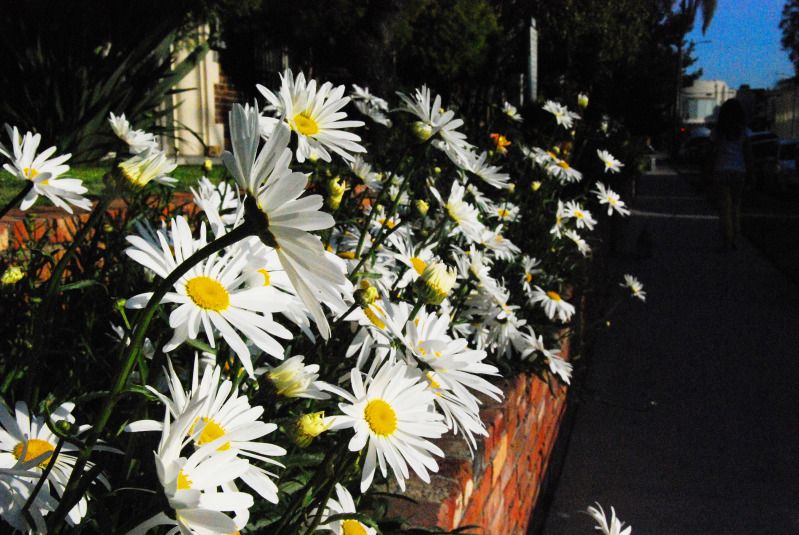 my cute little street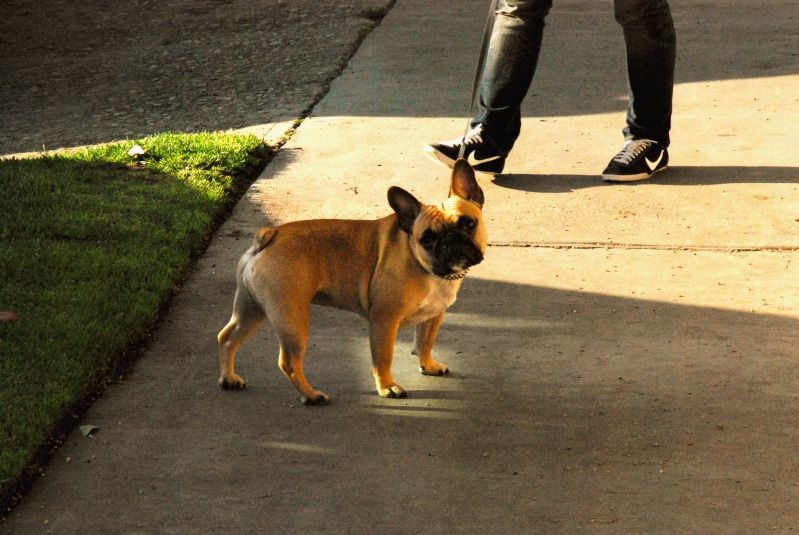 Seriously, everyone on my block owns a dog, saw tons on my walk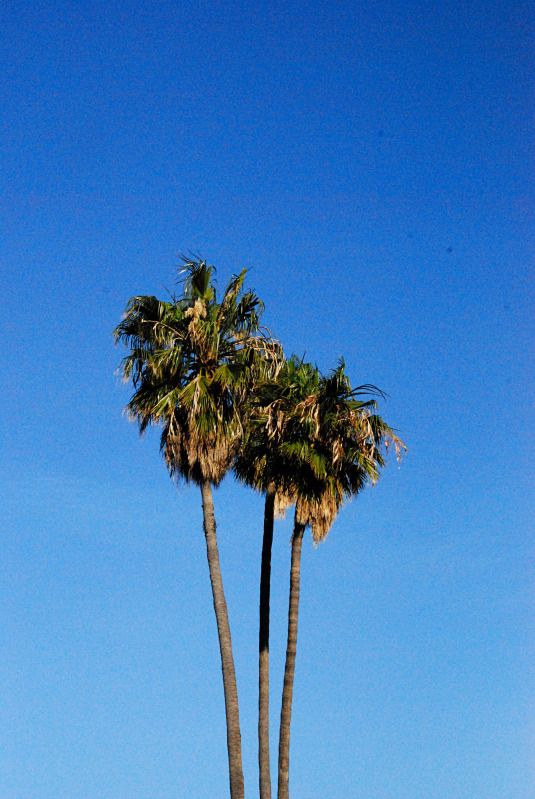 Palm trees everywhere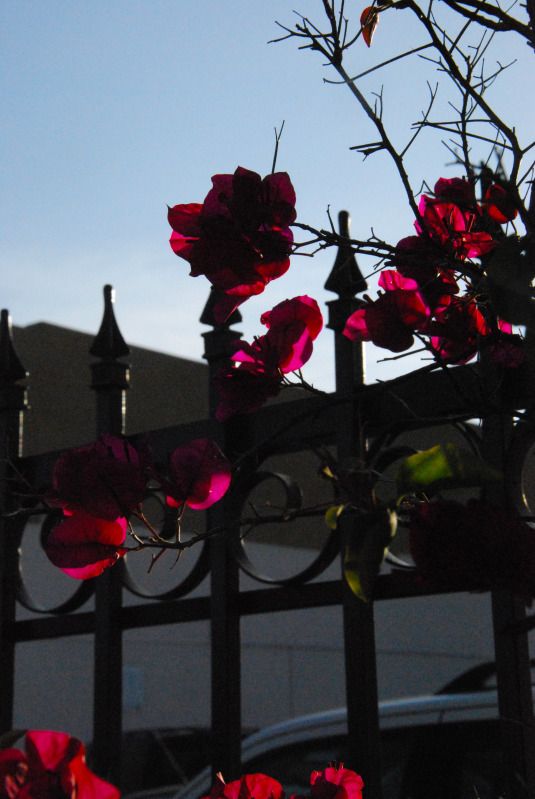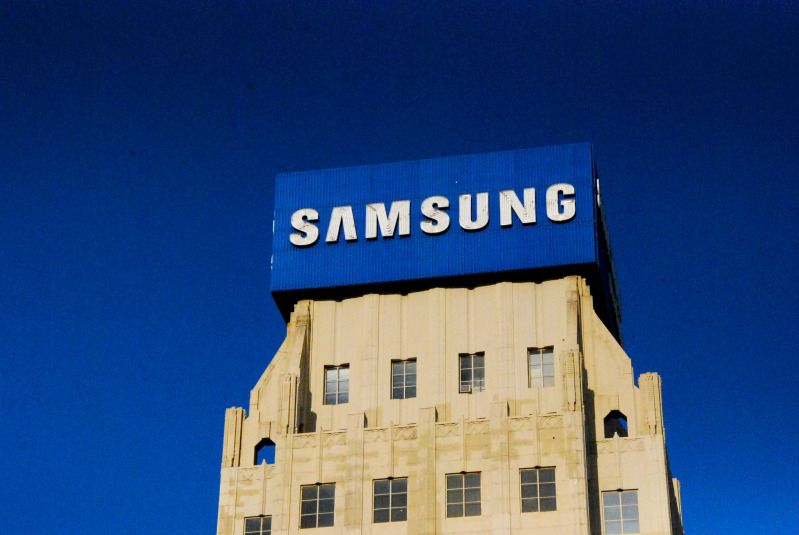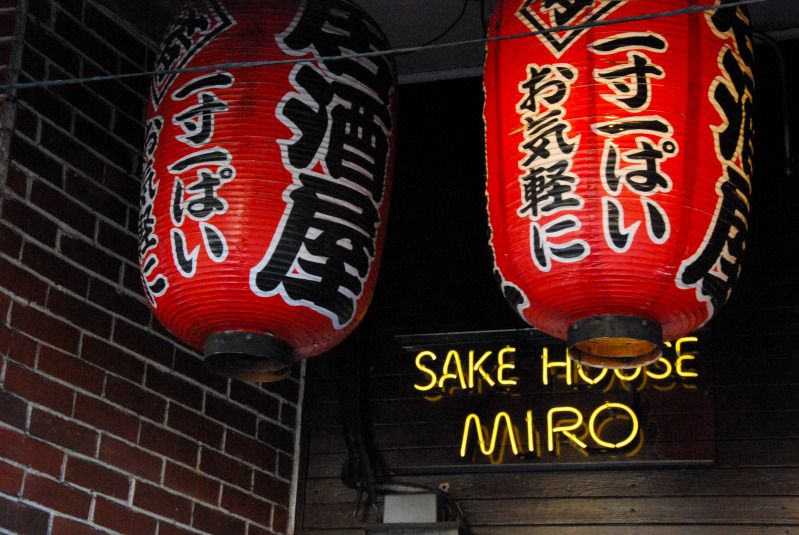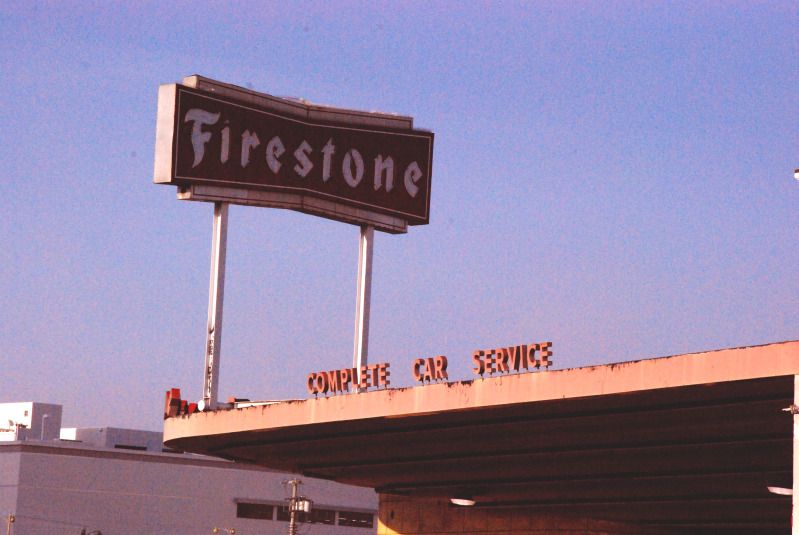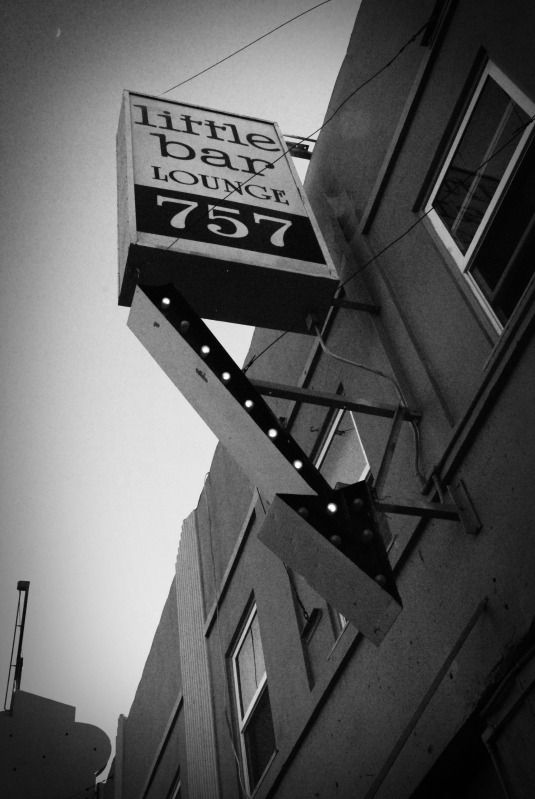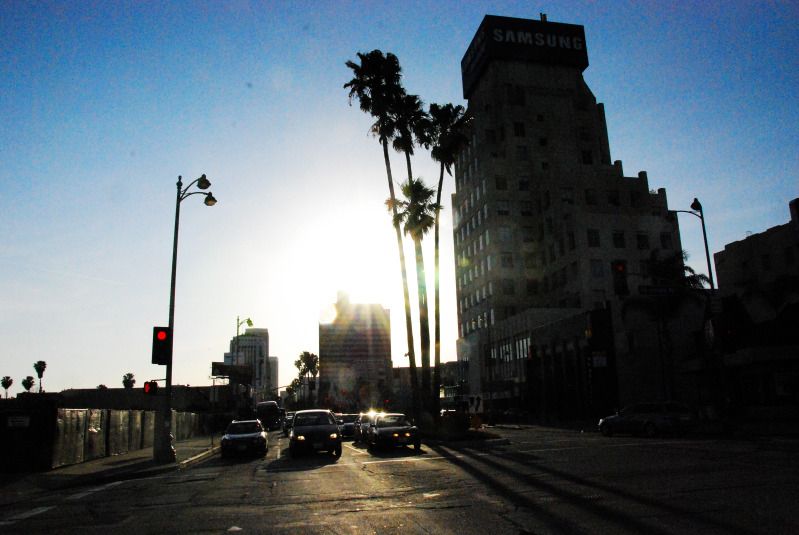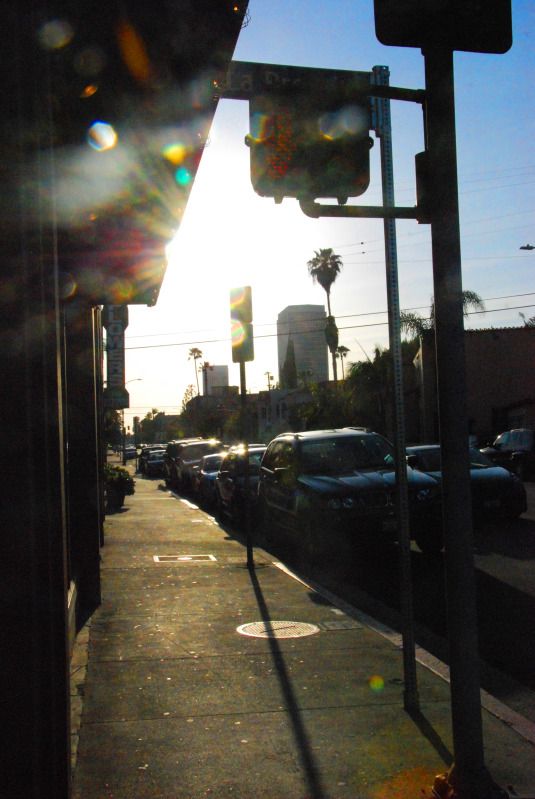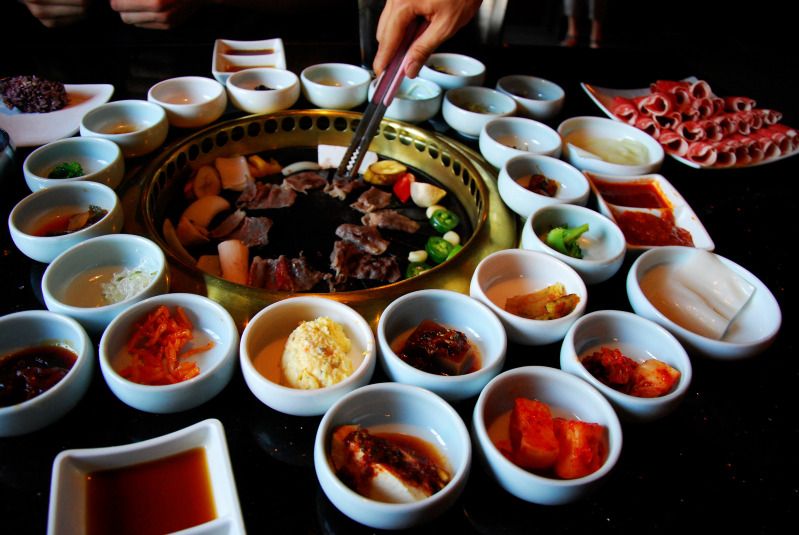 Our yummy dinner!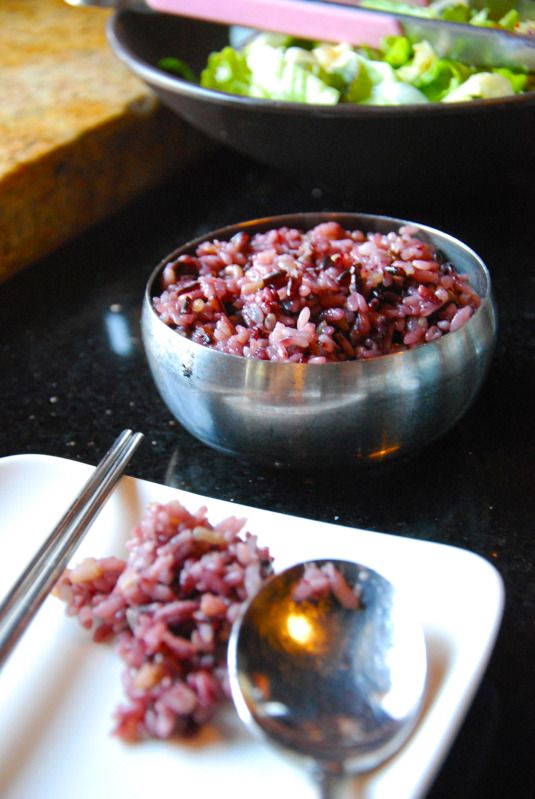 so many beautiful colors in Korean food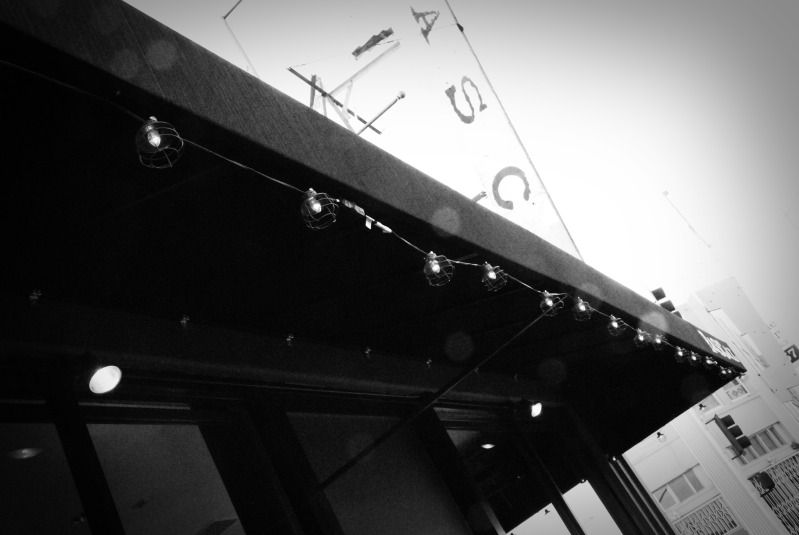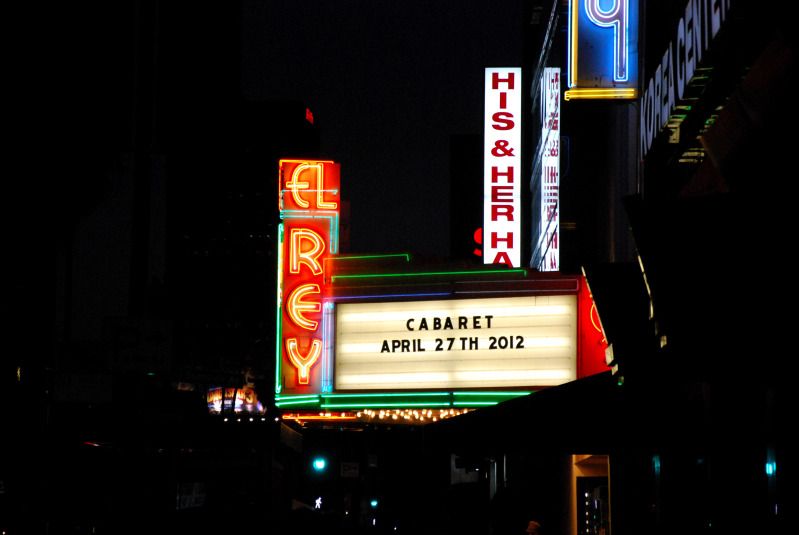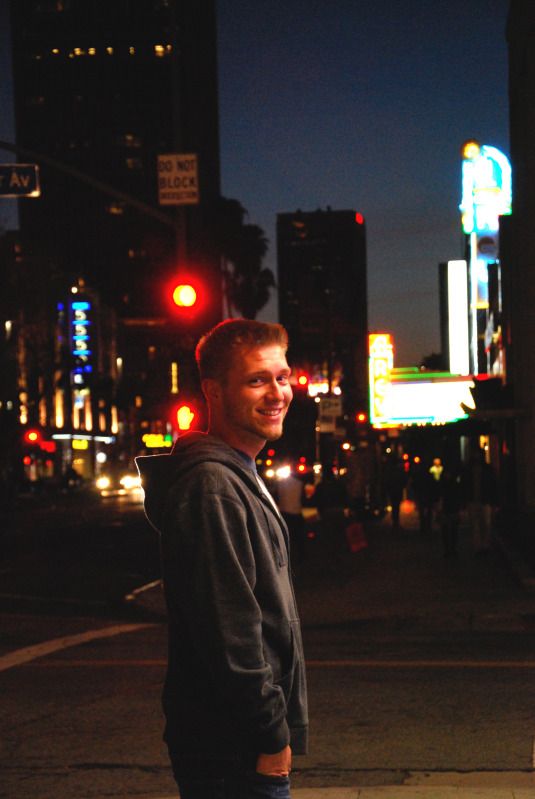 Alex approaching the El Rey