I have two missions this summer: 1) to visit the beach each and every weekend 2) to visit every bar on LA Weekly's 'Best Of' list. I did a pretty good job of these things this weekend. On Friday night, I went out with Ricky and Rob to a bar on the list from 2011 -
Rosewood Tavern
. Ricky hated all the hipsters and the music but it's definitely a place I would take a book to after work to read and have a pint. We also ventured out to
The Dime
and
The Dresden
- the latter of which I loved simply because Marty and Elayne sang some of my favorite Sinatra songs.
On Sunday, I picked up my dear friend Franci and we met up with Ricky, Rob, and Ricky's family at the Redondo Beach pier. It was a wonderful way to spend a Sunday - copious amounts of fresh seafood (we got to pick our own crabs and oysters), beer, arcade games, and oh yeah, the best churro of my life. Franci showed me all the places they filmed there for The OC which also prompted me to start re-watching the series last night. All in all, a wonderful weekend.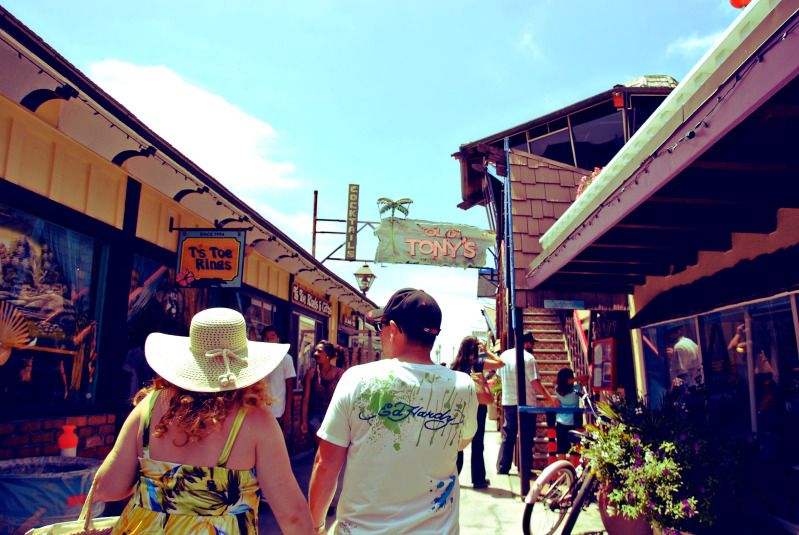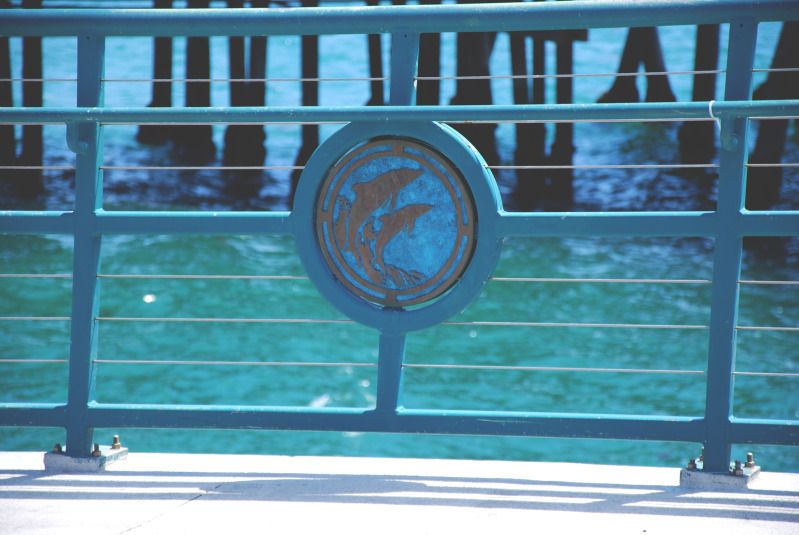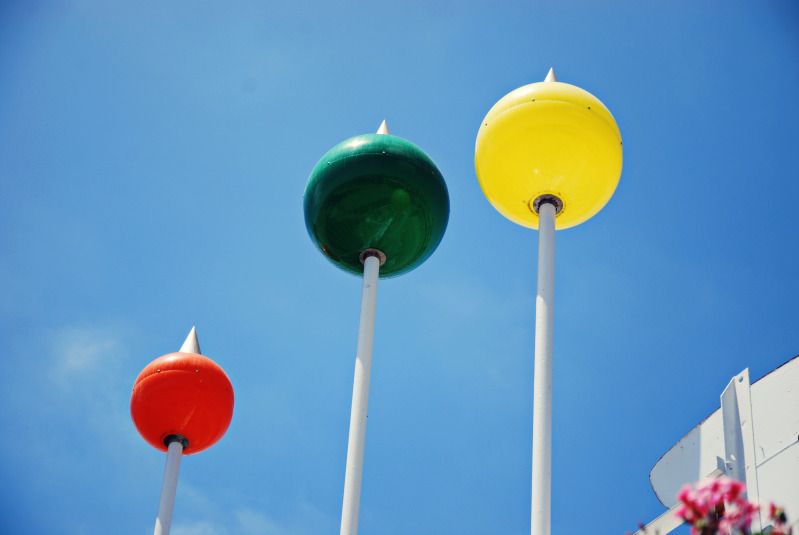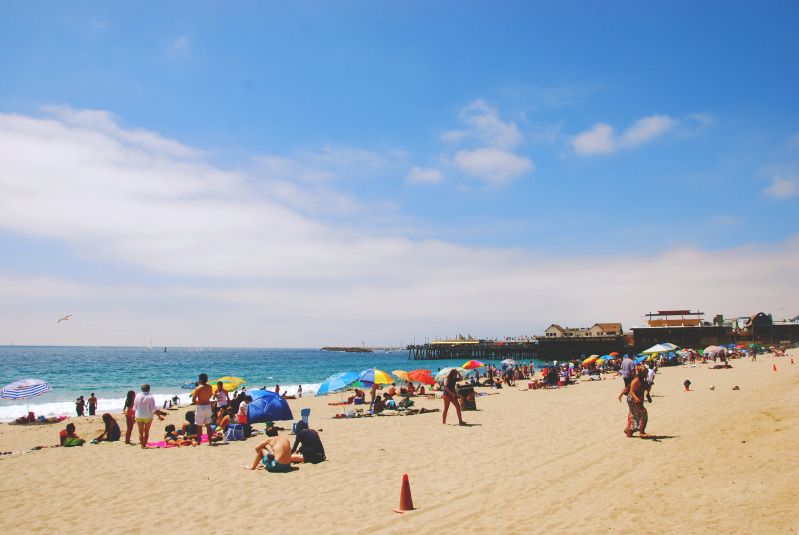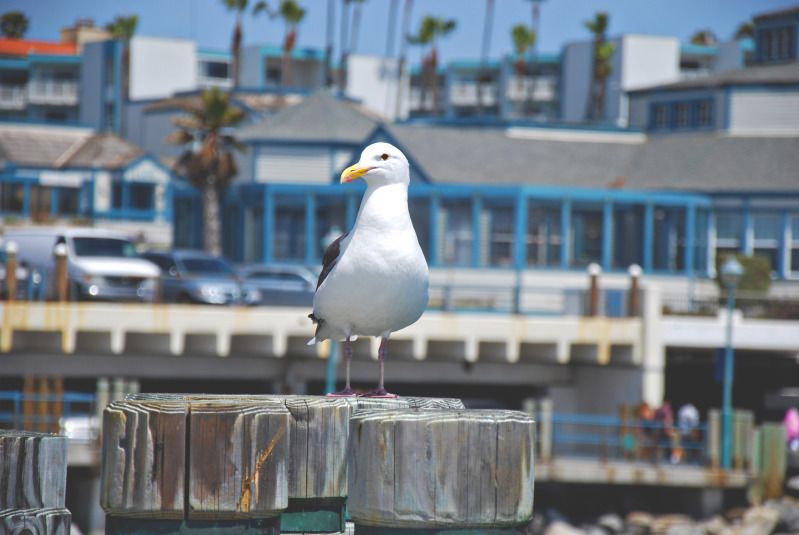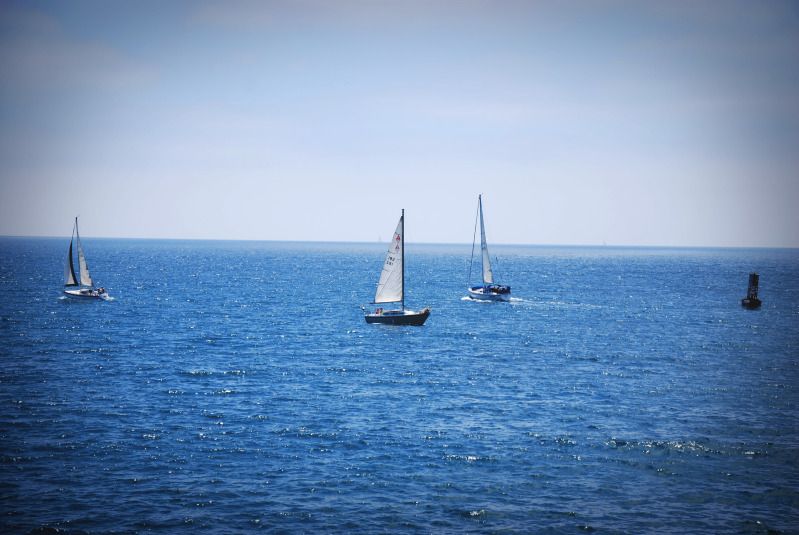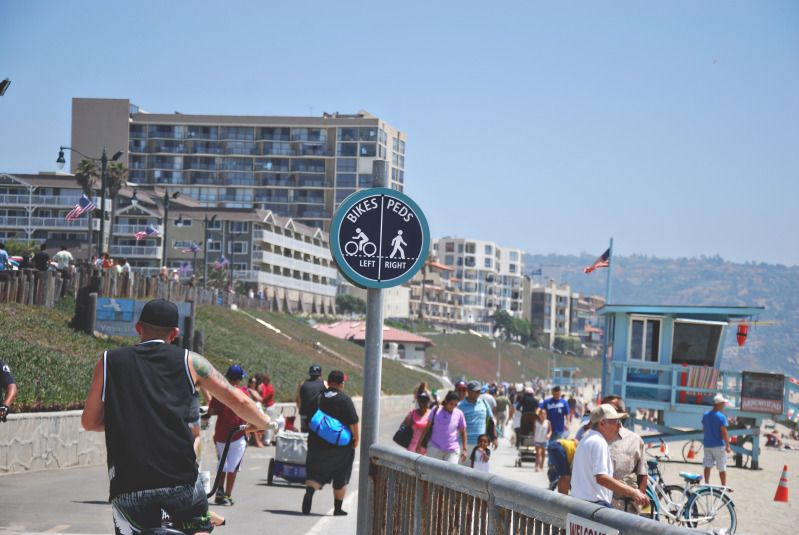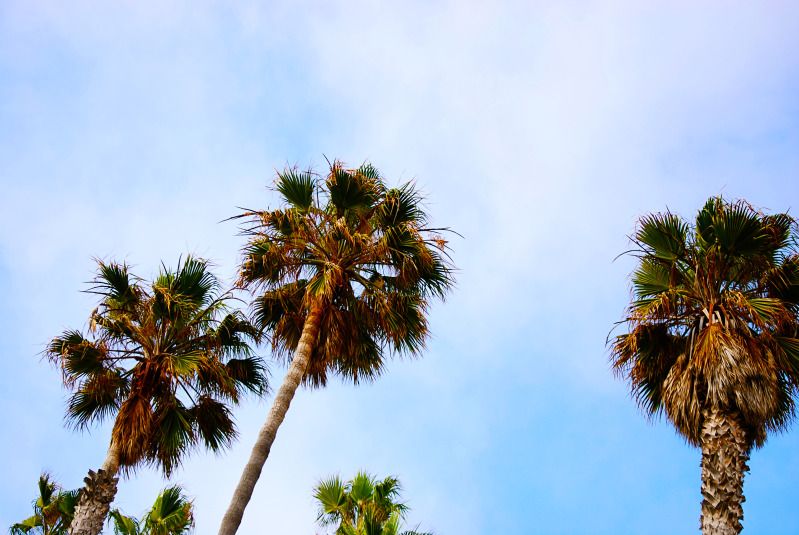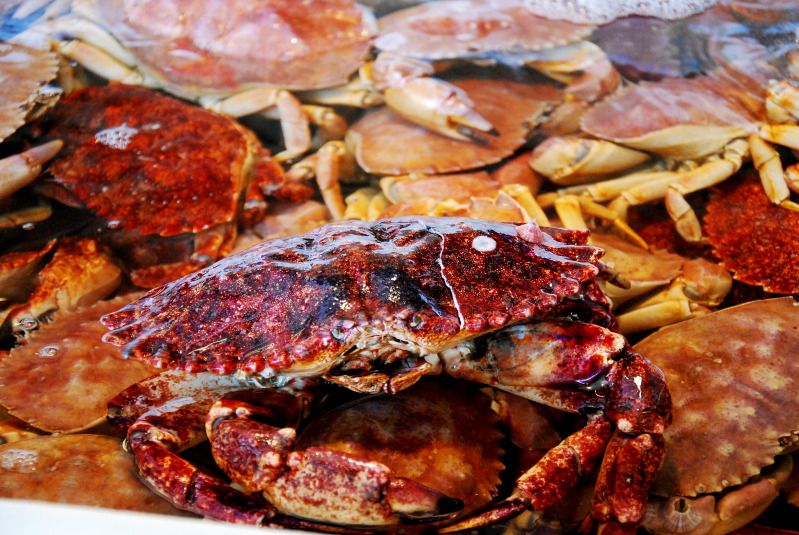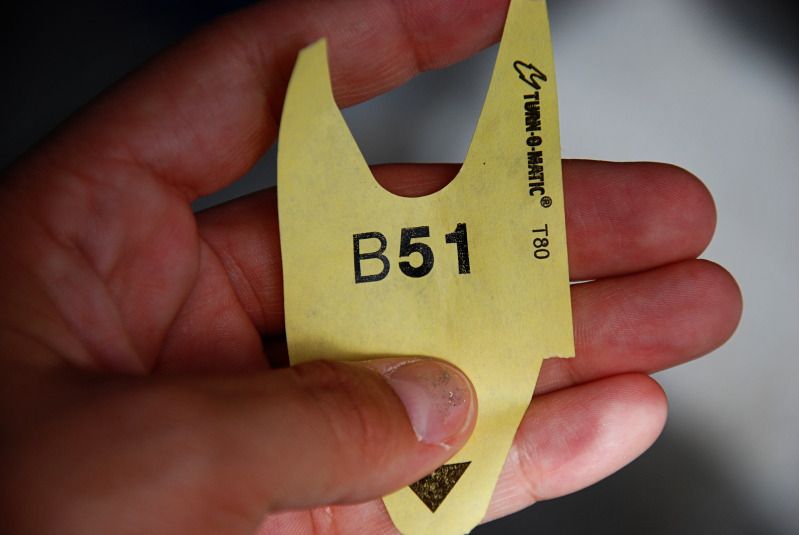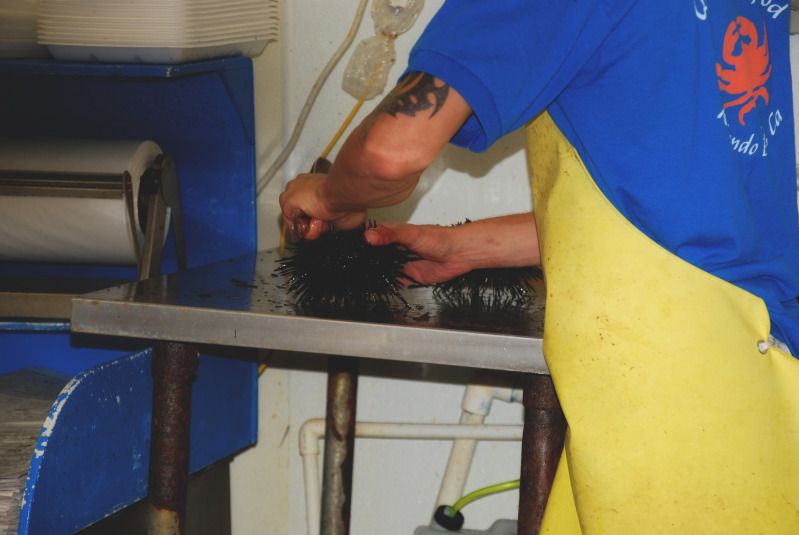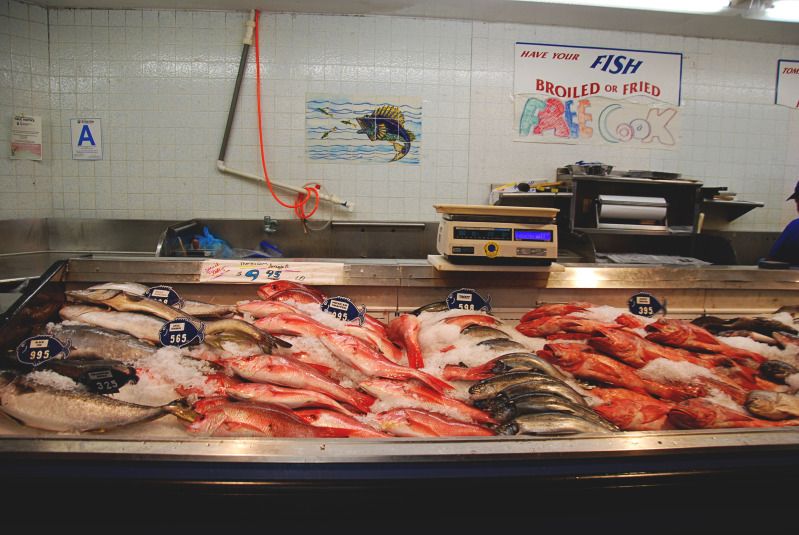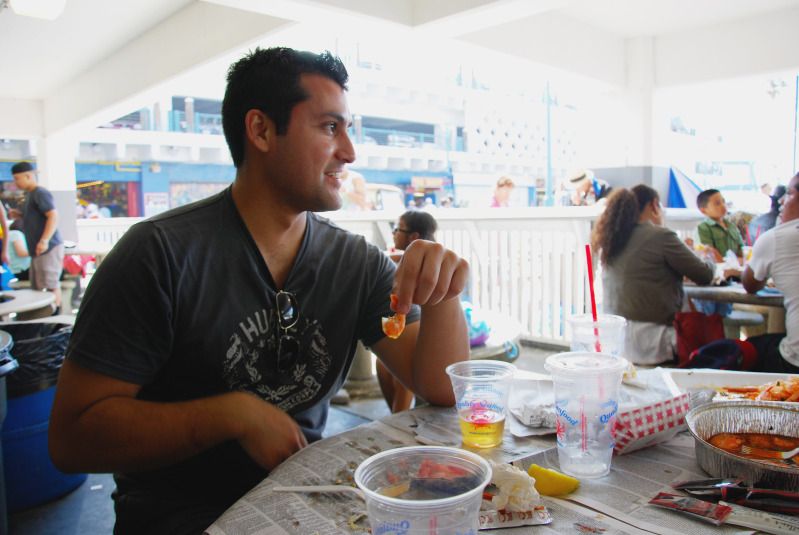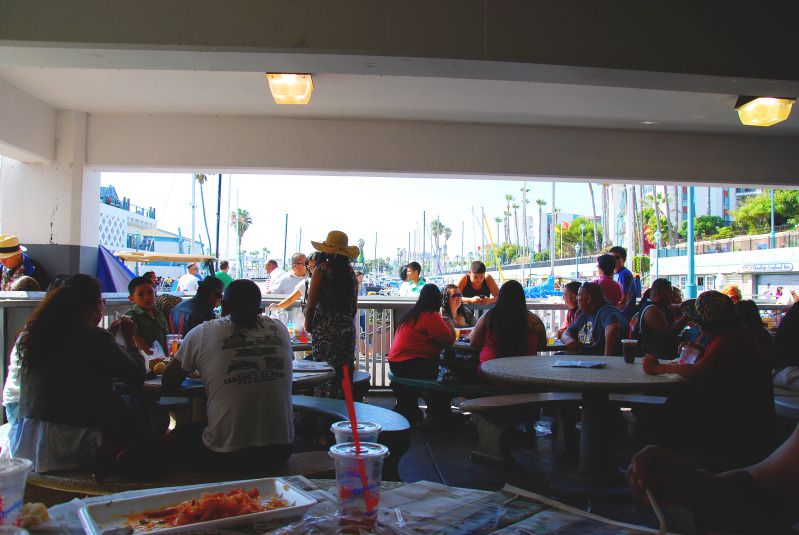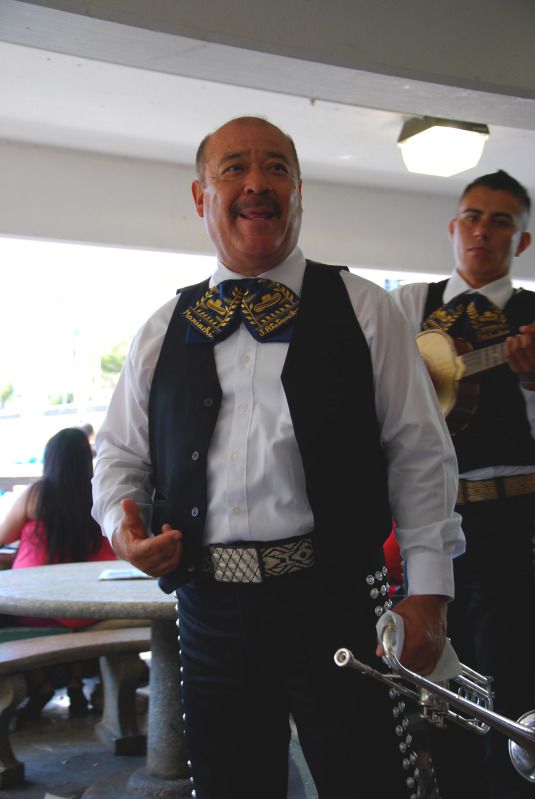 a mariachi band serenaded us during our meal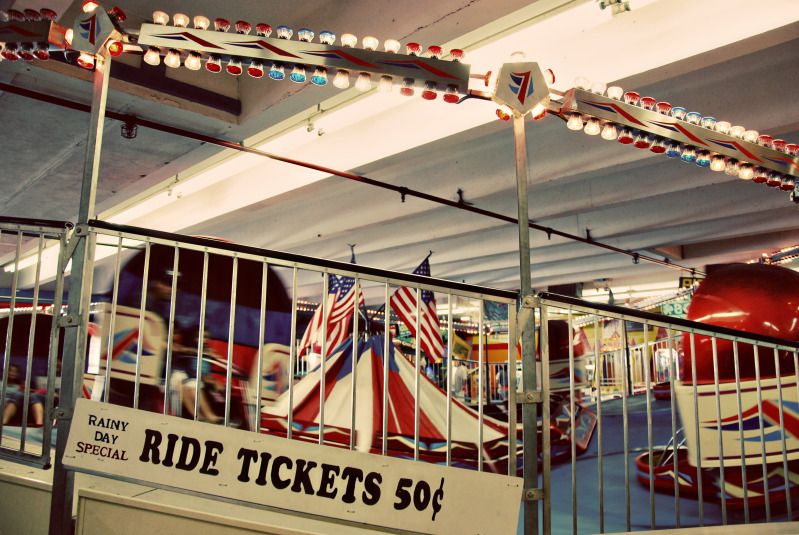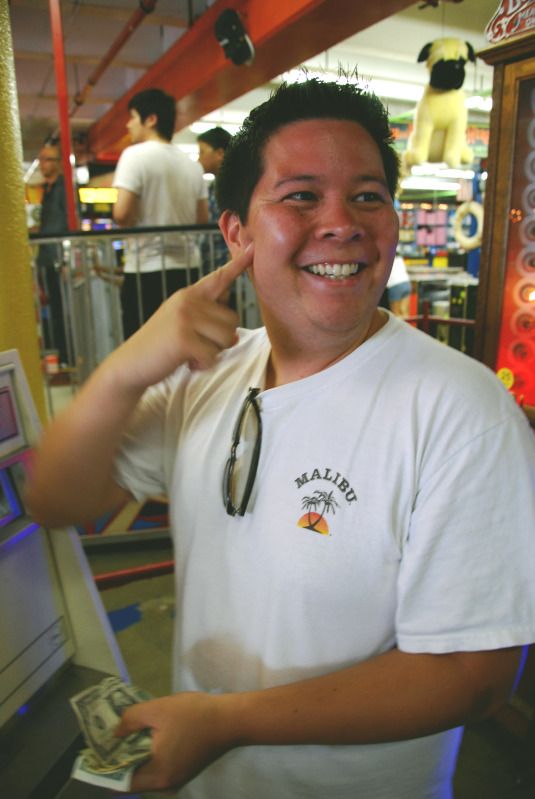 boyish charm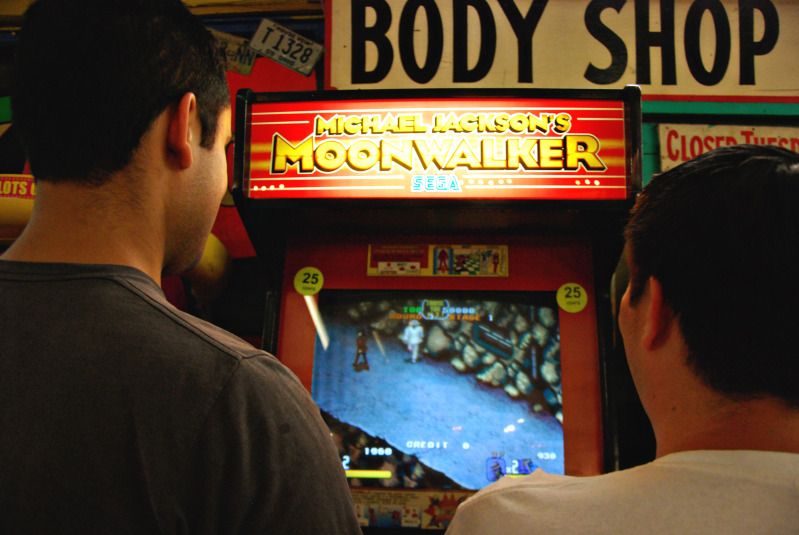 the best arcade game ever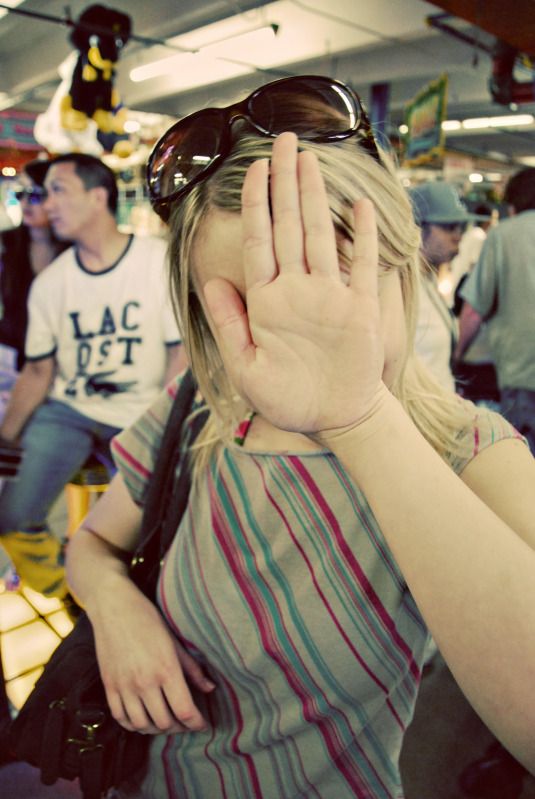 Franci is really fond of having her picture taken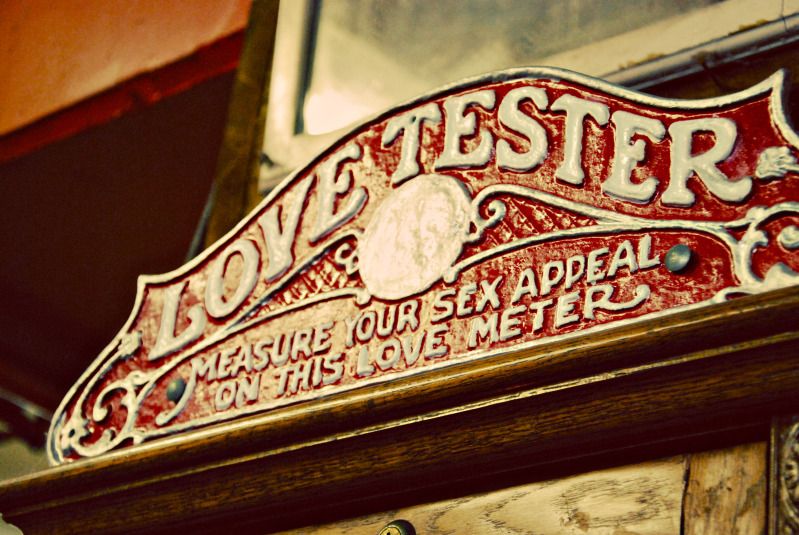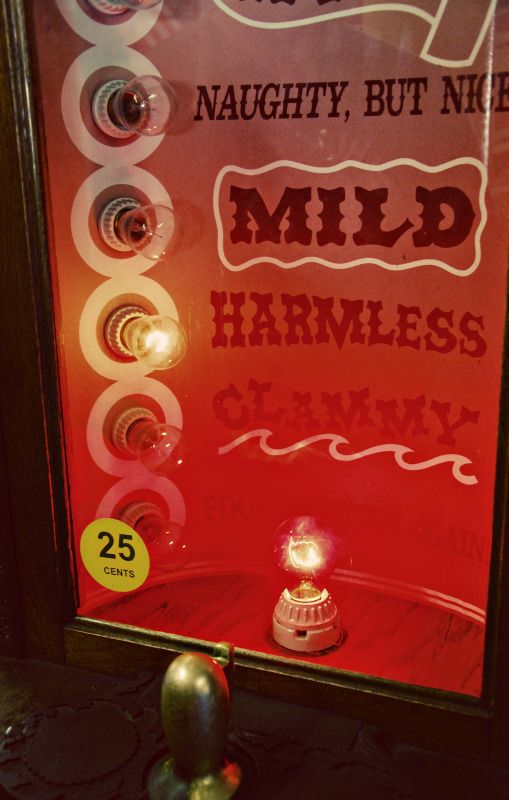 ha ha, Rob's result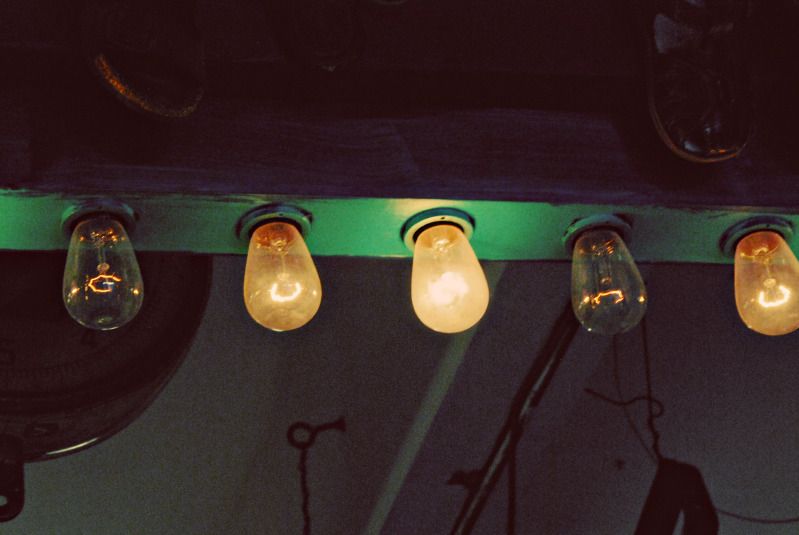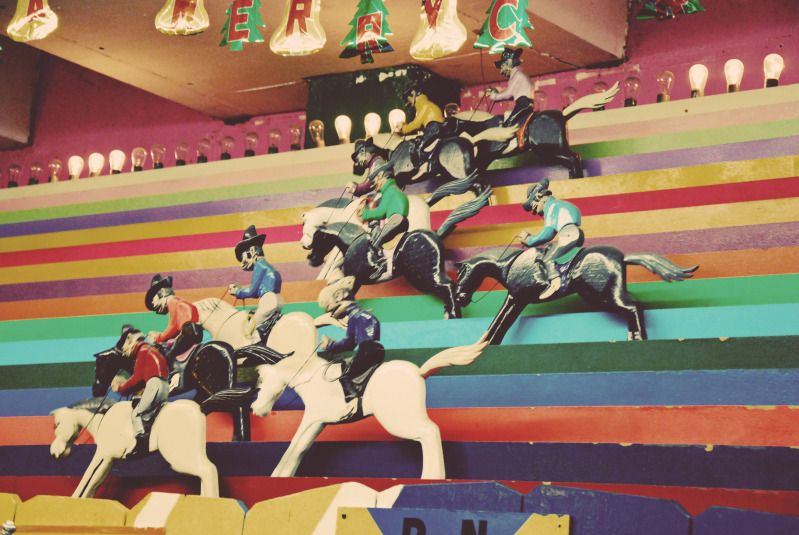 the four of us didn't win either game we played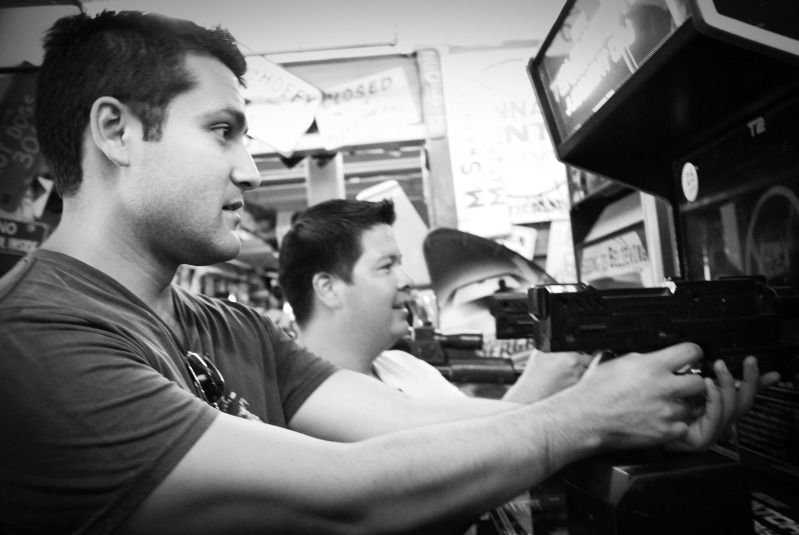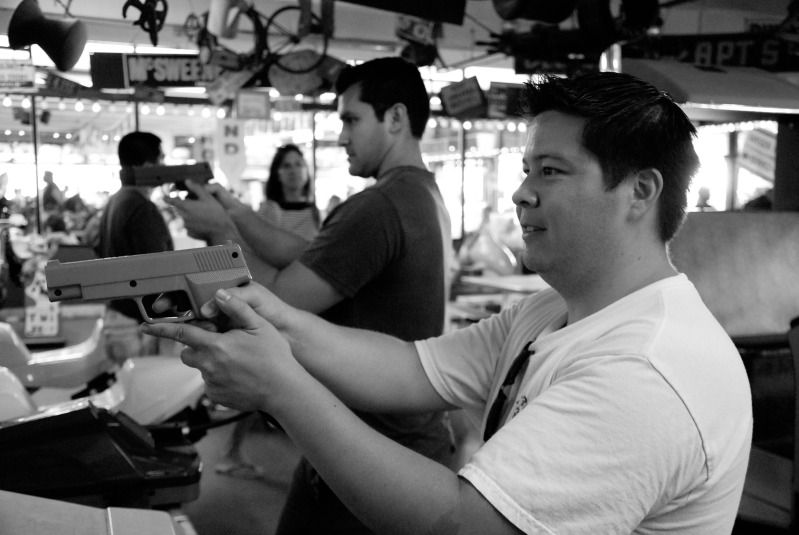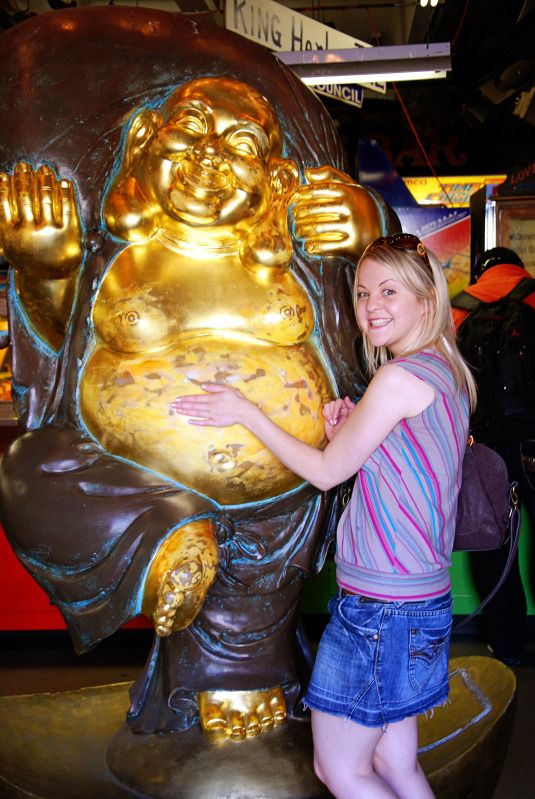 rubbing for good luck!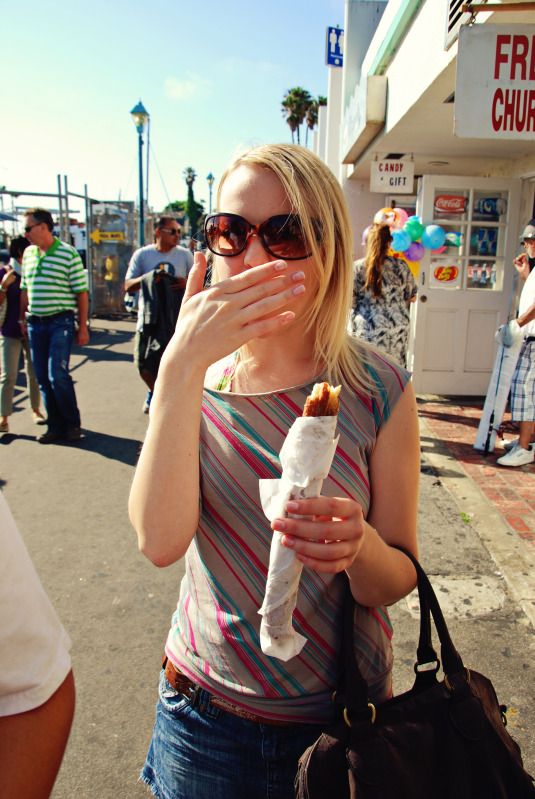 the churro that changed my life