This weekend Christian and I are staying with his parents in Örebro, visiting with his family. We went on a very beautiful walk in Vattenparken with Christian's parents, his sister Hanna, her fiance Erik, and their charming little son Vilmer. Afterwards we had fika* at Naturens hus there.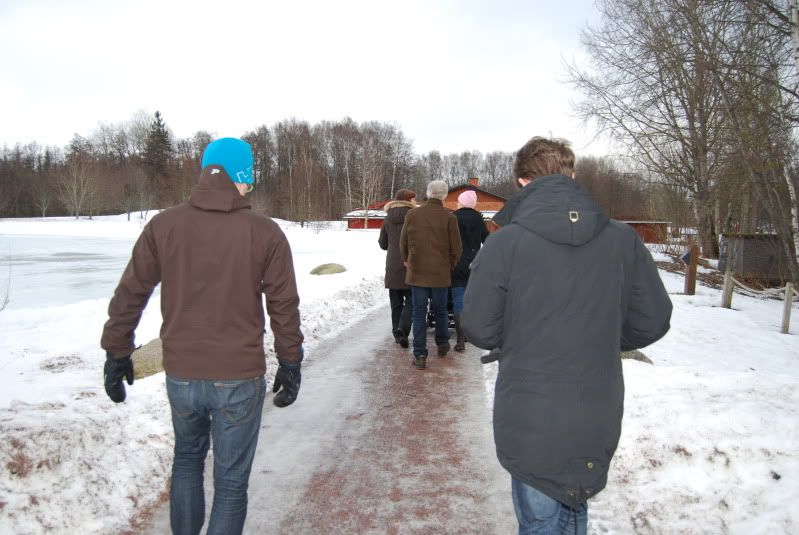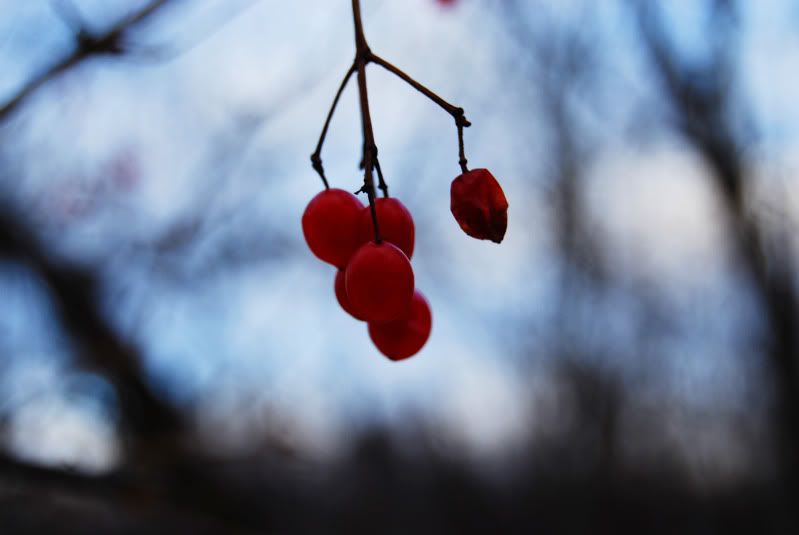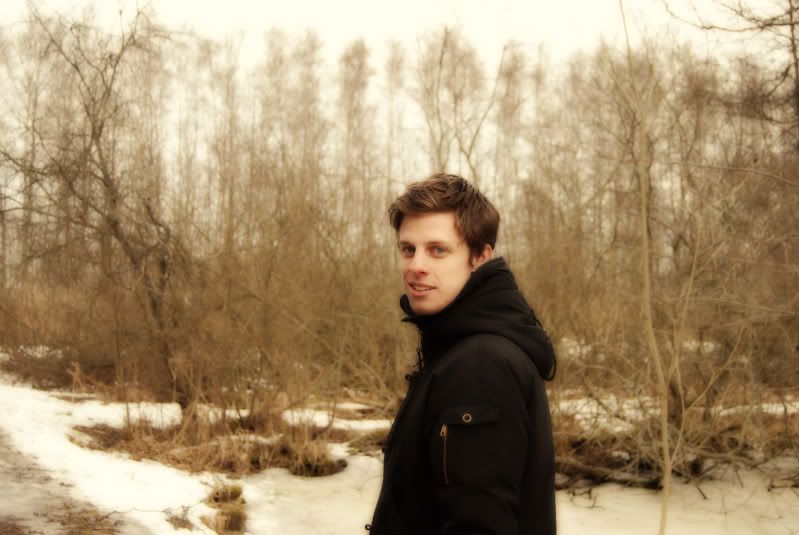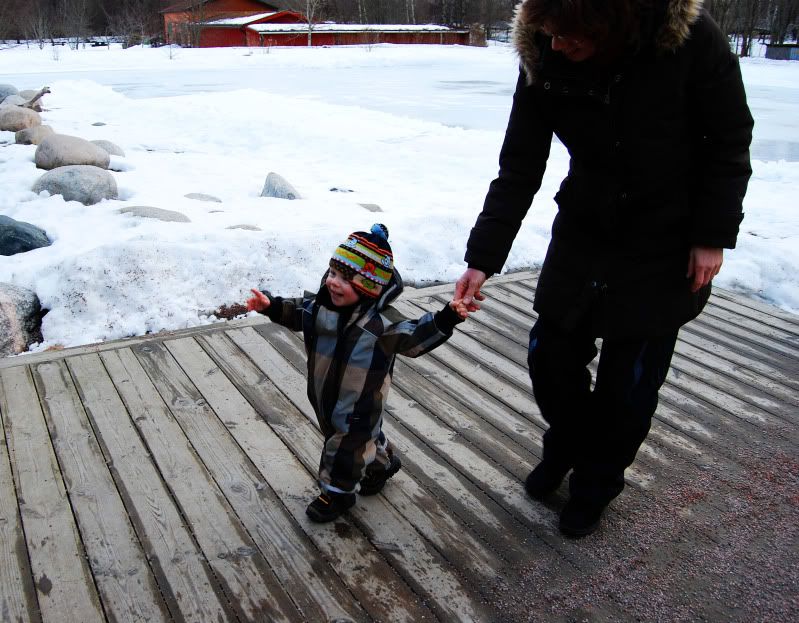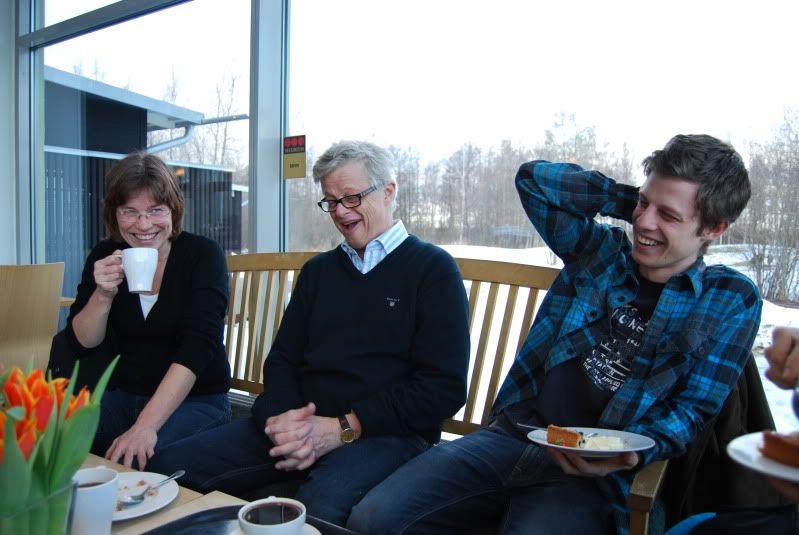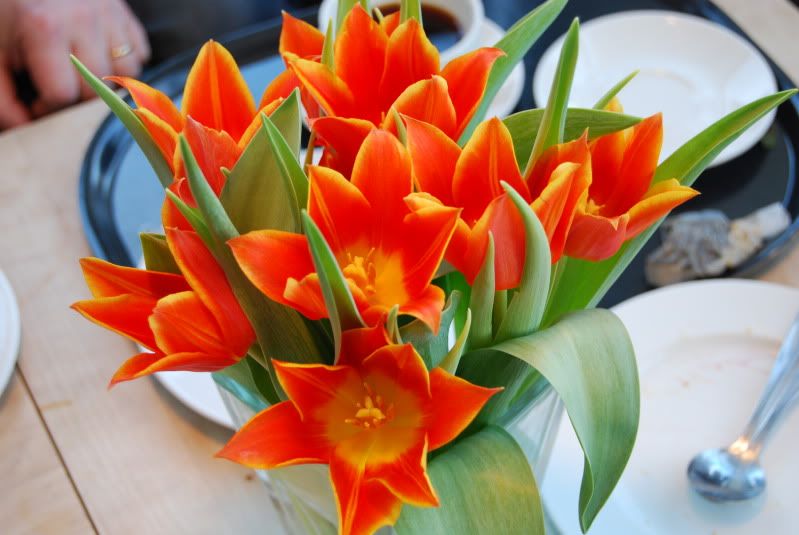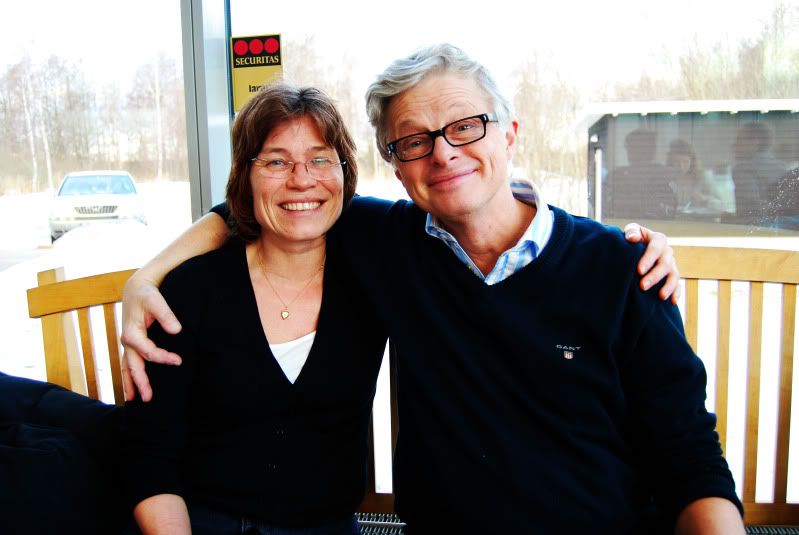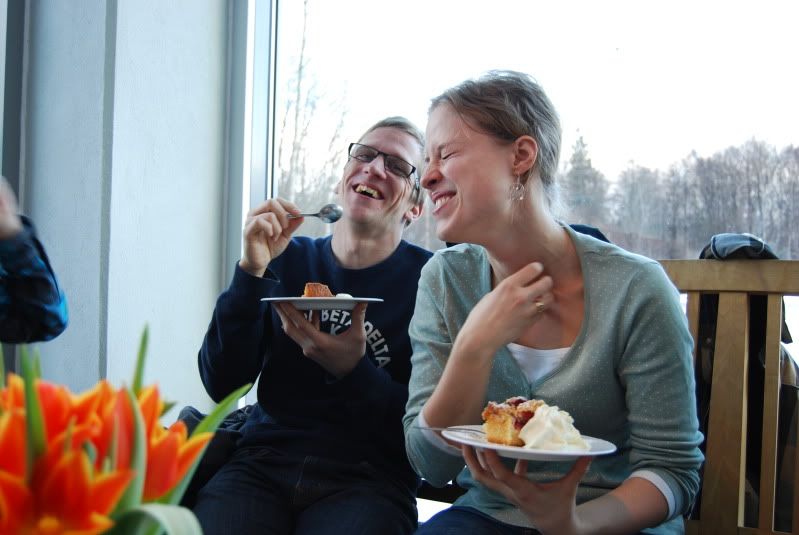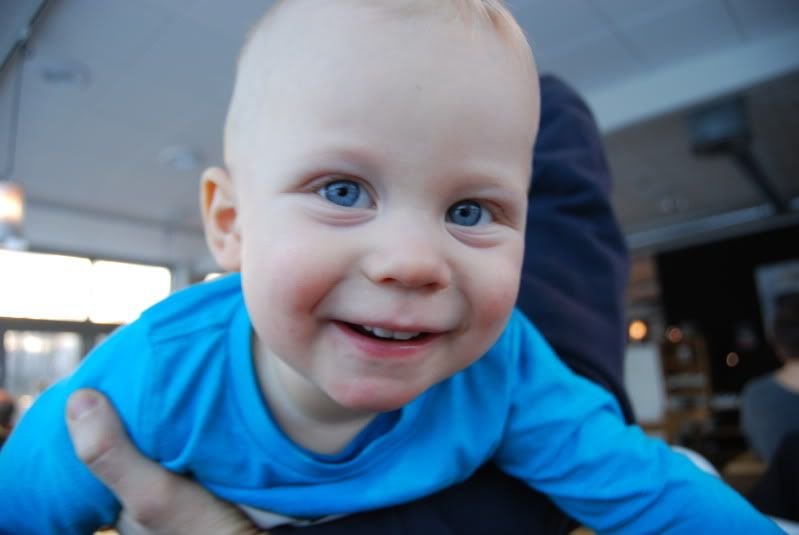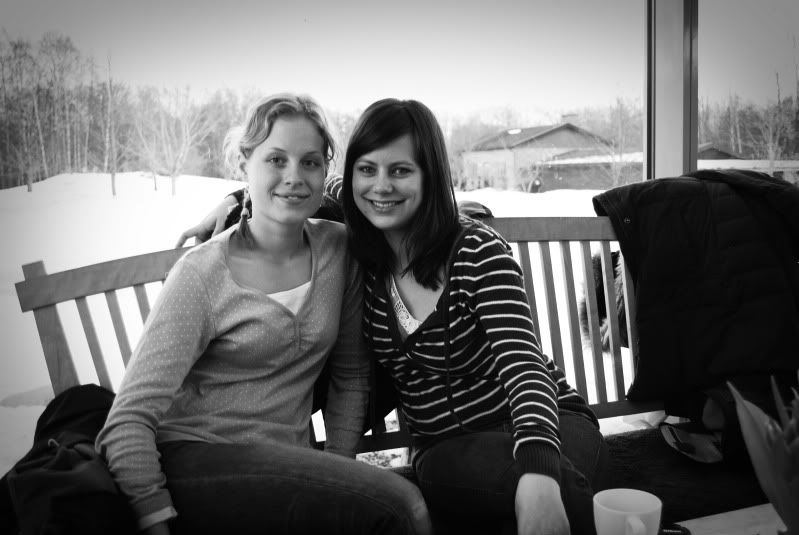 1. the beautiful landscape
2. family starting their walk
3. Christian on a bridge
4. the only sign of life and color around
5. Christian again
6. Vilmer pointing the way to Naturens Hus
7. Christian and his parents, Charlotte and Stefan having a laugh
8. beautiful centerpiece
9. Charlotte and Stefan
10. Erik and Hanna laughing
11. Vilmer flying
12. Hanna and me
*fika roughly means "to drink coffee" but implies much more than that. Its is a beloved and ubiquitous Swedish tradition.
visit
http://en.wikipedia.org/wiki/Fika_(coffee_break)
for more information