After I finished up my thesis defense and opposition, I spent some time with my fellow soldiers in battle but later headed back to Örebro. (I almost just wrote "home" instead of "back" because despite the fact that I've spent much more time in Linköping, Örebro is where I feel most at home, thanks to Christian's amazing family). We went out to celebrate the fact that I got my masters (go me!), and had a delicious meal. Afterwards, we were all feeling particularly stuffed and had a really nice walk downtown.
One thing I've noticed from all my picture-editing lately? I'm kind of obsessed with taking pictures of birds. Also, these are the last pictures taken on my old, kit lens (since Christian and his lovely parents gifted me with a new one as a graduation gift!!!).
I'd also like to point out that I edited hardly any of these. Maybe that means I'm getting better? (it probably just means I was lucky with the light).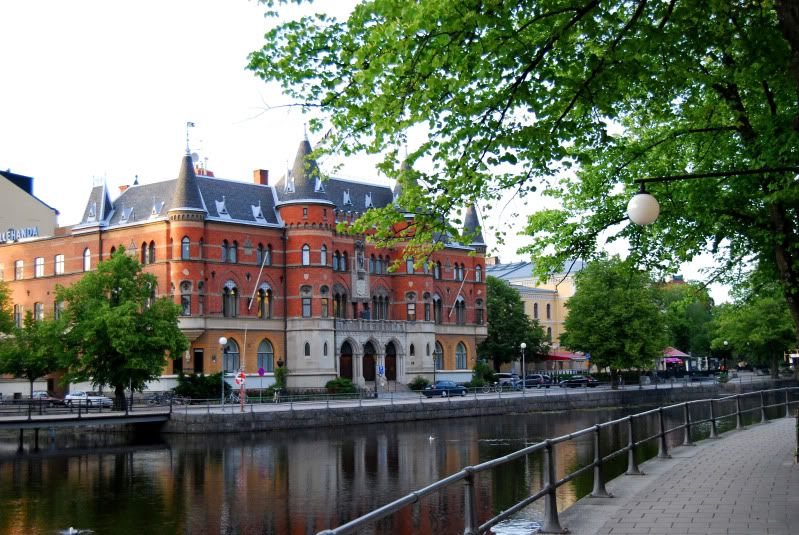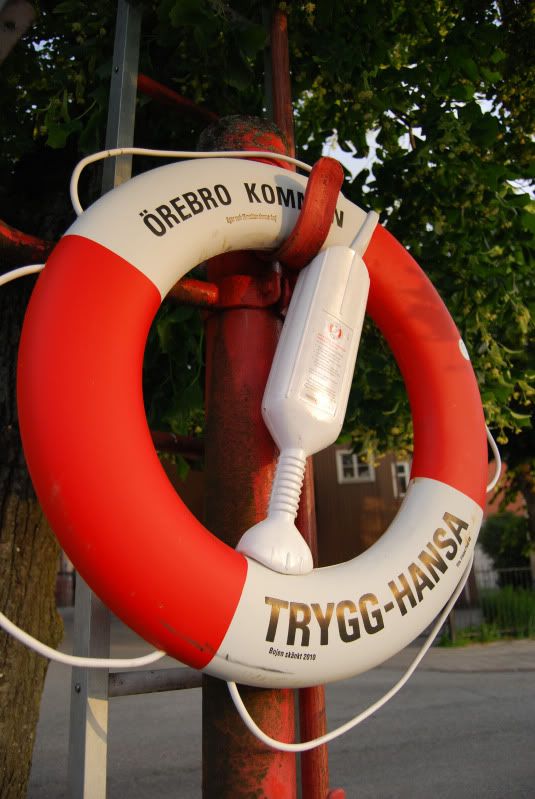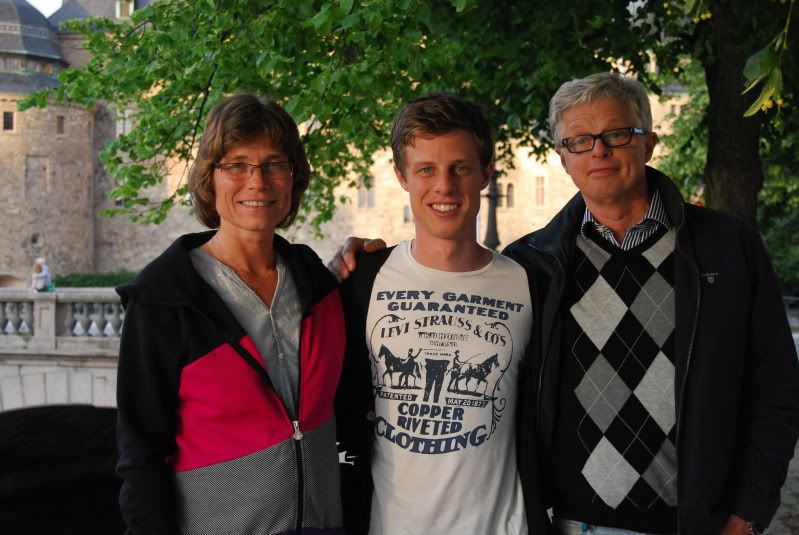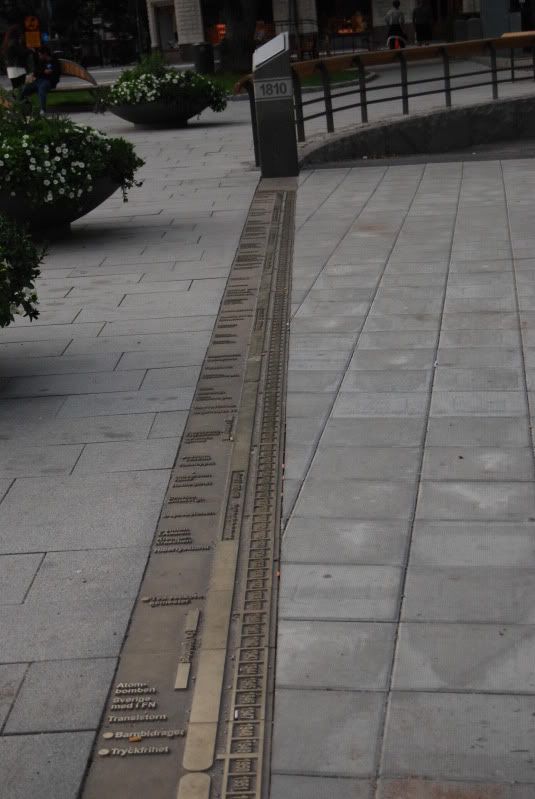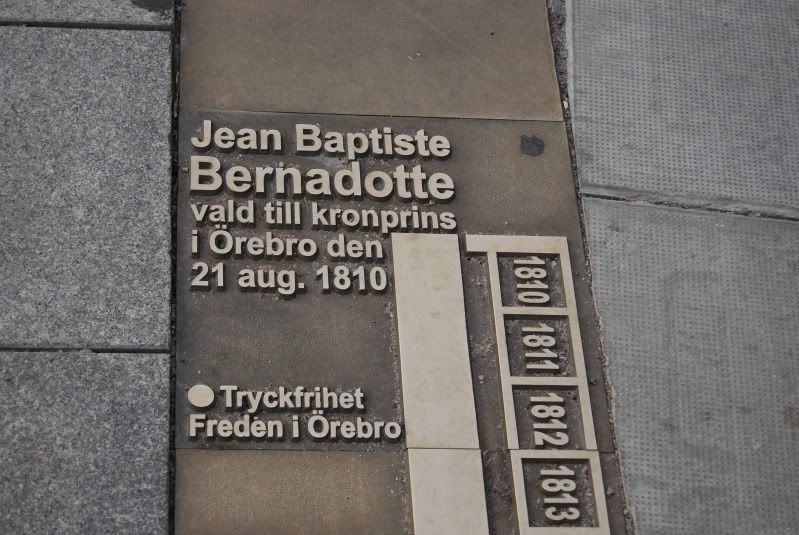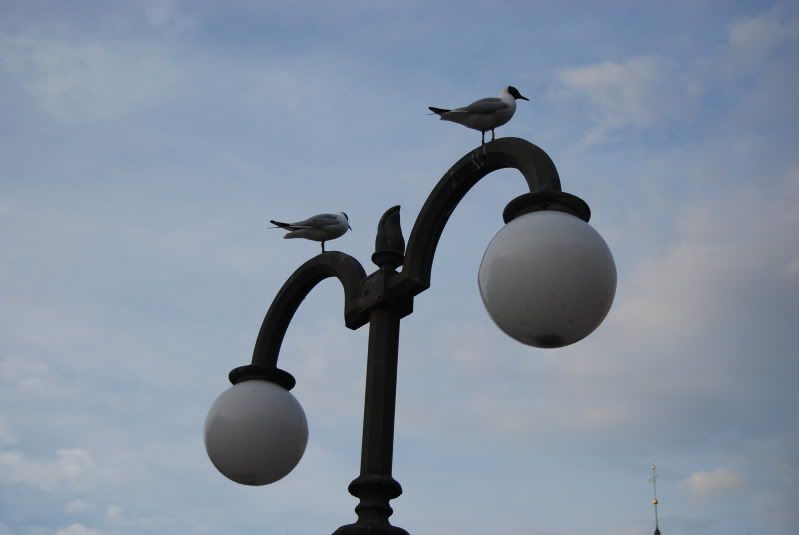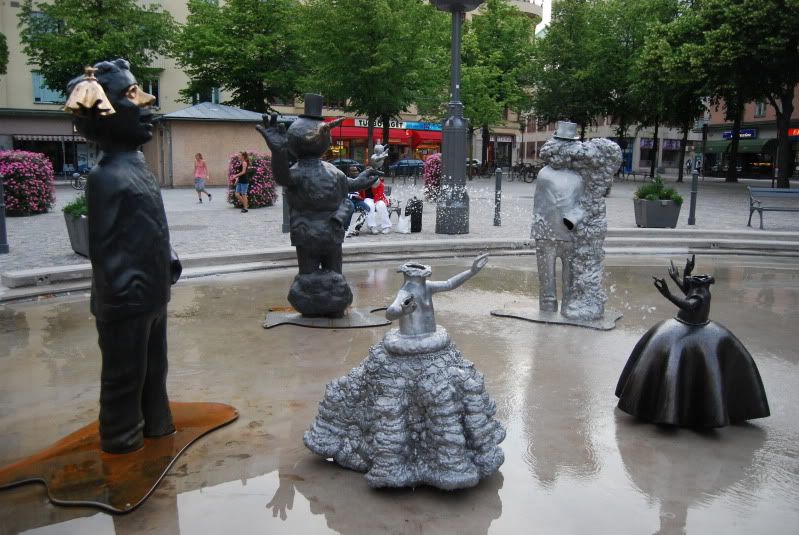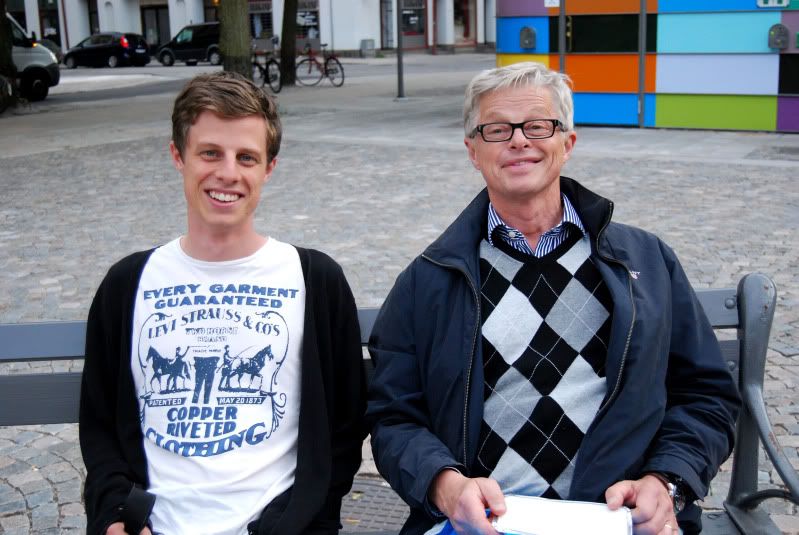 isn't that the prettiest public restroom you've ever seen?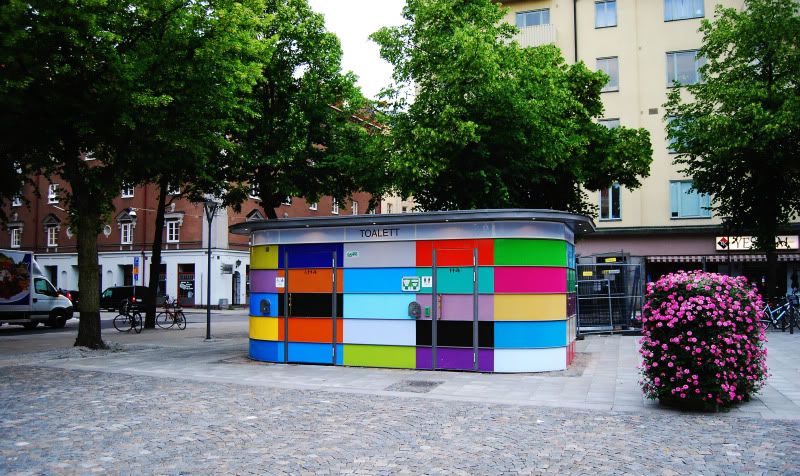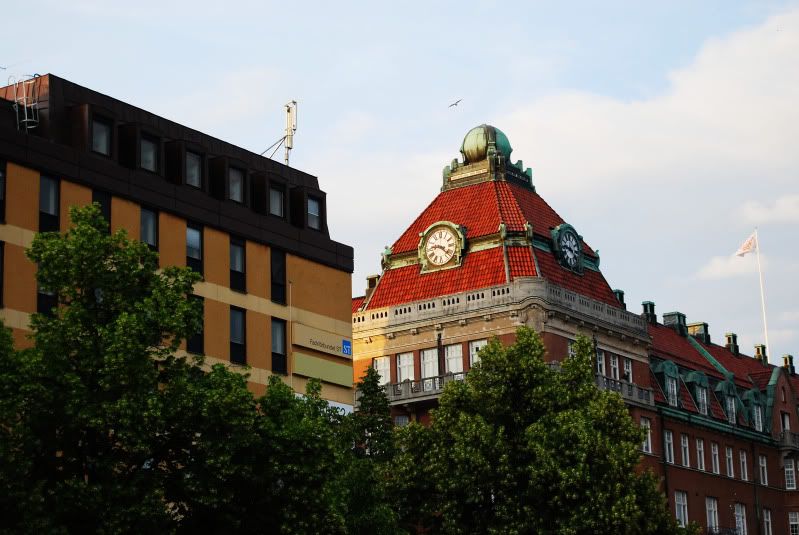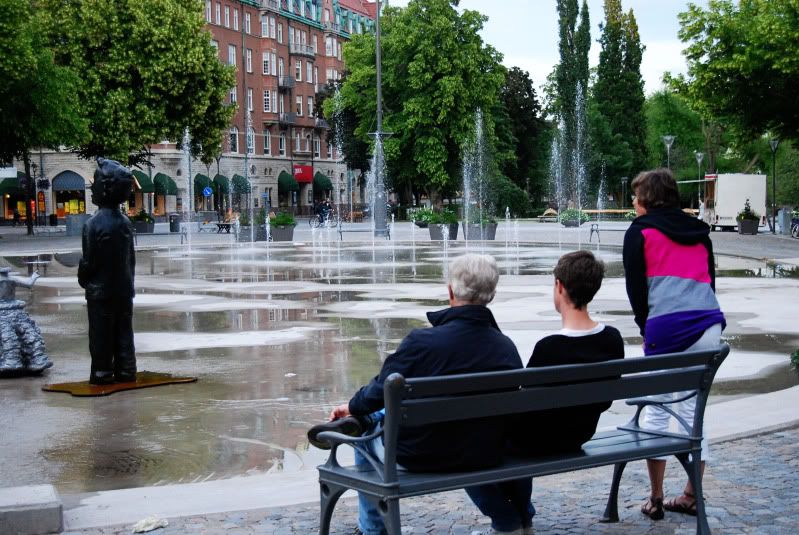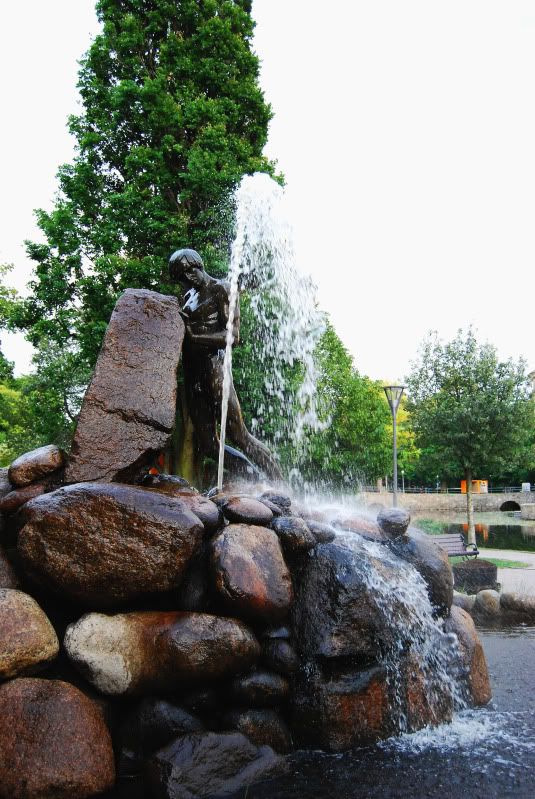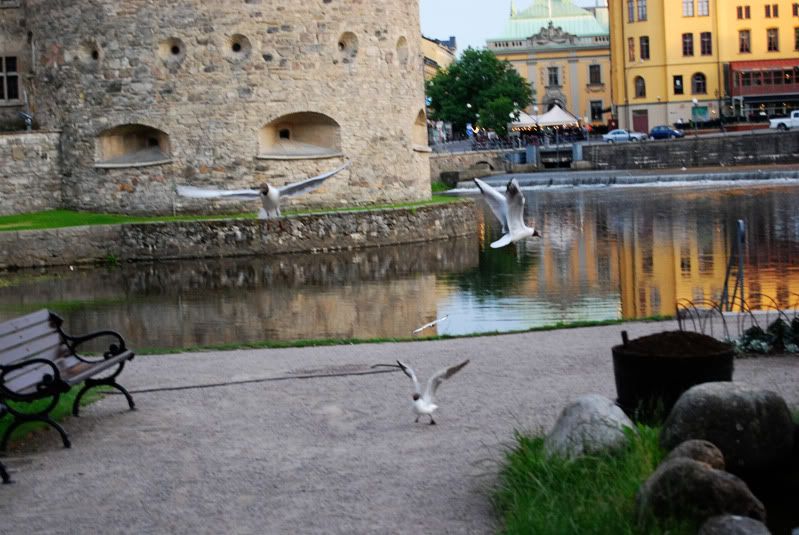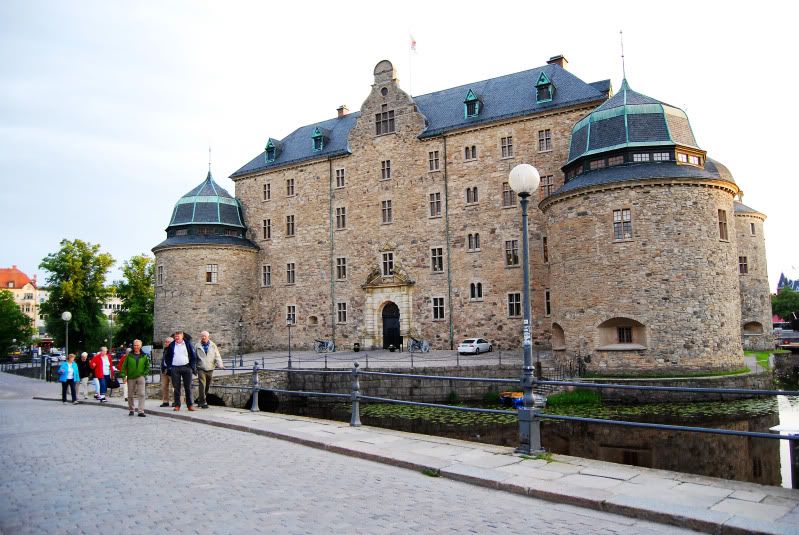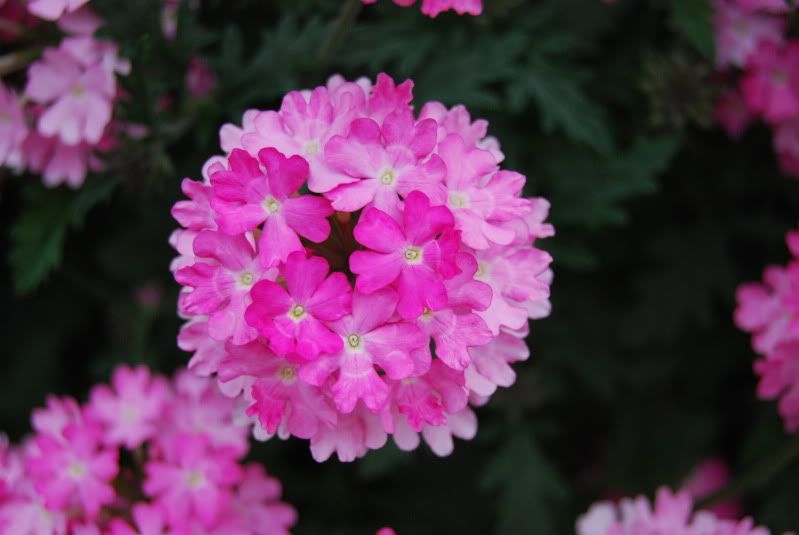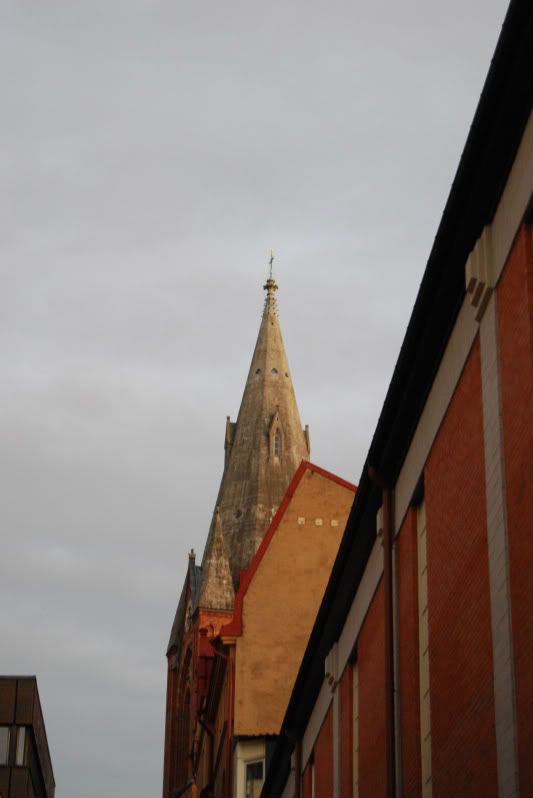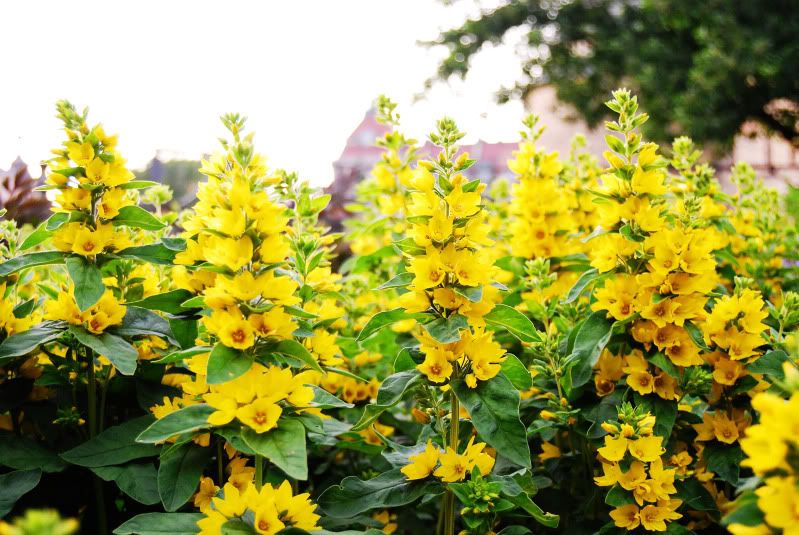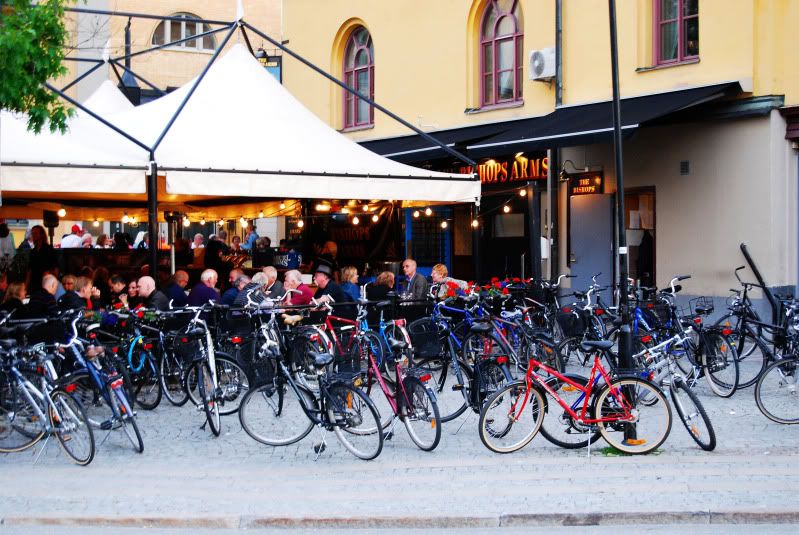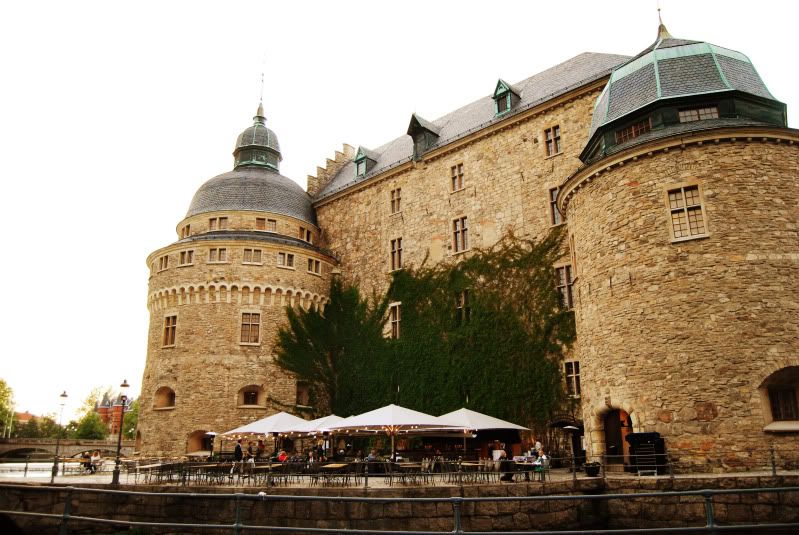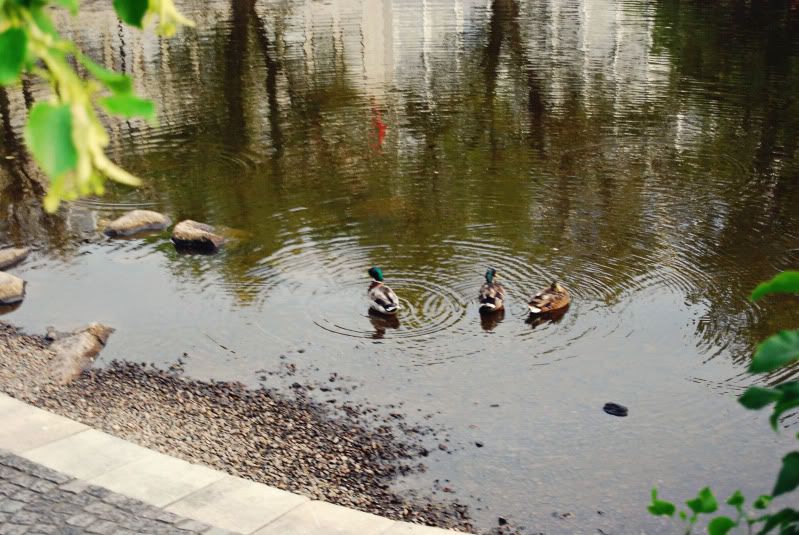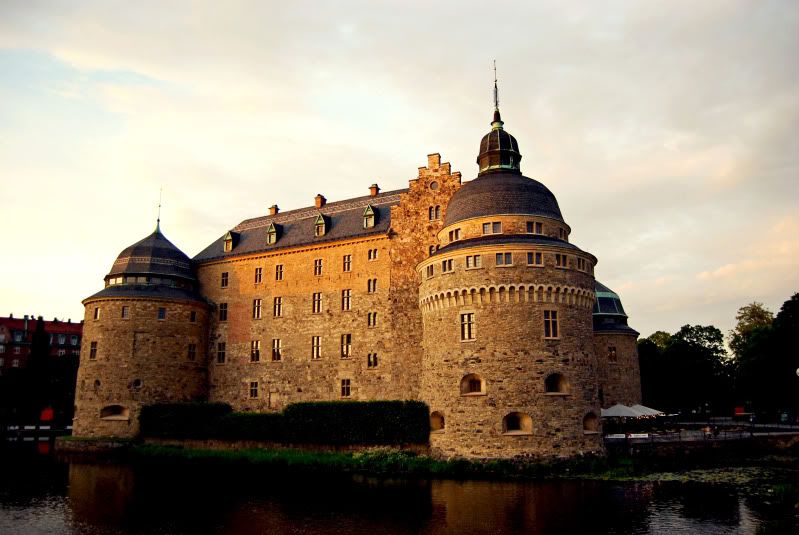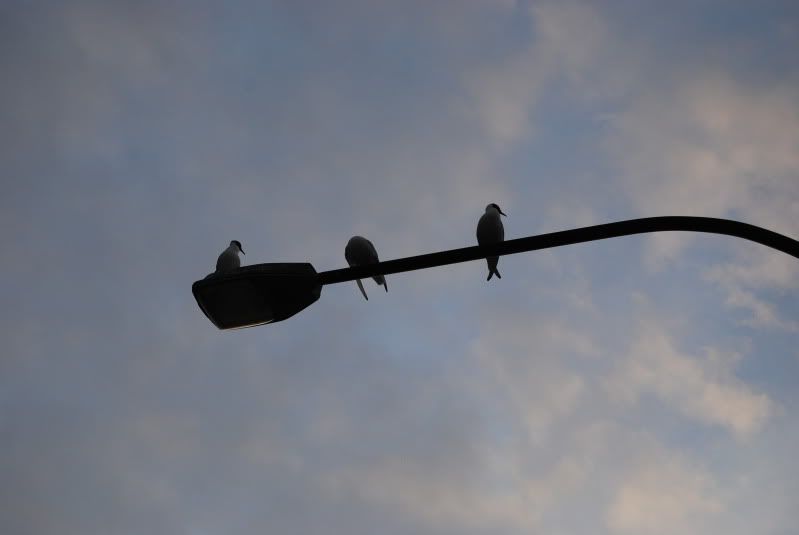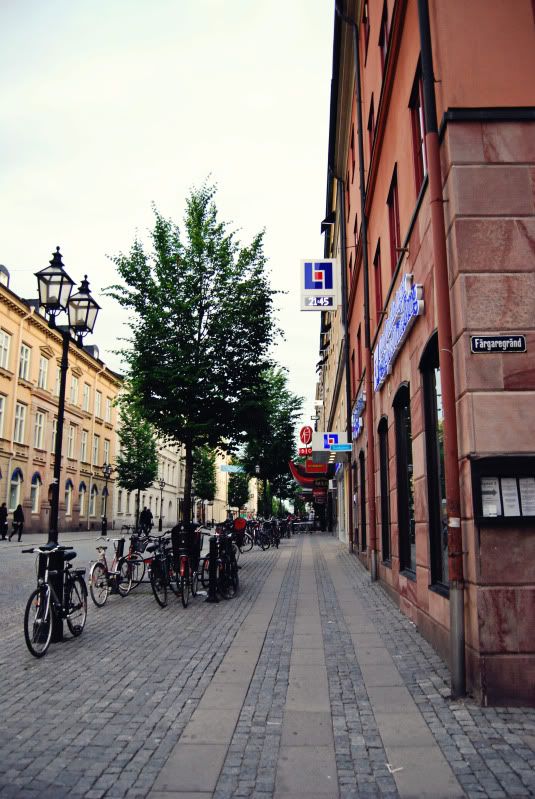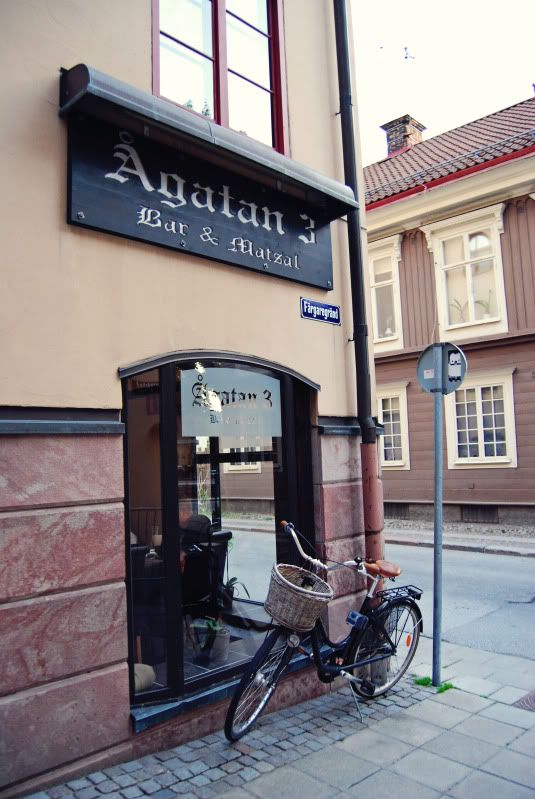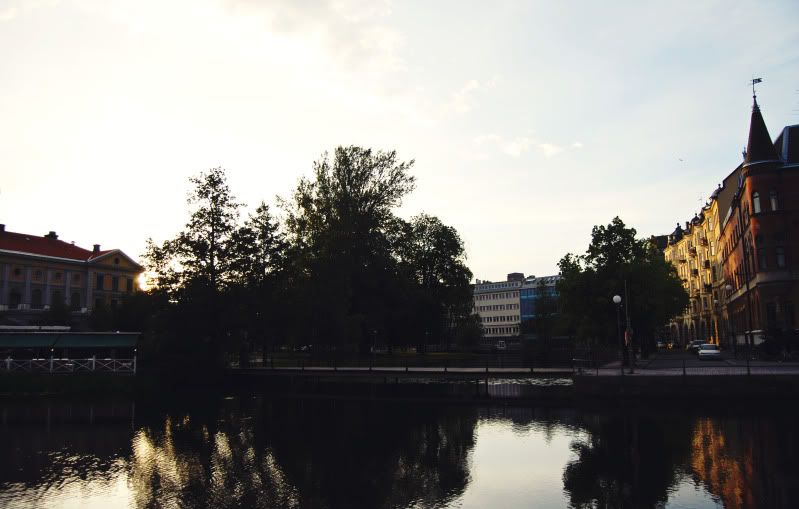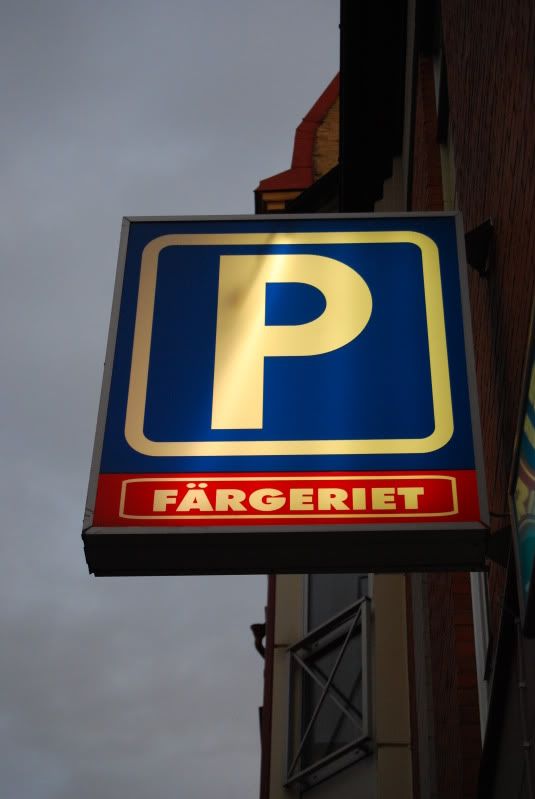 my new lens!