On Saturday, we attended Hanna and Erik's wedding, it was such a beautiful day full of love and happiness. It was really touching to see how overjoyed they were, and to have their family and friends celebrate in their special day. The one thing I wish was different was that Christian was a better dancer (I love him, but he stepped on my toes multiple time). I took over 1,400 pictures...so I'm going to pick a select few photos in a couple of different batches. I'm so honored that I got to be a part of their special day!
Also, big thanks to my friend Mats who let me borrow his telephoto lens and his 50 mm that took great pics in dim lighting :)
they entered on a horse and carriage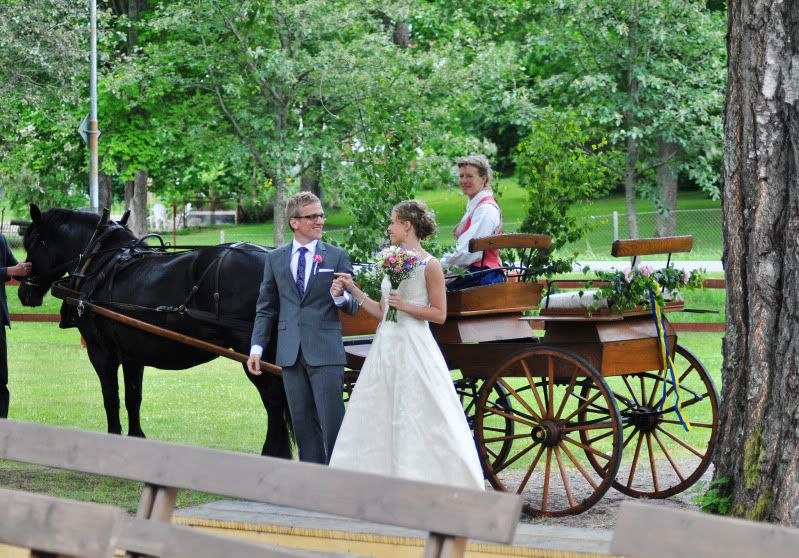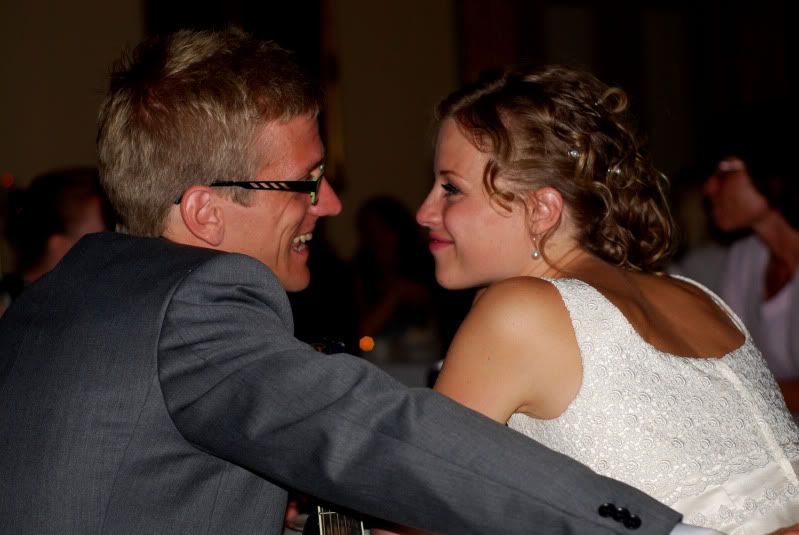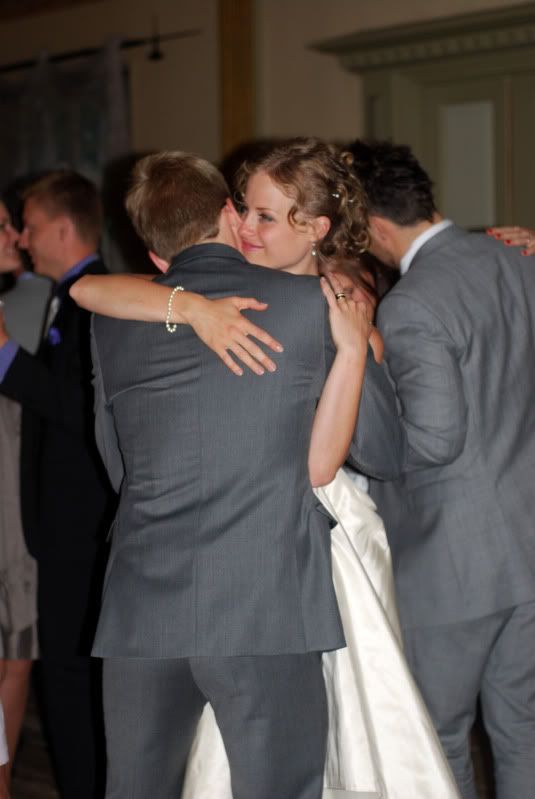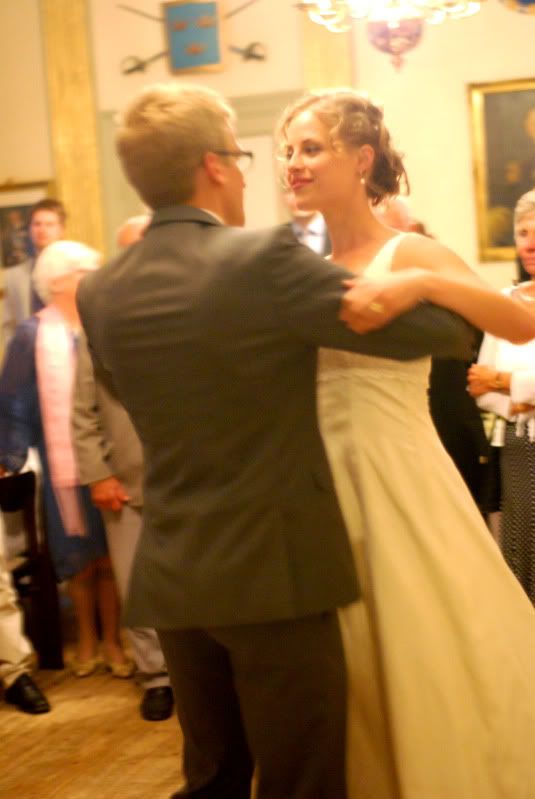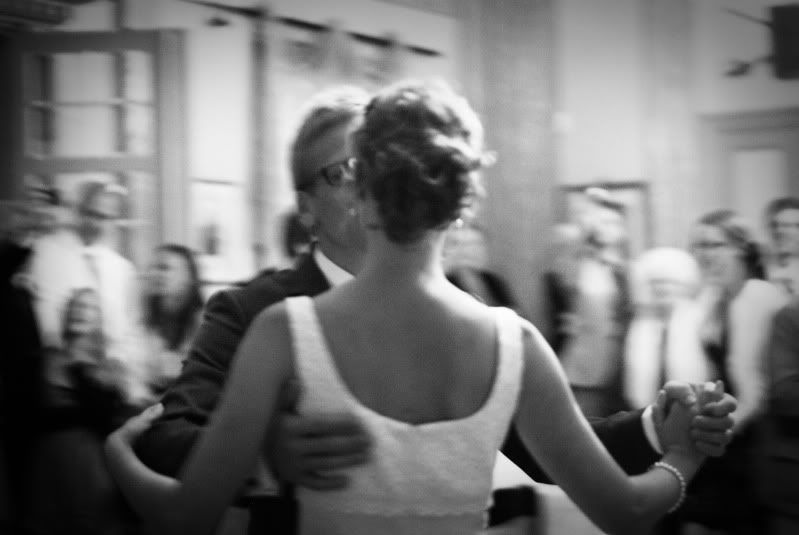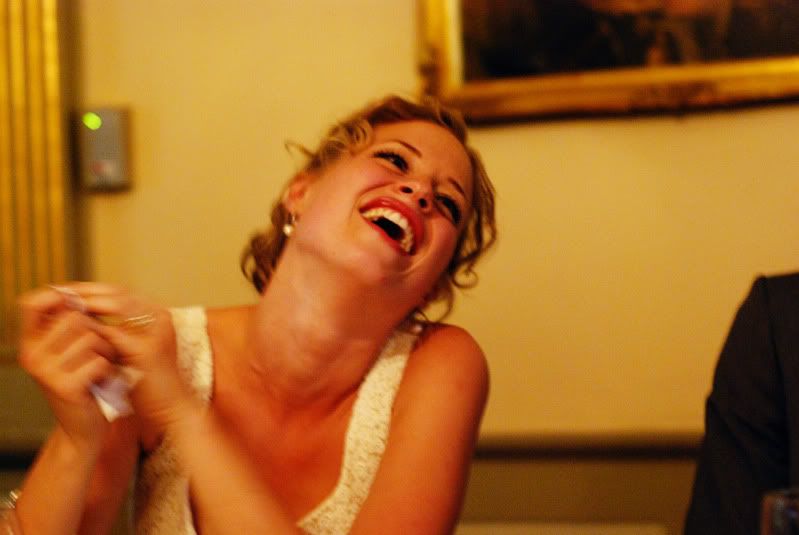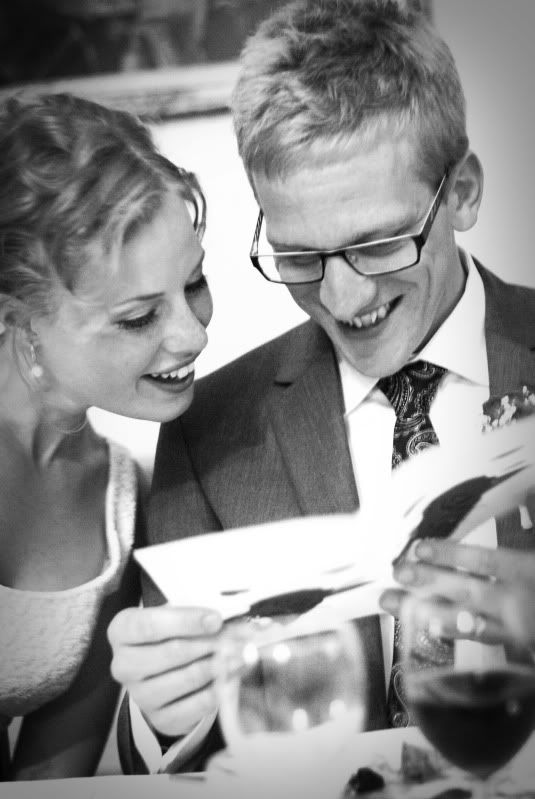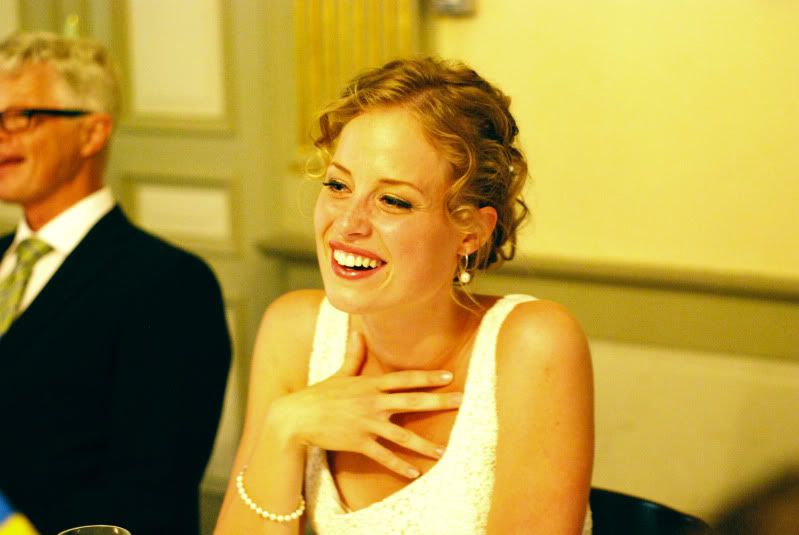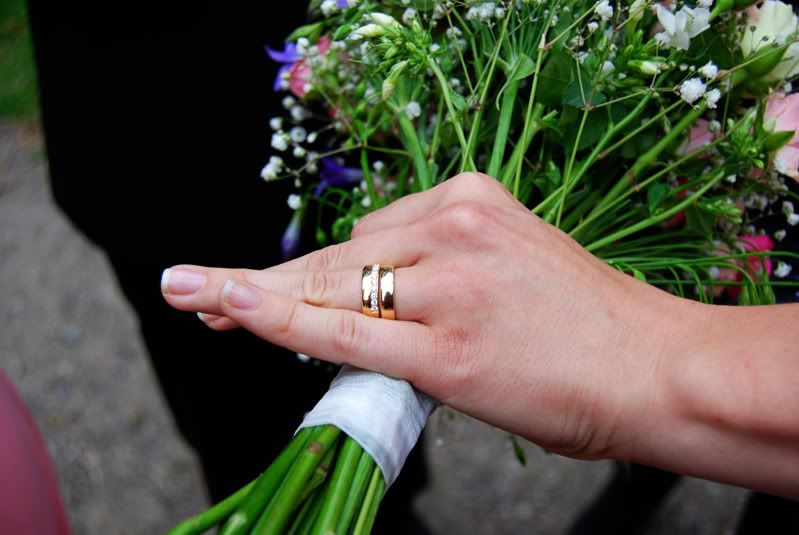 sHanna had such a beautiful bouquet (and a truly gorgeous ring)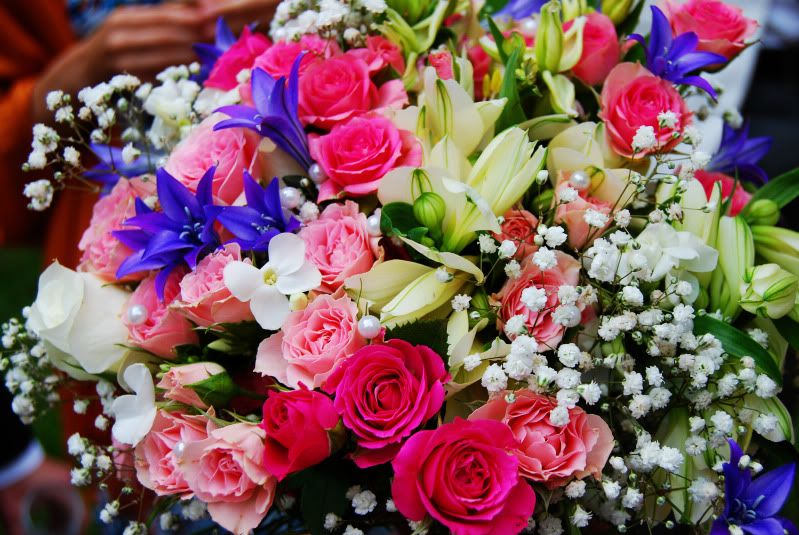 They both had rice stuck in their hair after this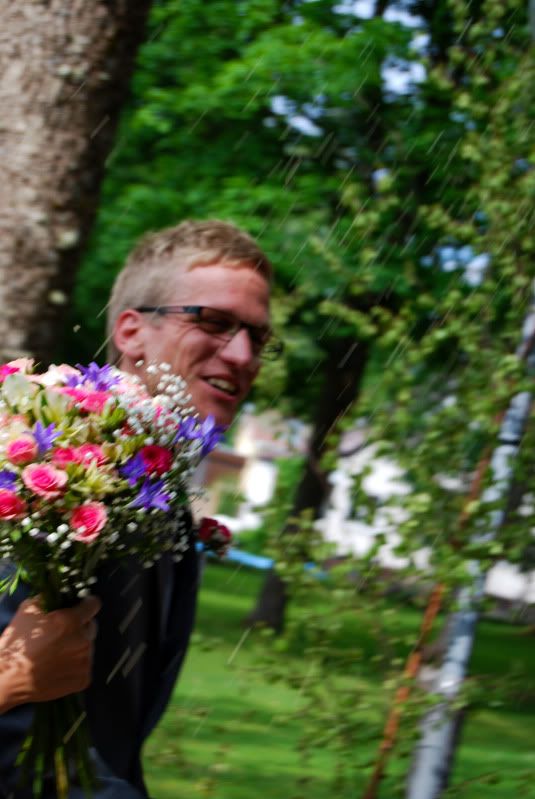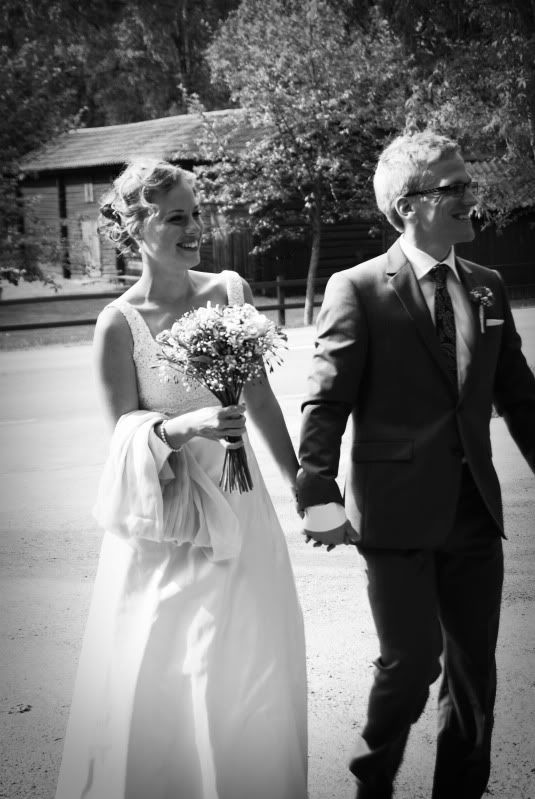 Vilmer was such a cutie!