I really enjoyed my time at Mysebo (Christian's mother's parents' summer home), and was only sad that we only spent a couple of days there. It was relaxing, calm, and beautiful. Christian and I plan to go again this summer and visit with his grandparents. I especially loved going out on the boat, the archipelagos are gorgeous!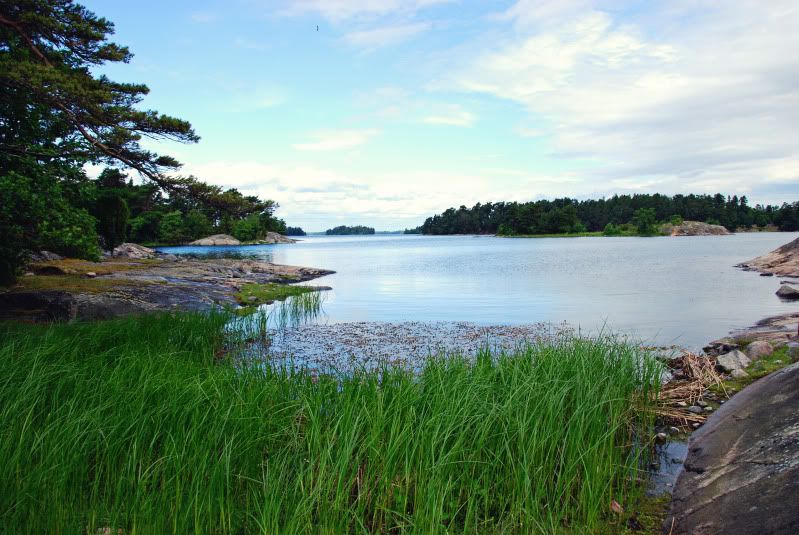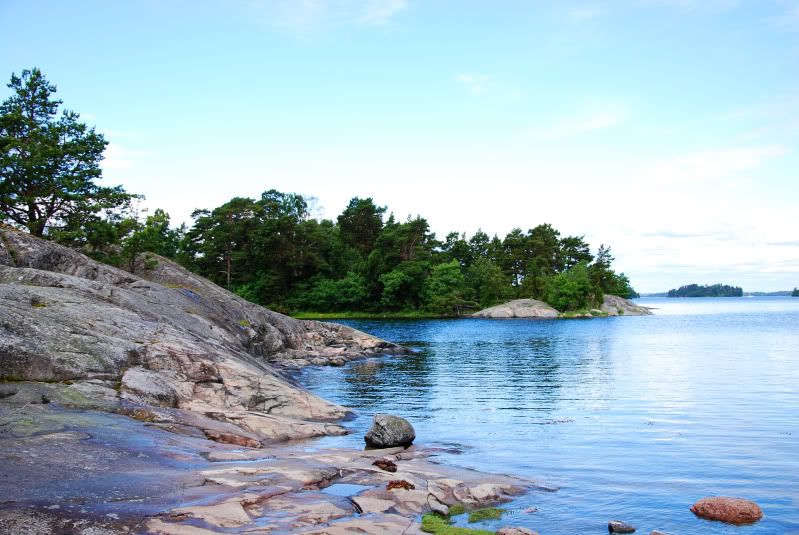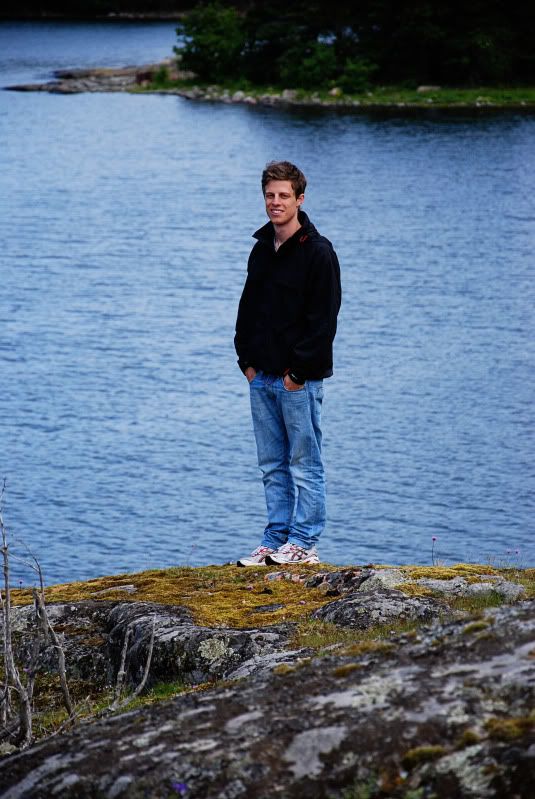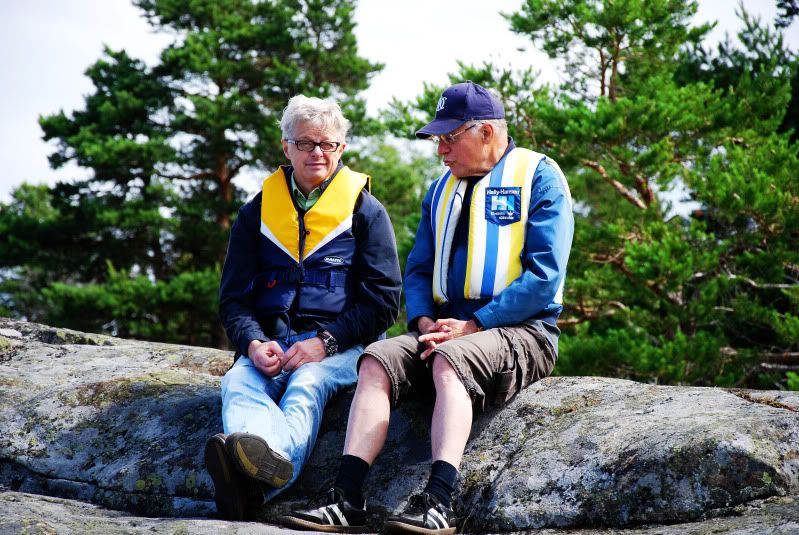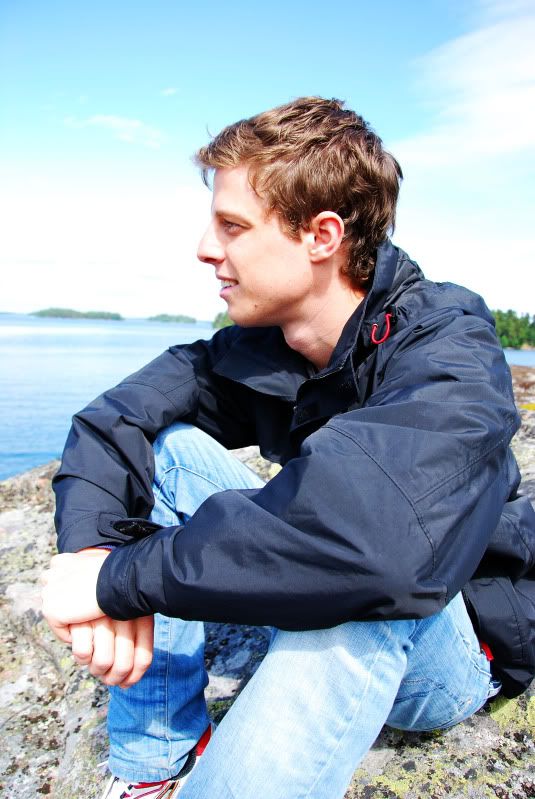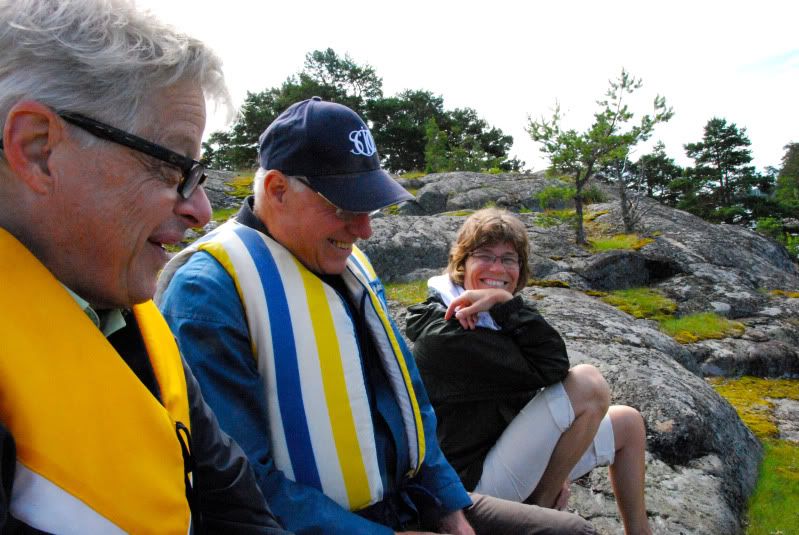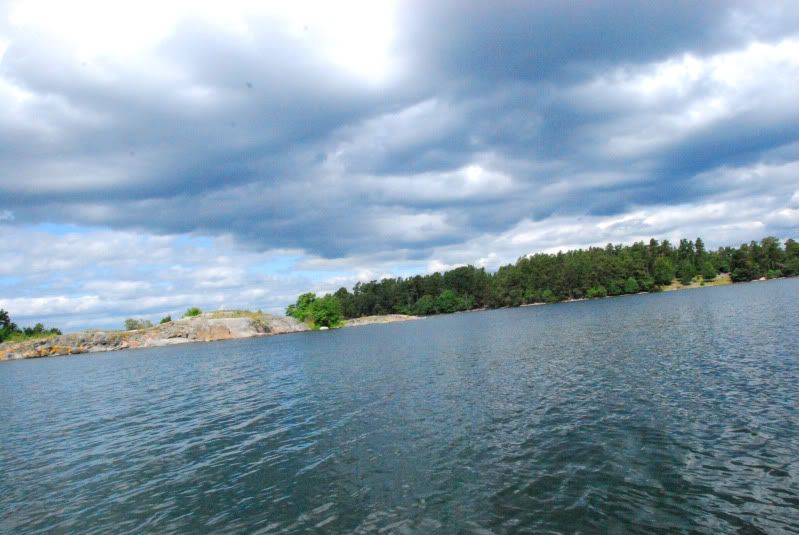 Christian snapped this shot- fika time!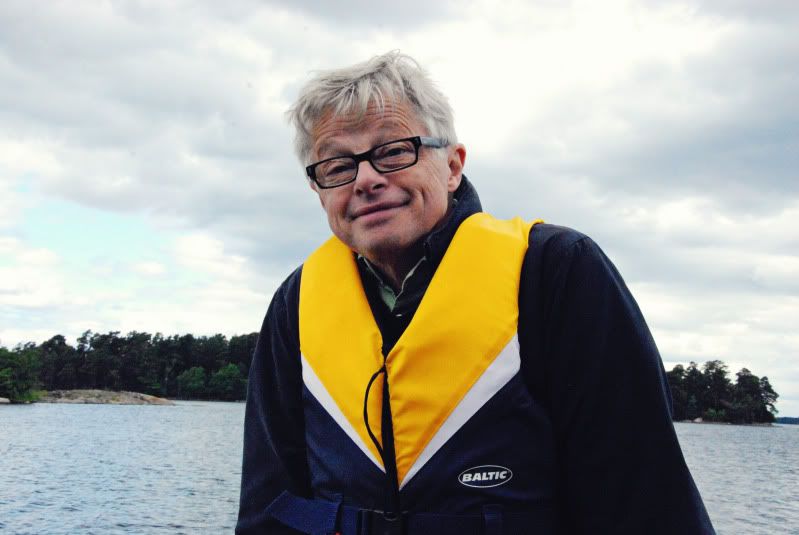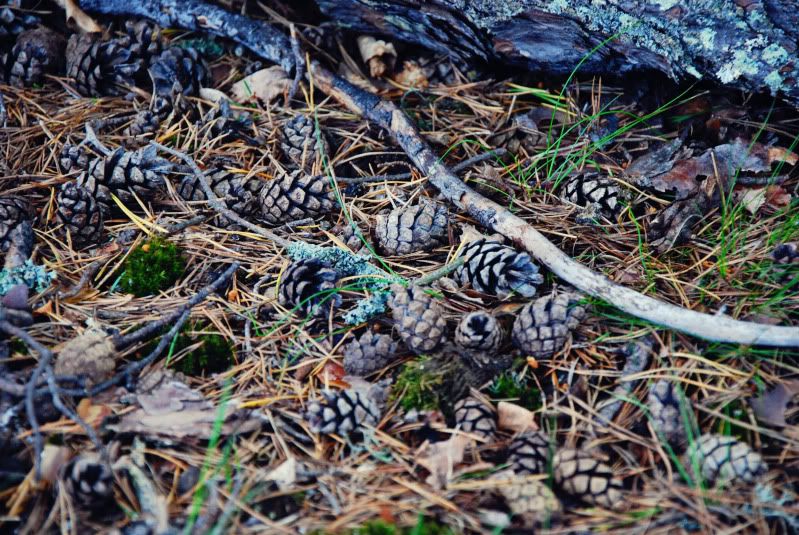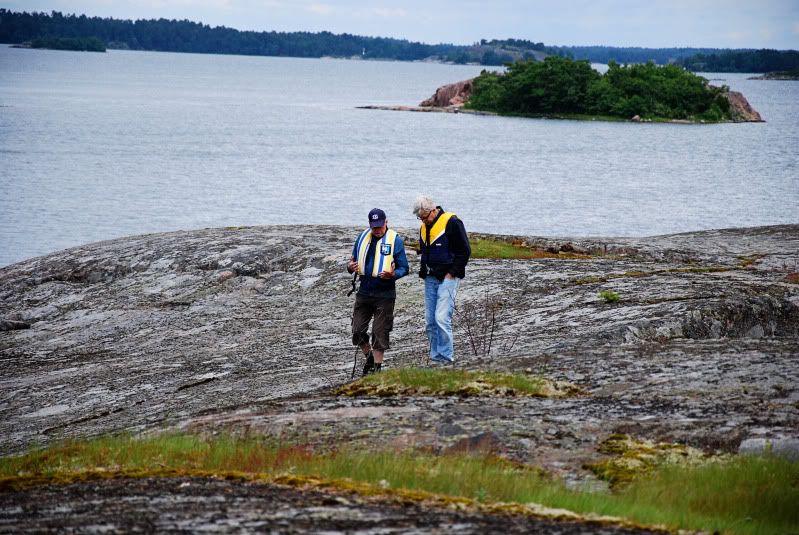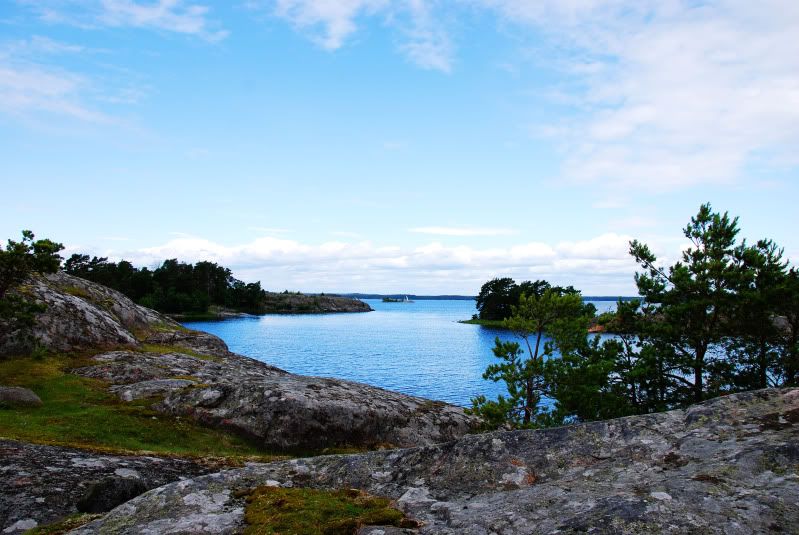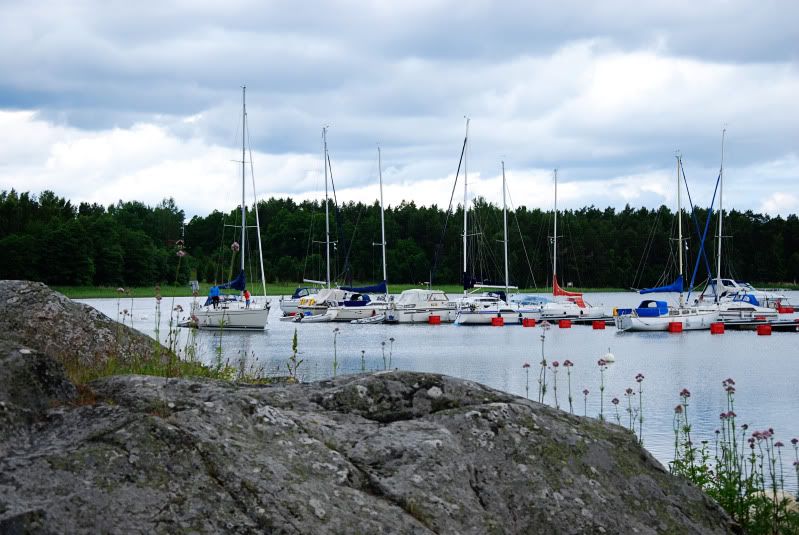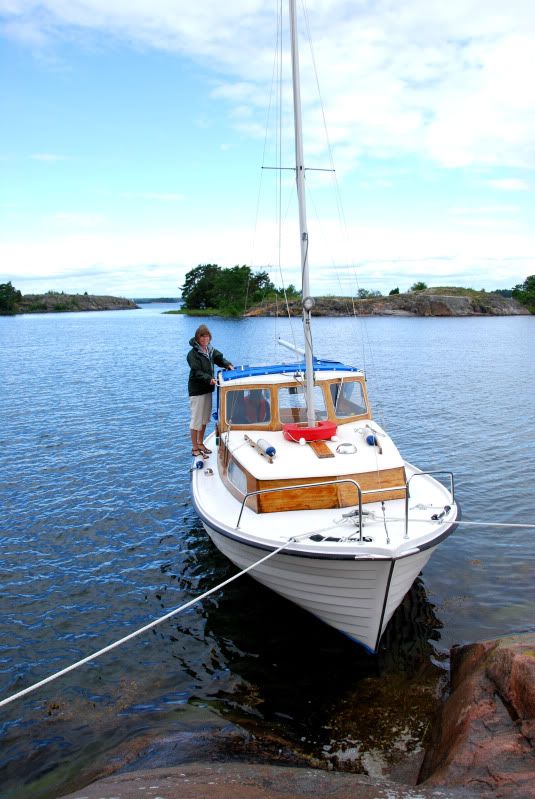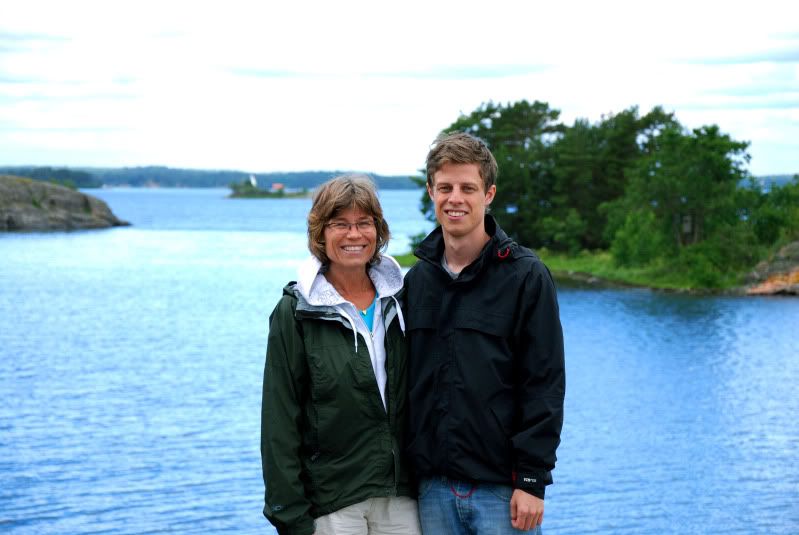 wild swans were everywhere- I was obsessed with them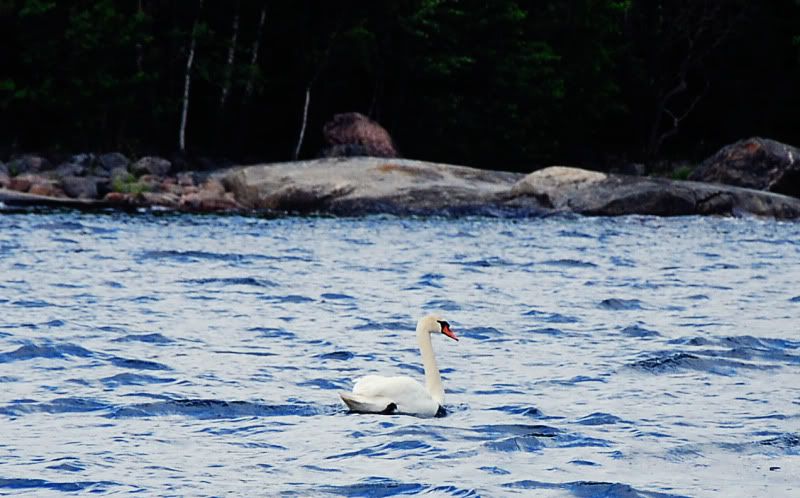 I love that there are wildflowers everywhere- I used these to make my flower crown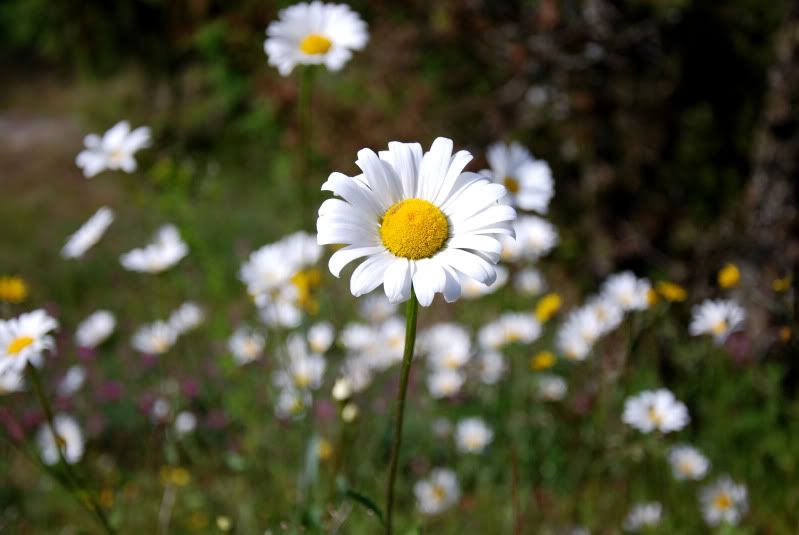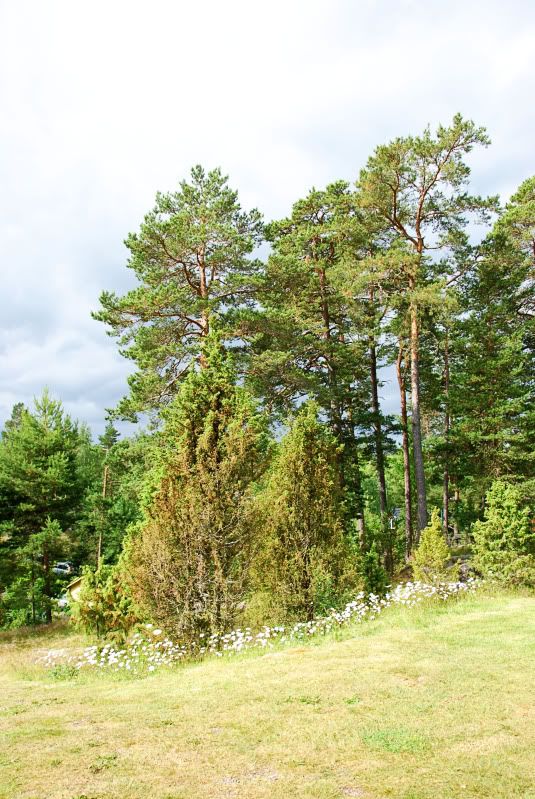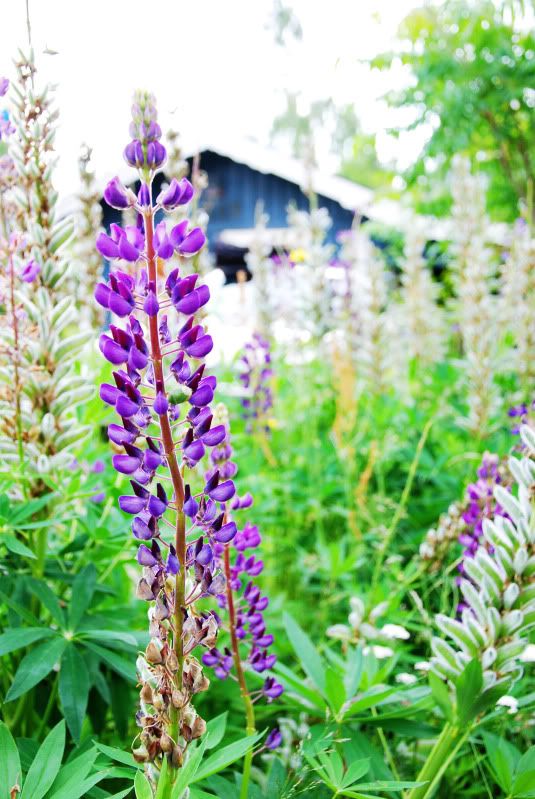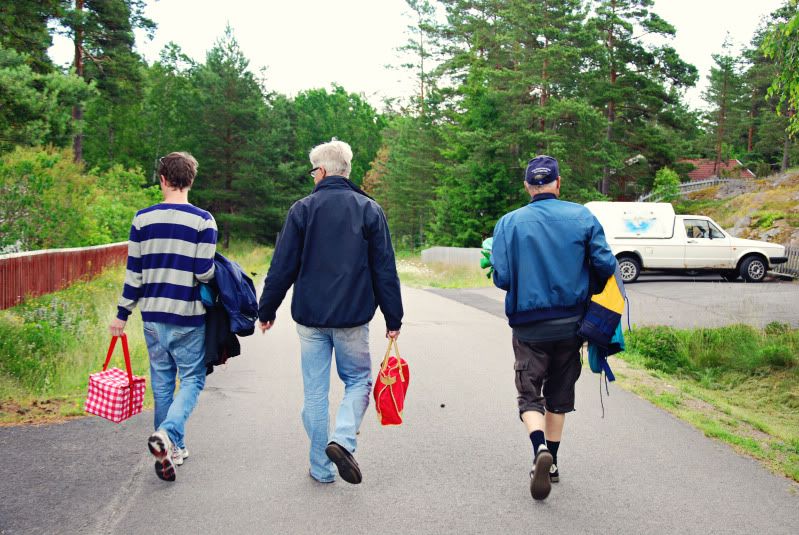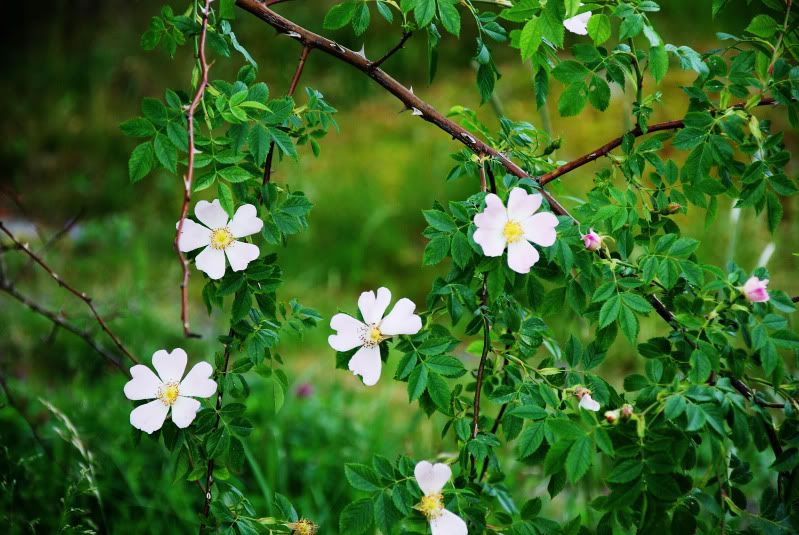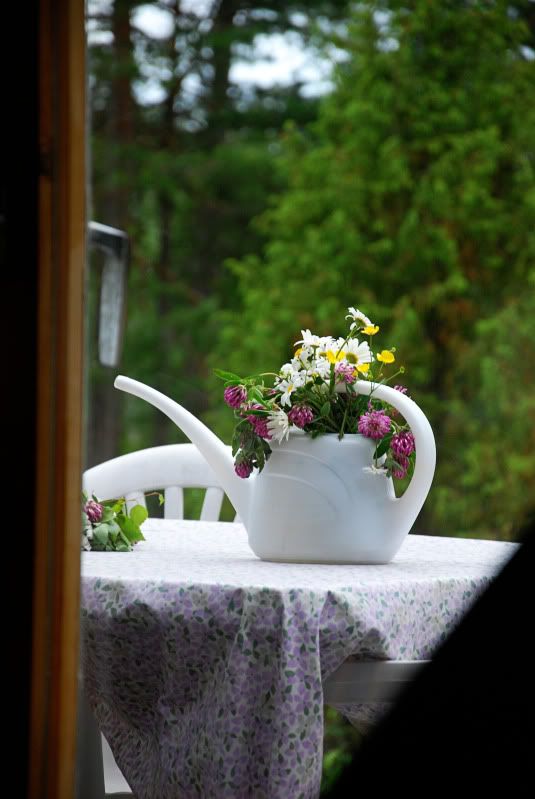 card time!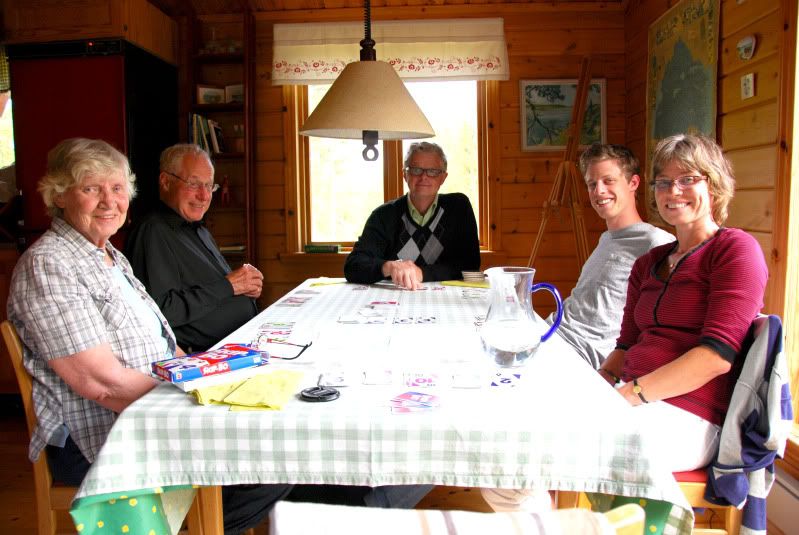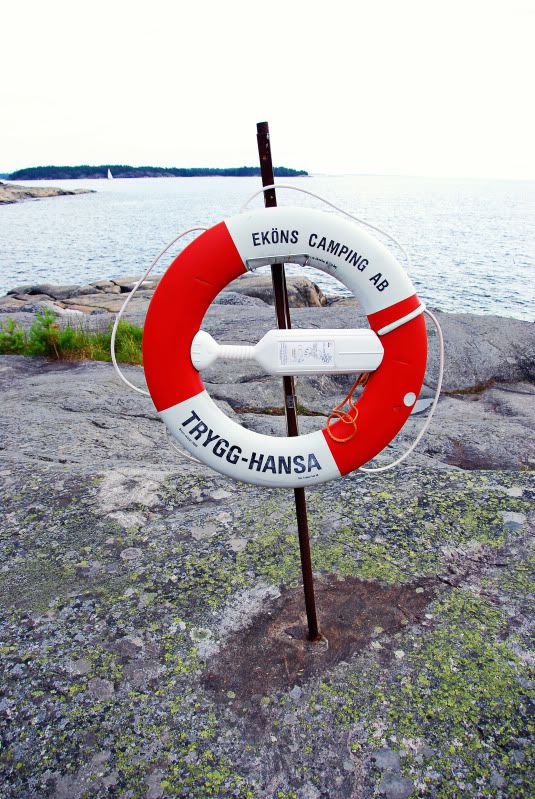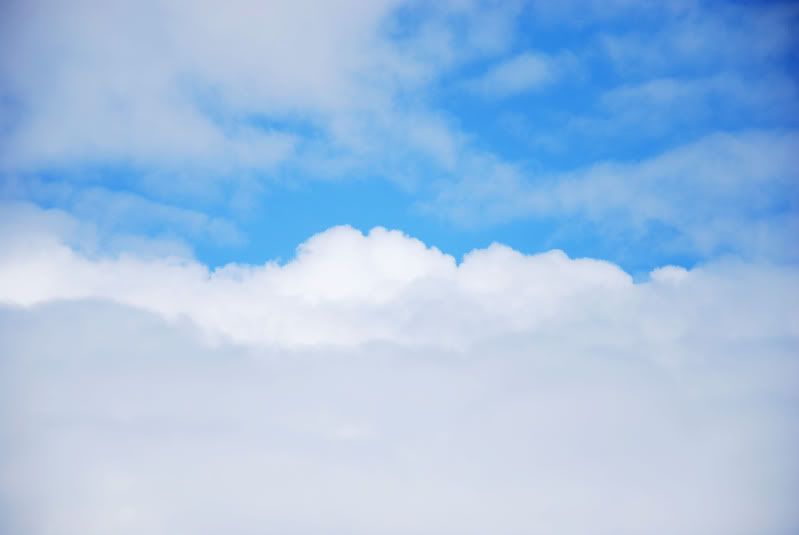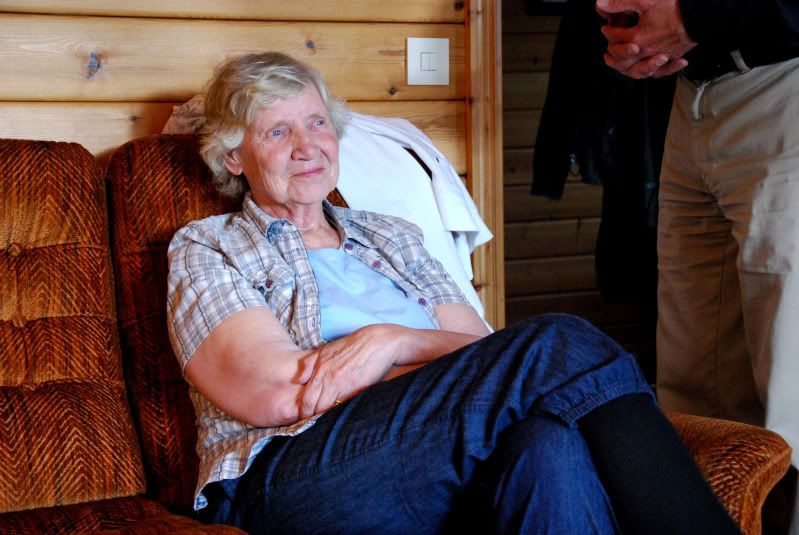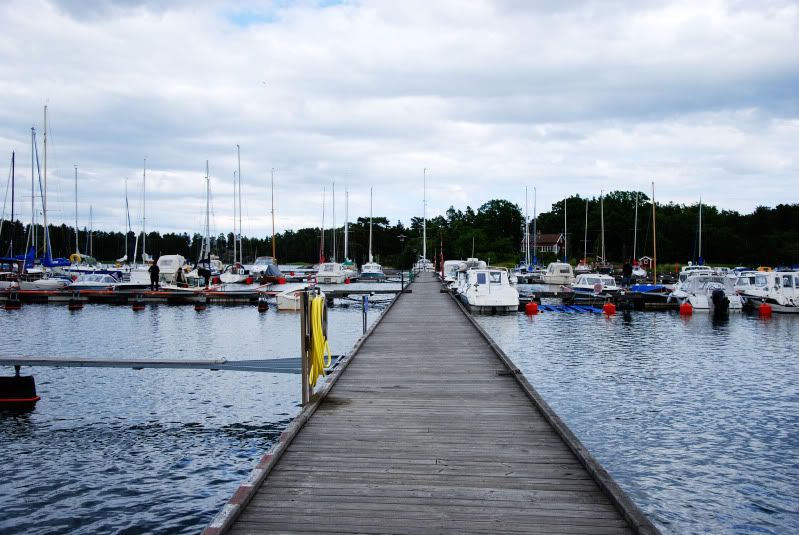 photo by Fred, Christian's mother's father