It is the misfortune of our parish that our dearest Father Mike is leaving our parish, and transferring to one in San Clemente. He has been such a big part of our lives this last decade, and in many ways, made our family who they are. He has shaped us by introducing beautiful people into our lives, other families that feel like blood to me- women who are now my mom's best friends. Father Mike has always been strong in his convictions, and always a great ear to listen. His sense of humor matches that of my quirky family, and we've very much enjoyed and cherished the time he has spent in Yorba Linda.
The pictures below are from my parents' home.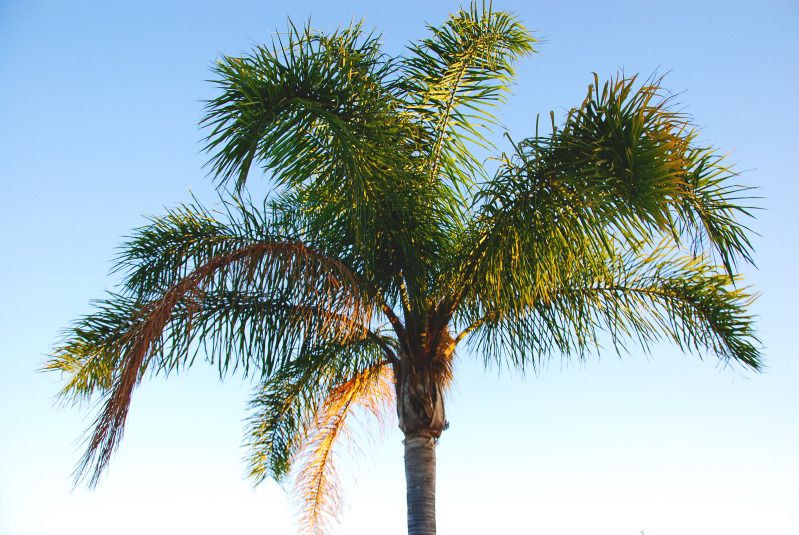 Stephanie & Cheryl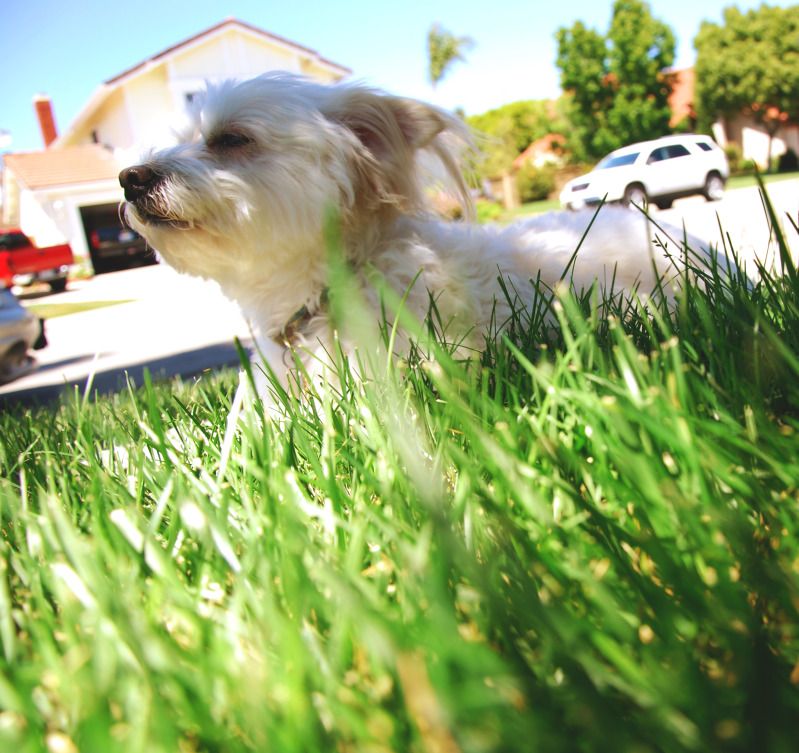 my baby Sam enjoying the good weather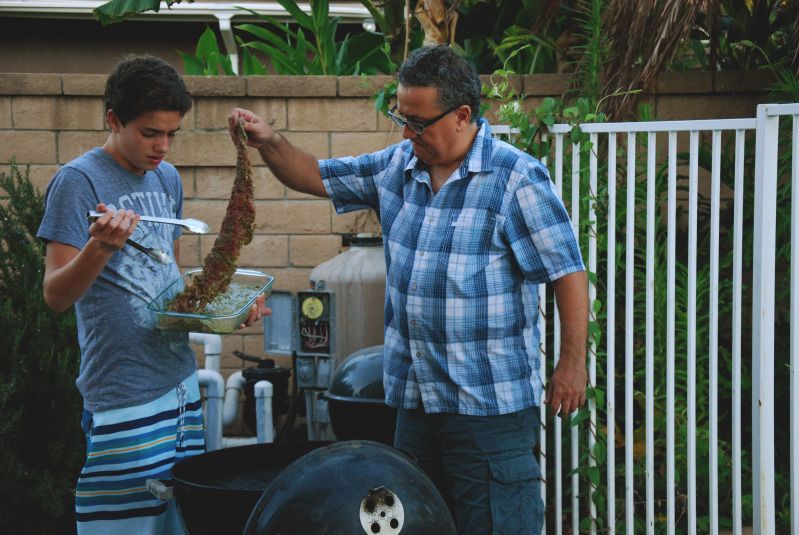 my dad teaching my little brother (Nico) how to grill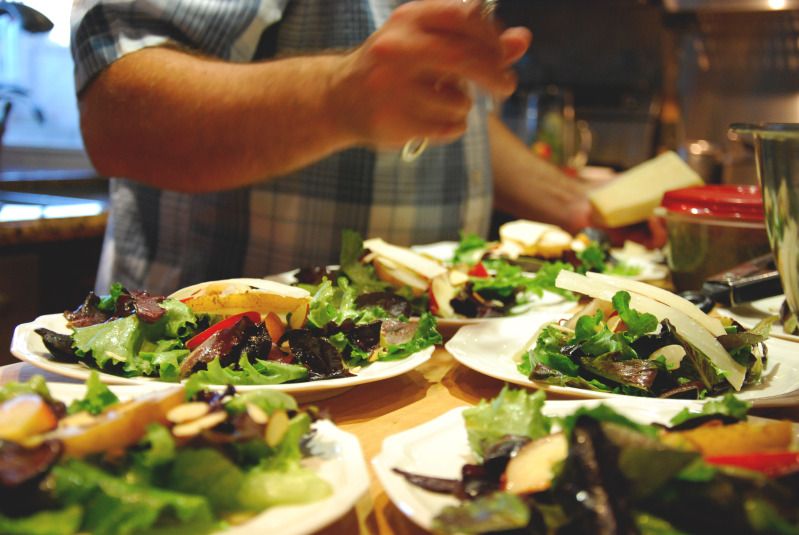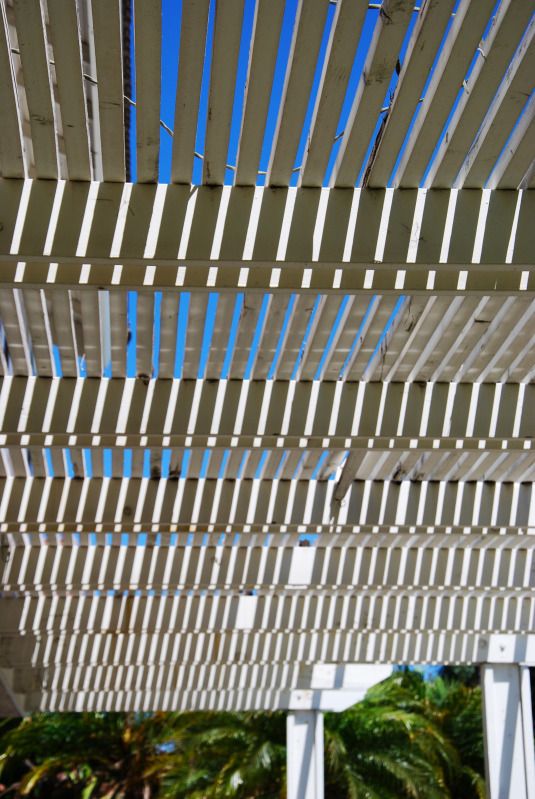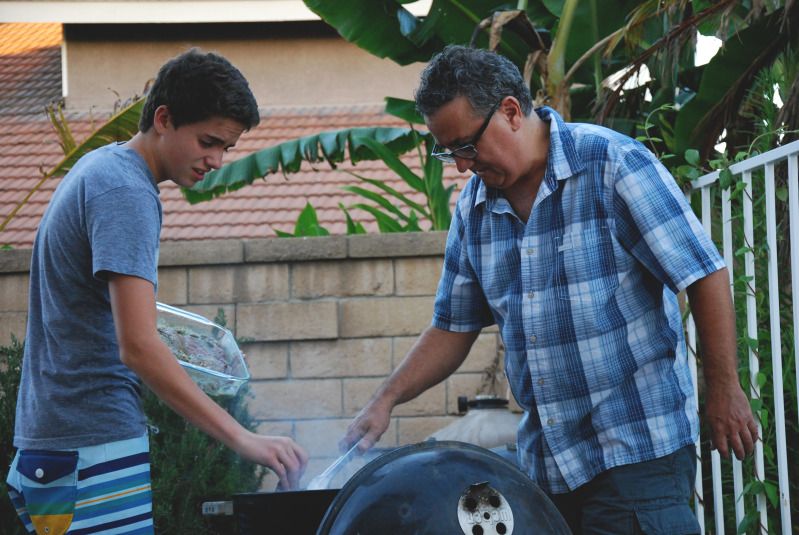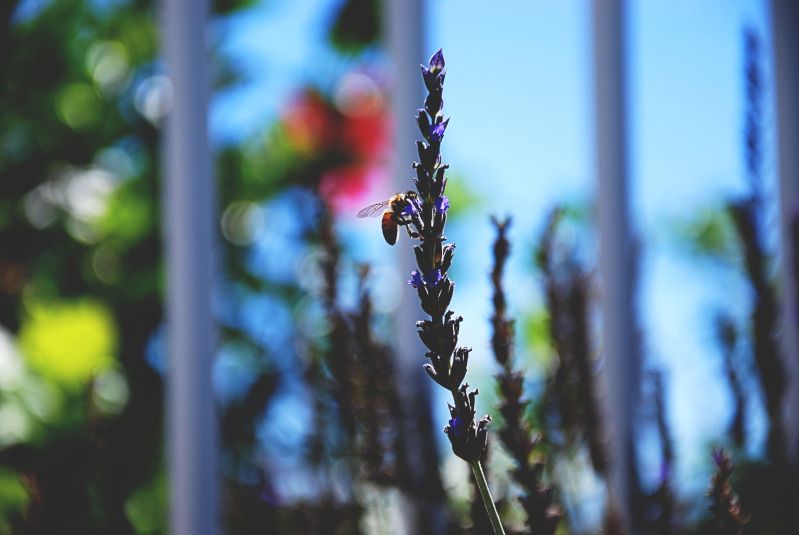 there's always bees in the lavender bush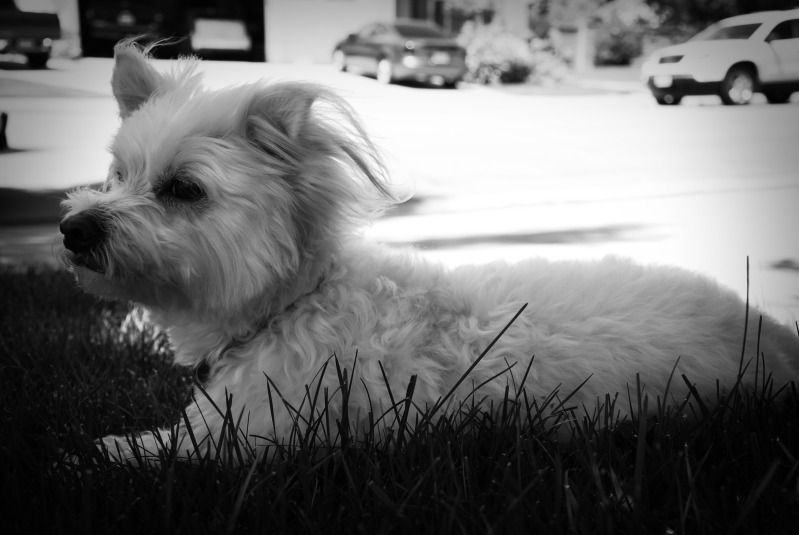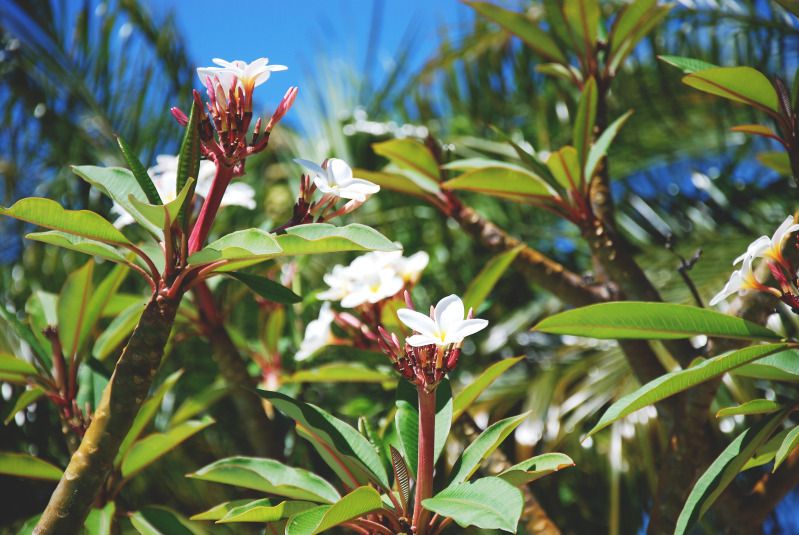 our plumeria plant is about the size of a proper tree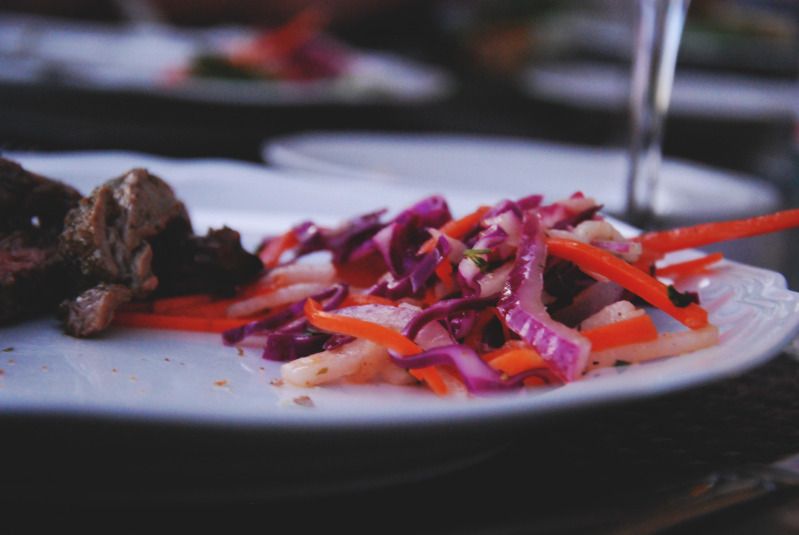 gourmet coleslaw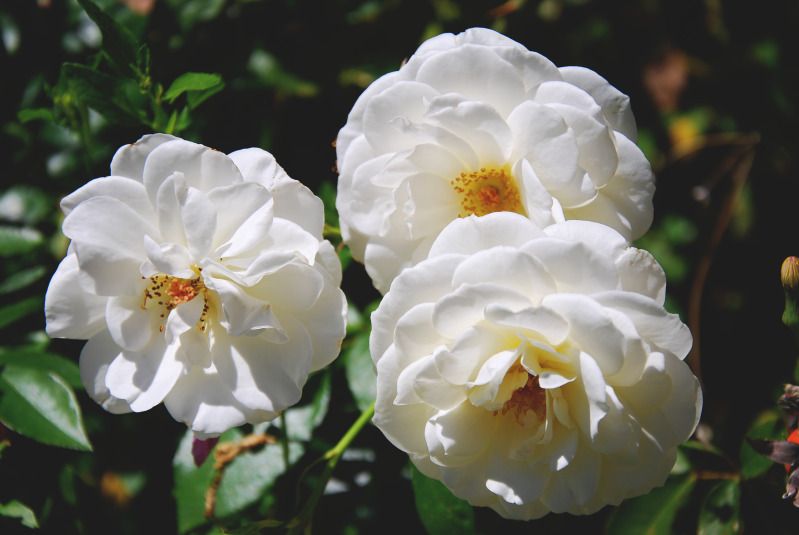 my favorite flowers in the backyard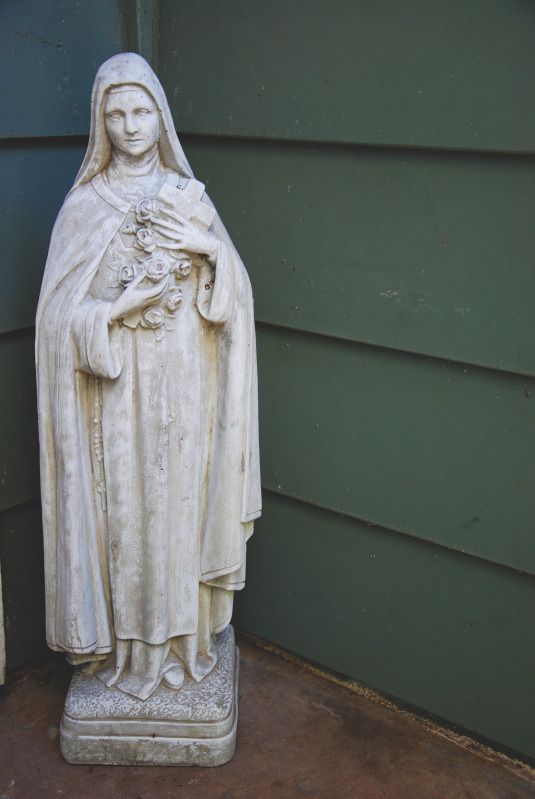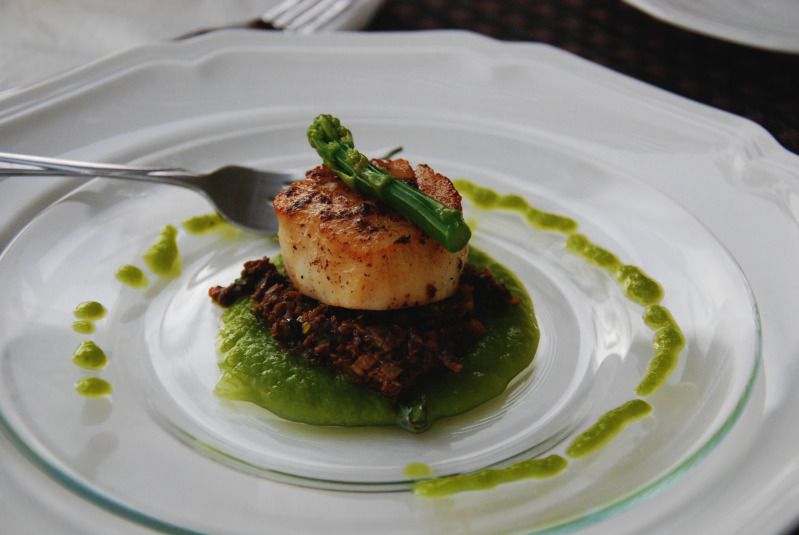 scallops to change your life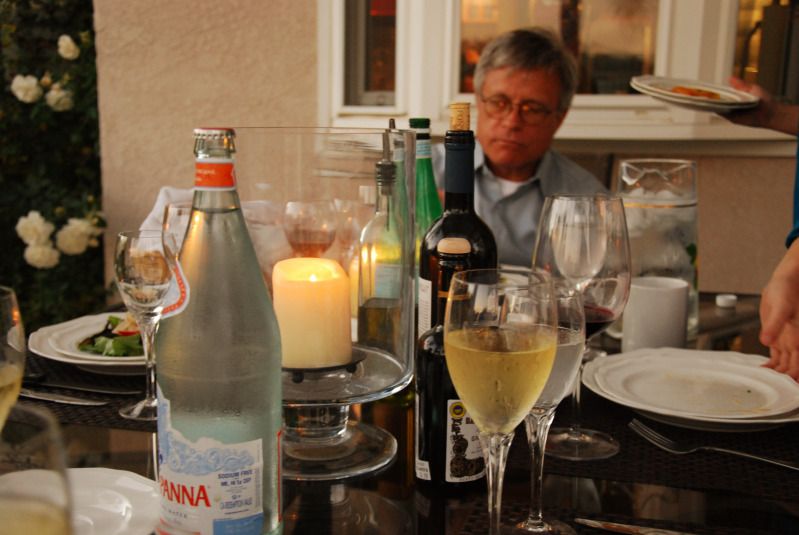 Father Mike!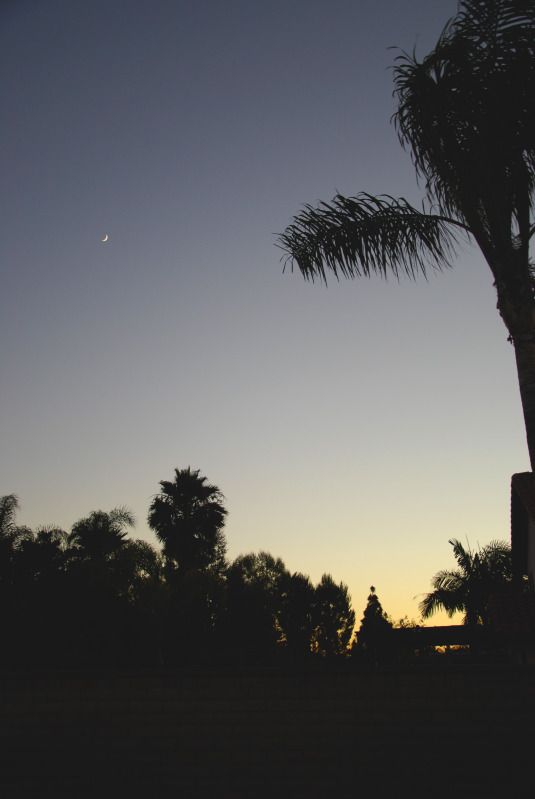 perfect day for dinner outside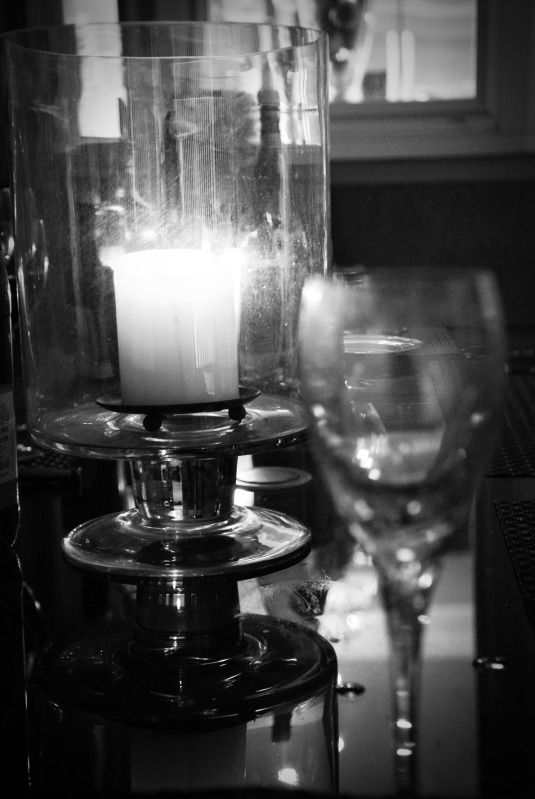 conversation by candlelight