After complaining about the low temperatures, the snow, icy streets and the heaviness of my winter coat...I think Spring has finally come to Sweden. There were a few false starts...days that were above freezing, only to snow during the night. Although the wind has been insane (honestly, I don't think it's ever this crazy in Chicago!) the last few days, it's been worth it to see the (sometimes) see the sun again.
This afternoon I heard a strange noise...I go out to the balcony to see what's going on, and I see that my flower box is gone. I lean over the railing to see my neighbor from the floor looking up at me, confused. I pulled on my shoes and went outside, barely able to walk because the wind was so strong, and grabbed the box. However, most of the flowers (winter ones that were pretty much dead already), had blown away. I'm too afraid to put it up again until the winds stopped.
Today Farrah and I met up with our friend Nick, our friend who had been studying in Norway the last 6 weeks, for fika. On my bike ride hope I took a few pictures of the green emerging everywhere.
my bulle
duck pond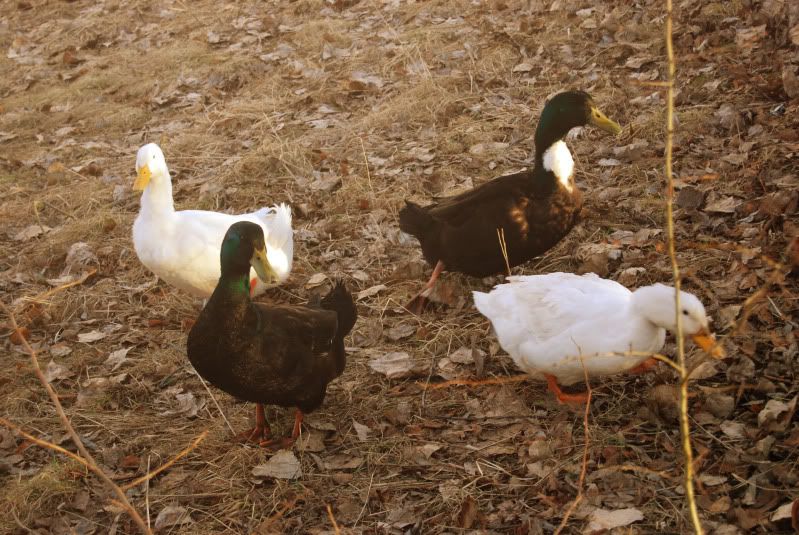 scenes from the bike trail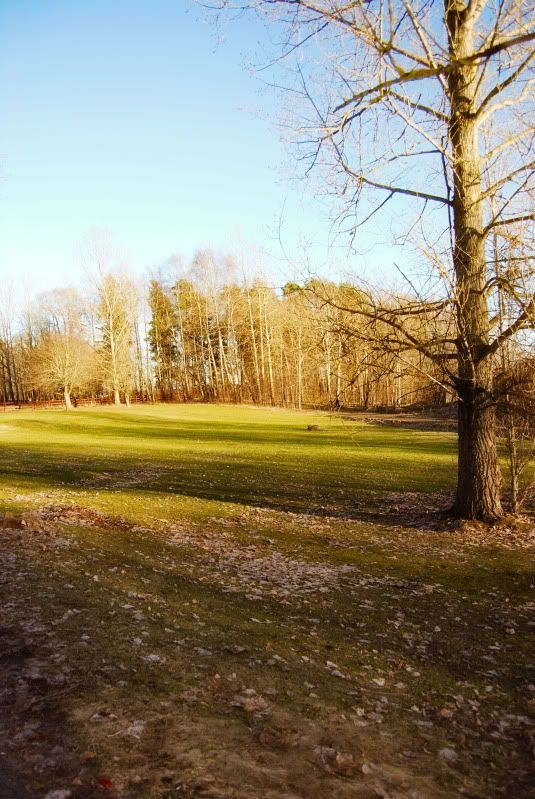 my bike