(For those of you non-Swedes, that would be "Happy Easter!")
Before I left for California, I took some time to appreciate the color finally coming back in Sweden. Flowers are sprouting up, and the sun is no longer an infrequent visitor...actually, Christian, me, and his mom Charlotte ate lunch outside before I left. It was very beautiful.
I also wanted to show you all some Swedish Easter decorations, which are a bit different than those at home, but I think they are charming and beautiful.
Also, I wanted to include some snapshots I took in Linköping before I left- just scenes from home.
Enjoy!
Christian's Parents' backyard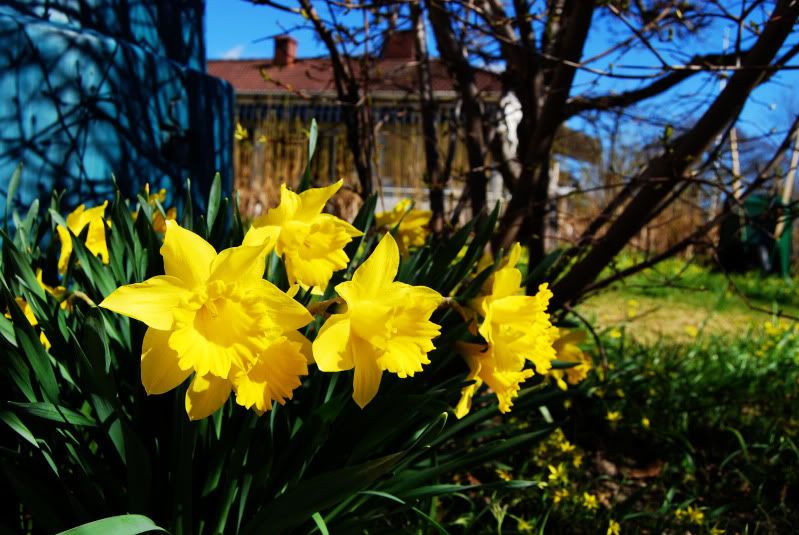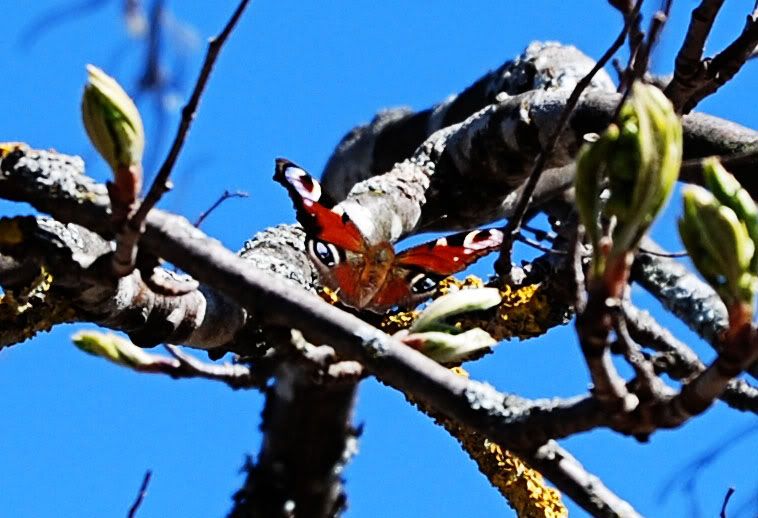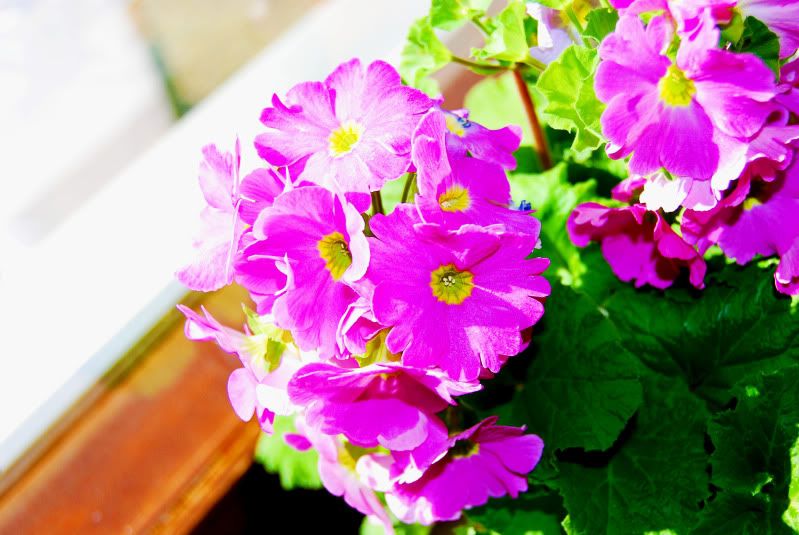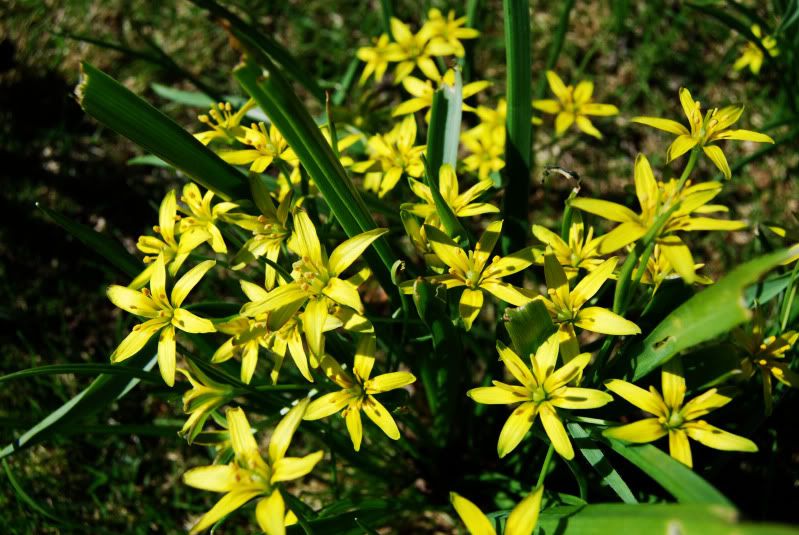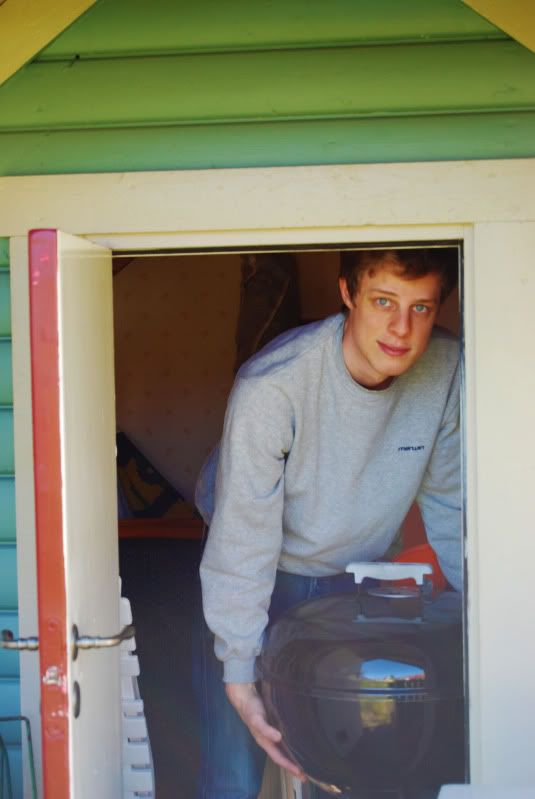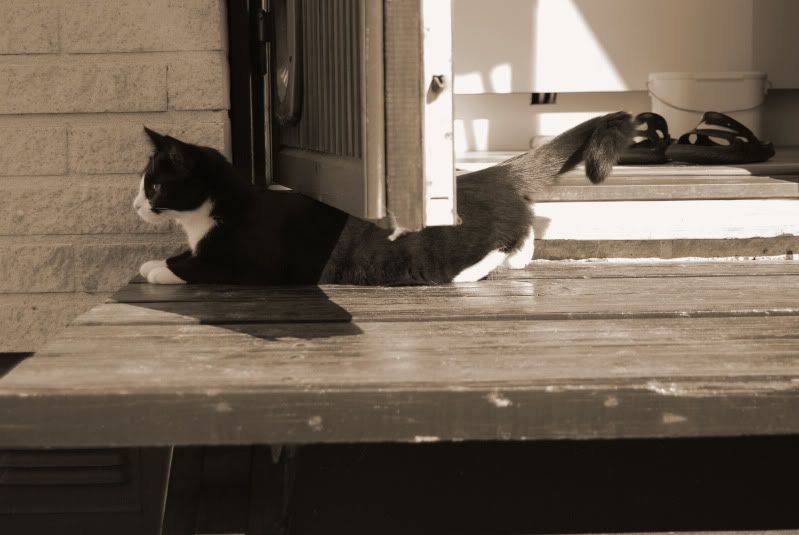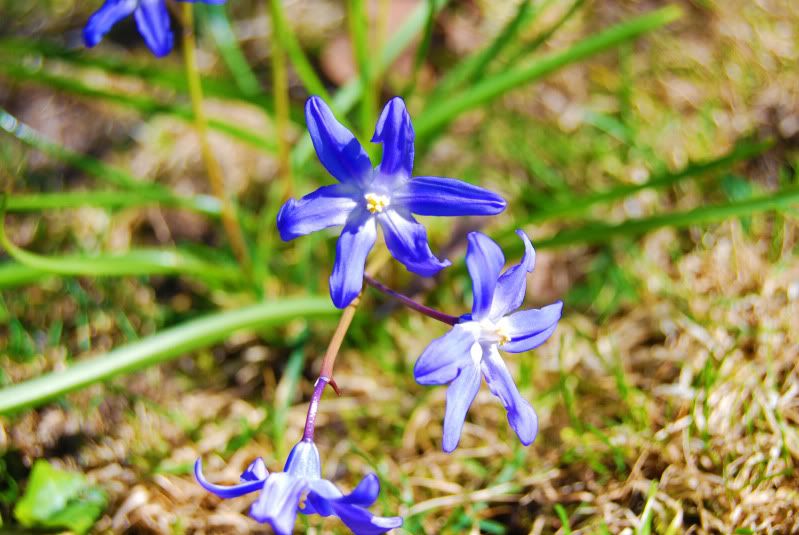 Easter Decorations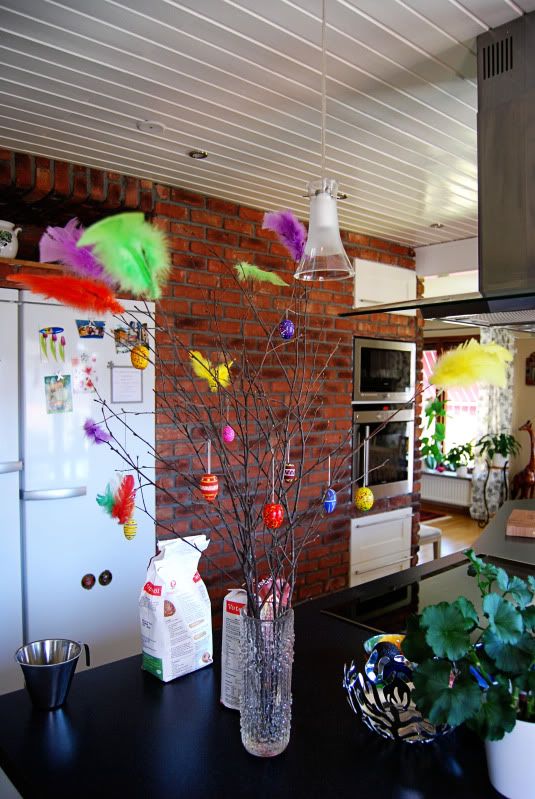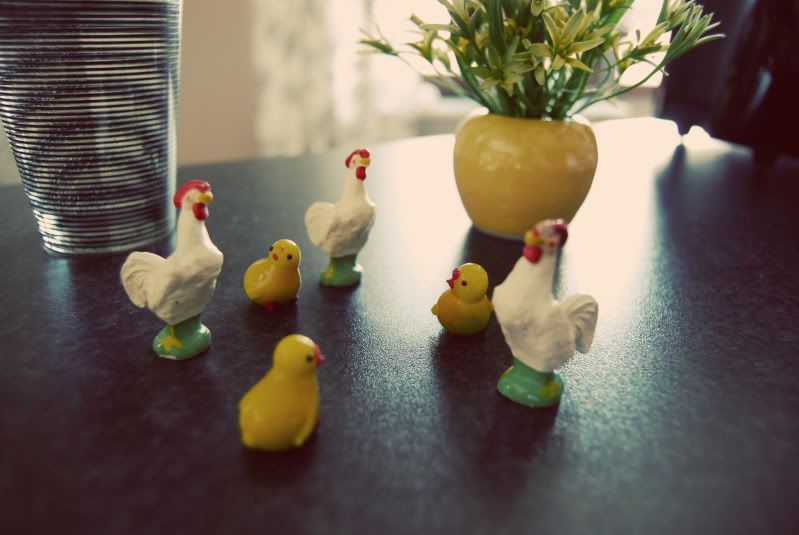 my cute kitty Lester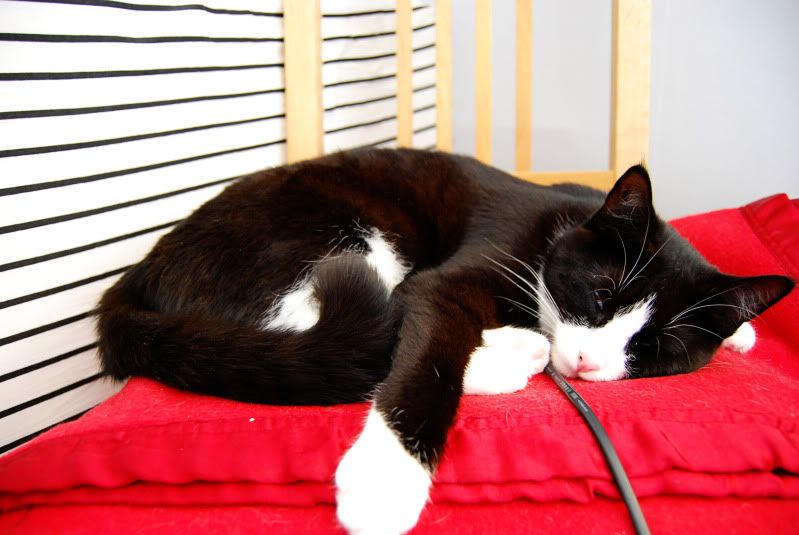 Lester bothering Christian's parents' cat, Scrollan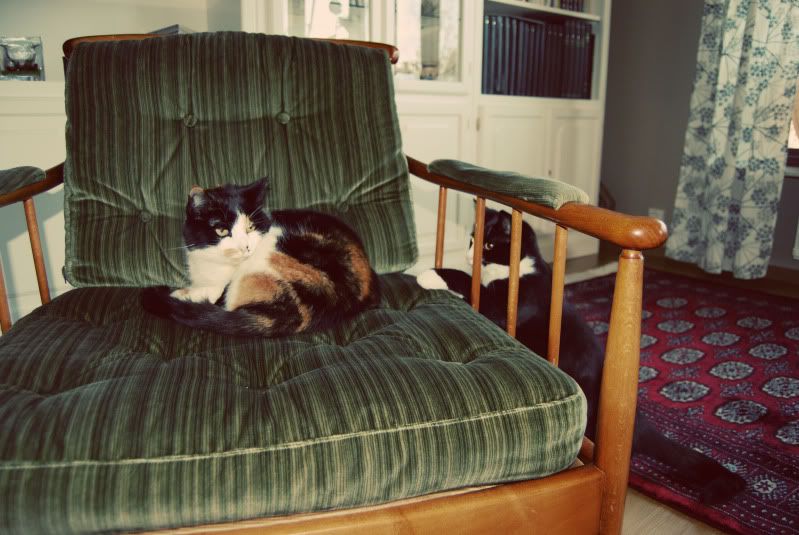 Scenes from my apartment