Yesterday, I had a fabulous day meeting up with a couple old roommates and our old boss (Bianca, Megan, and Ben). Although I was bummed Megan left early, it was a lovely day. We had no agenda, walked around Balboa Island, headed to the two piers in Newport Beach and finished our night by eating at Ruby's. It was a gorgeous day and I snapped many beautiful pictures.
It's so nice to be visiting my family and hometown California!
Ben took these fun pics of me and Bianca underneath the pier



My beautiful Bianca





Meg, Ben, and Bianca (Bia)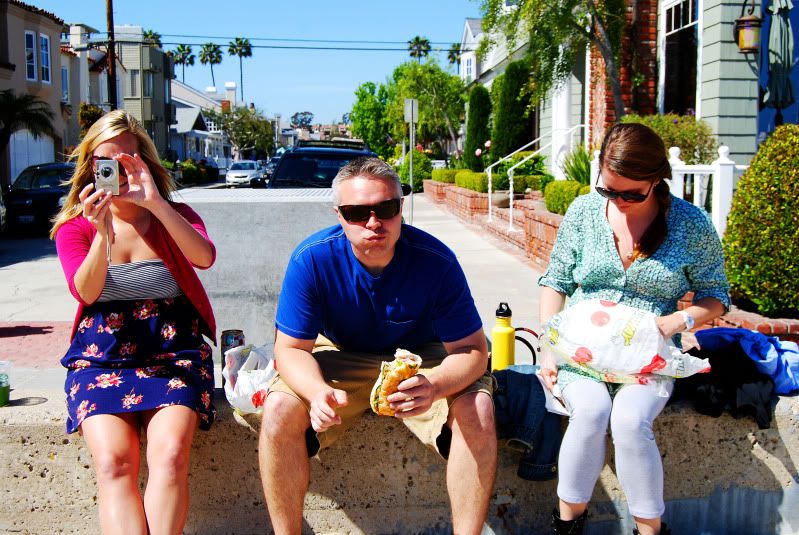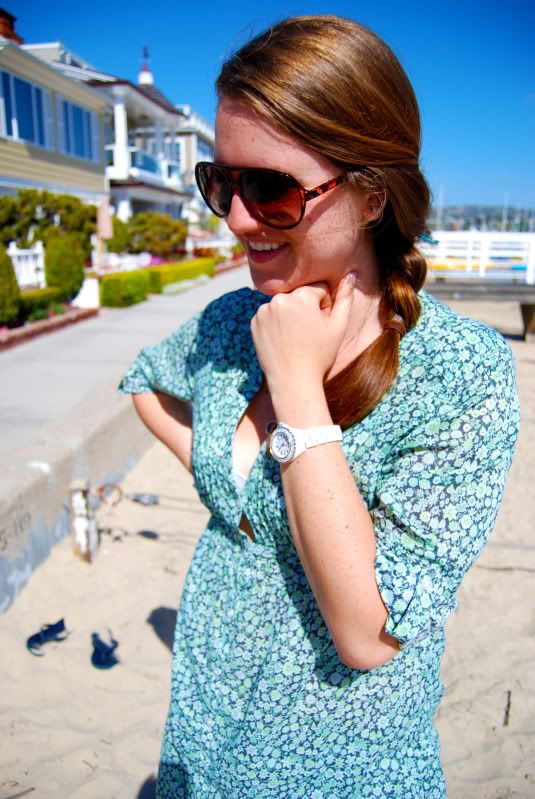 cutest mailbox ever!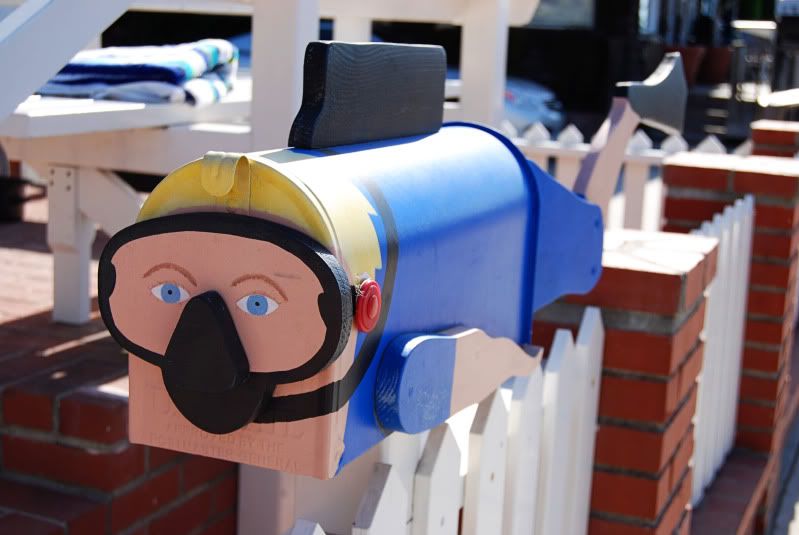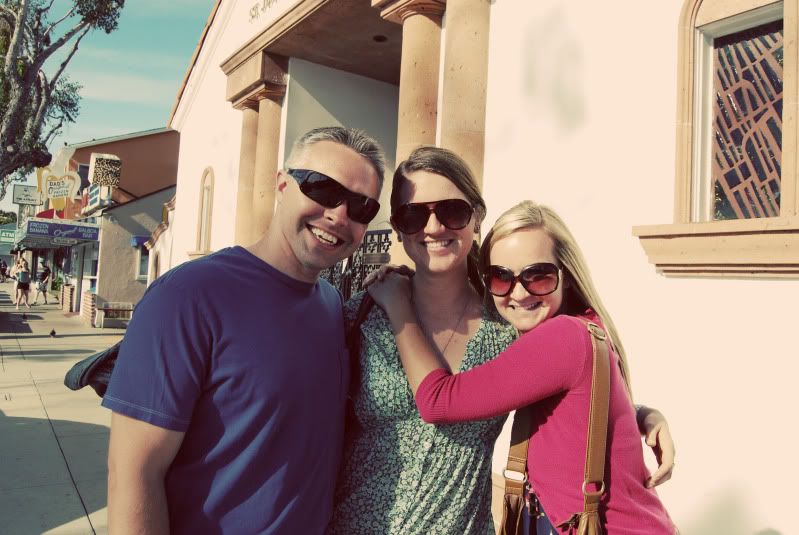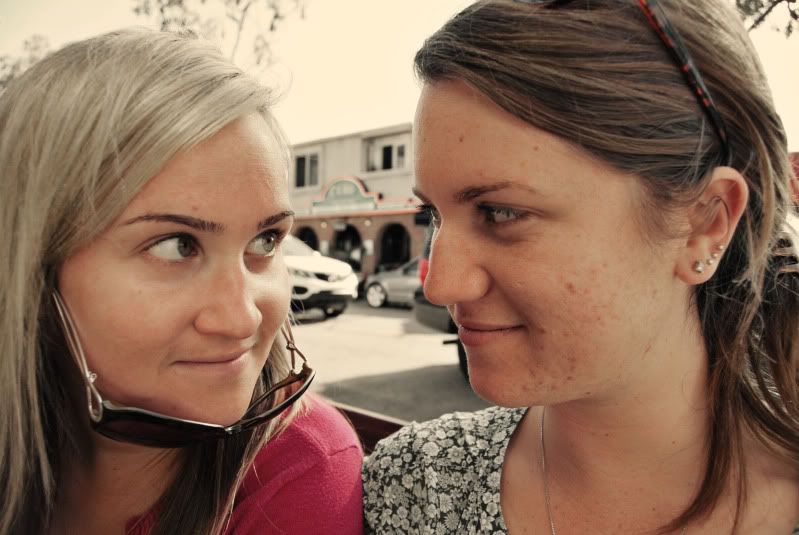 Ben snapped a pic of the girls' legs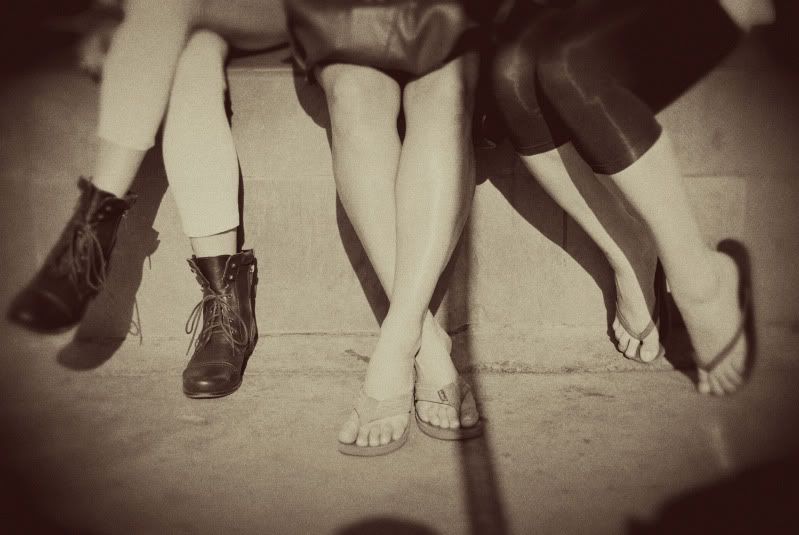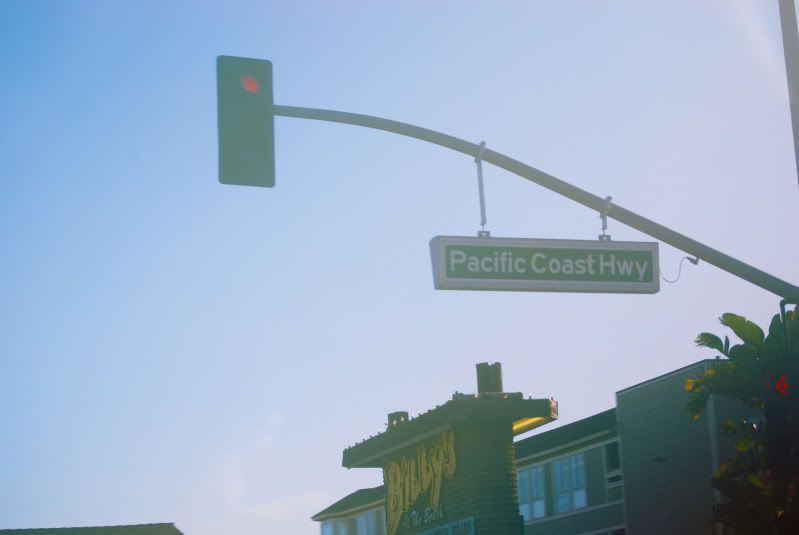 Ben long-armed this shot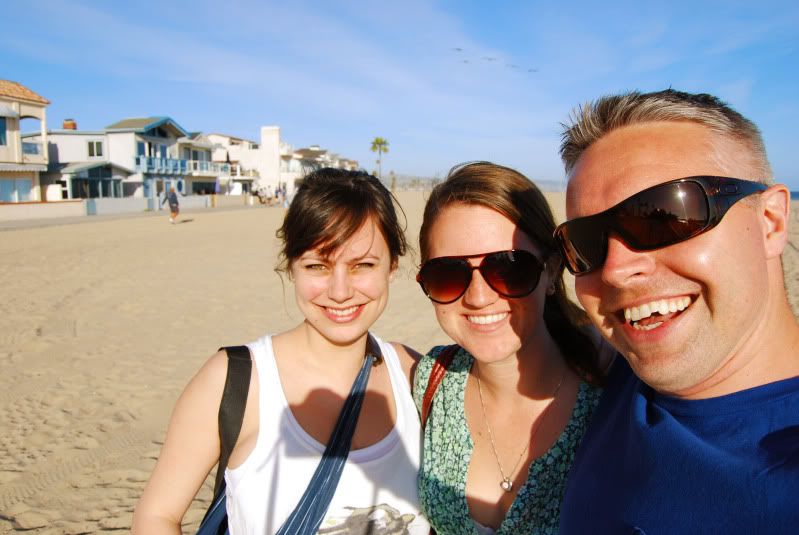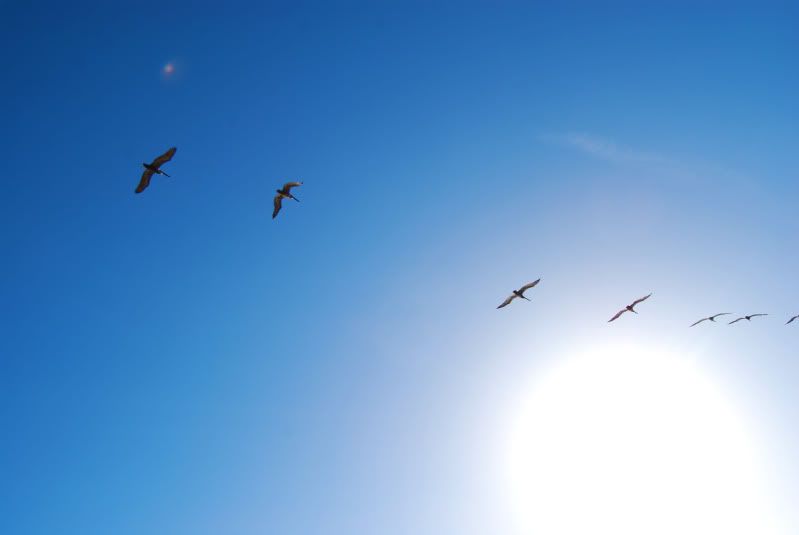 that's me in Ben's glasses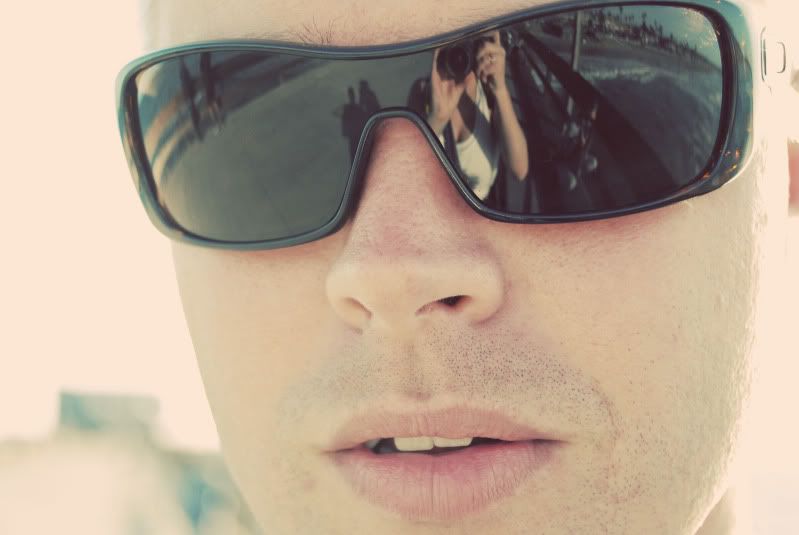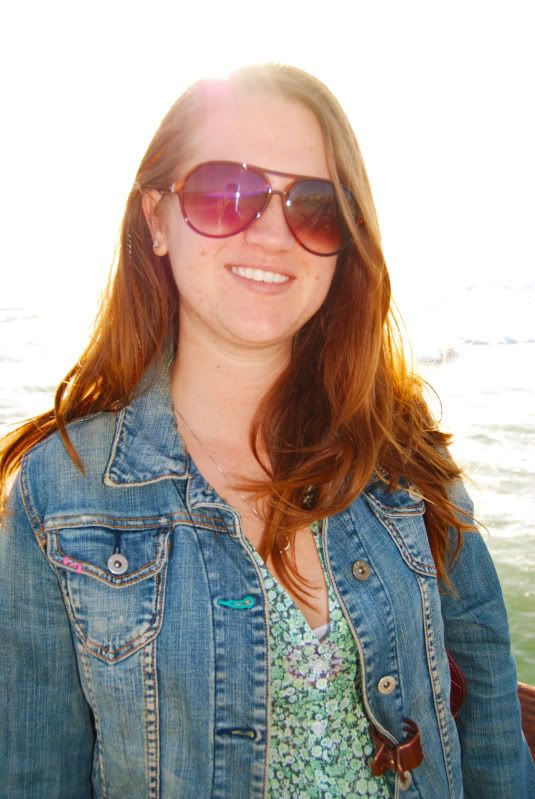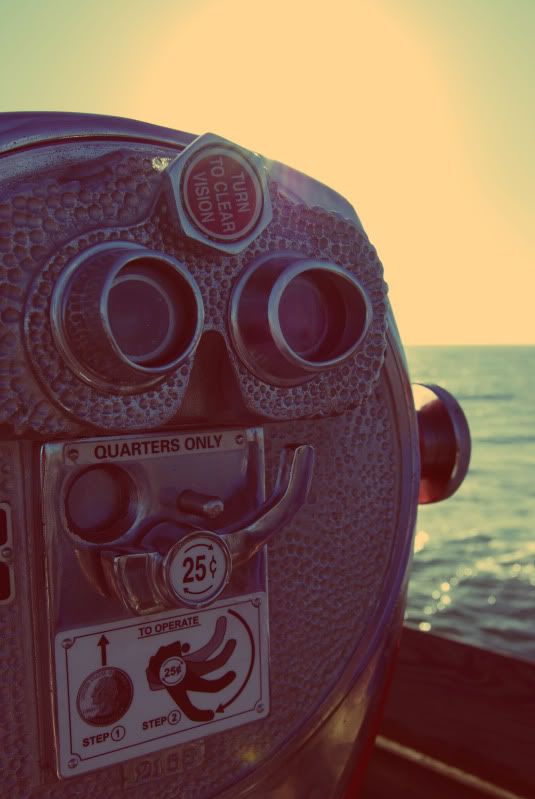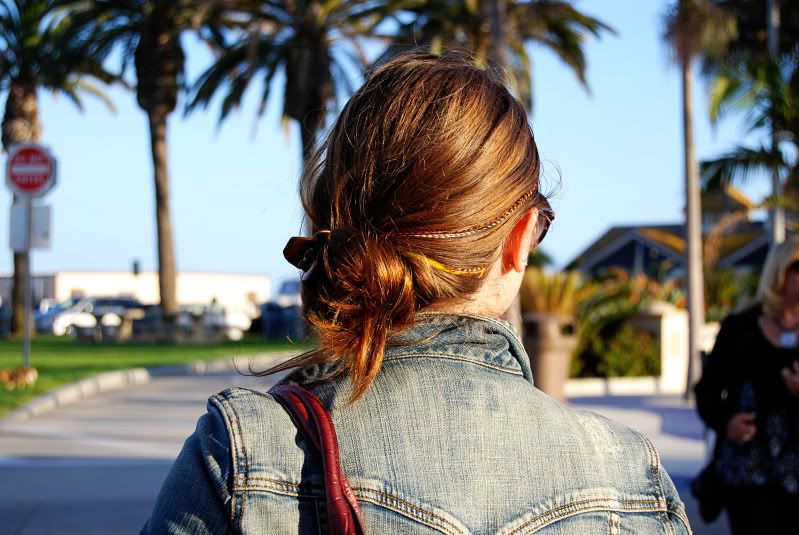 we enjoyed looking through the viewfinder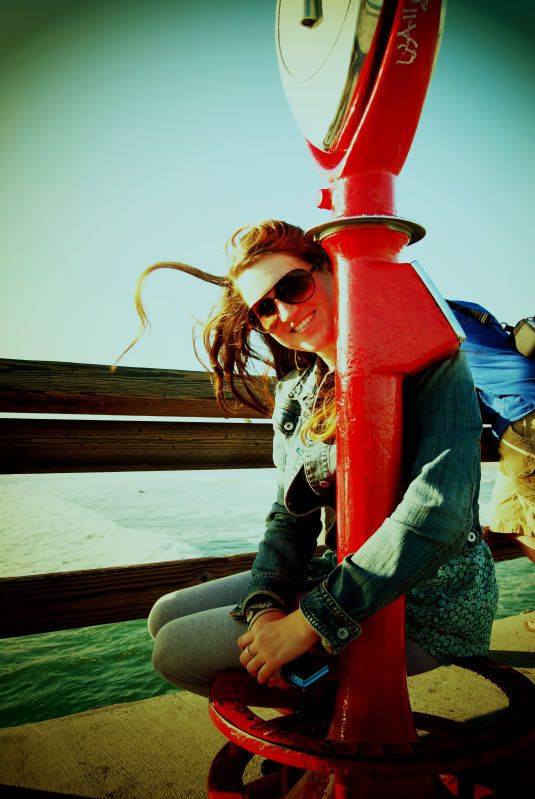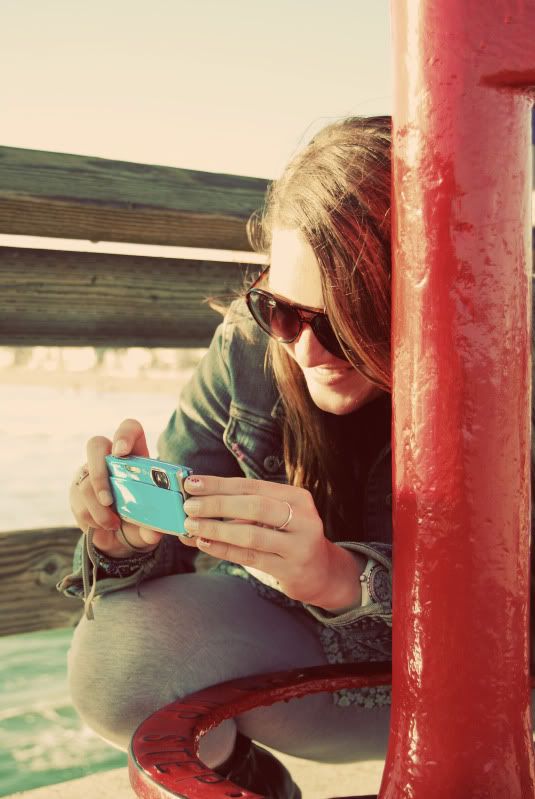 Bia took this cute pic of Ben laughing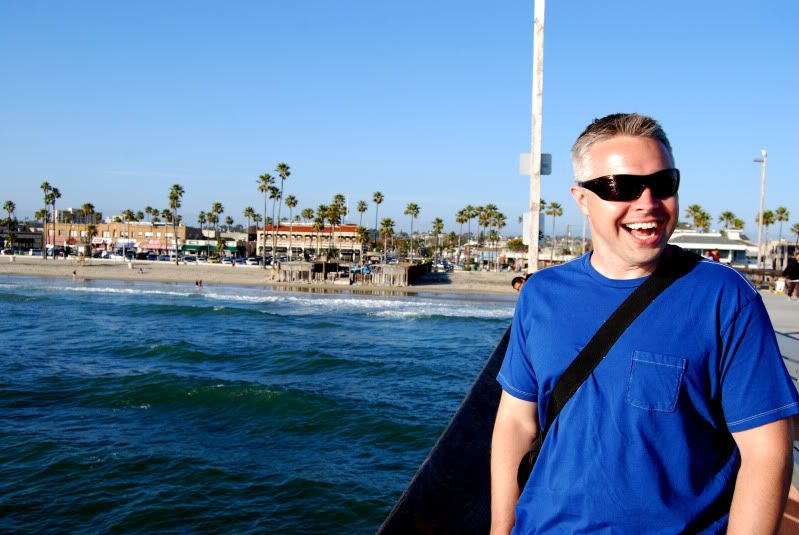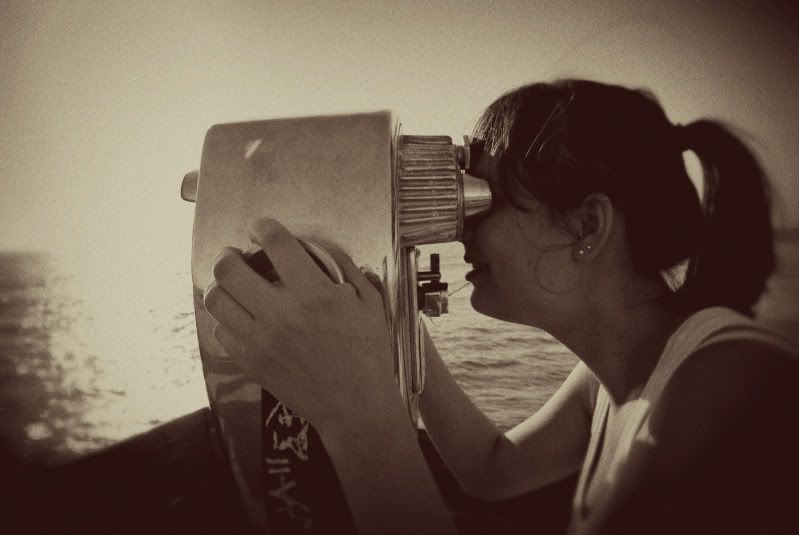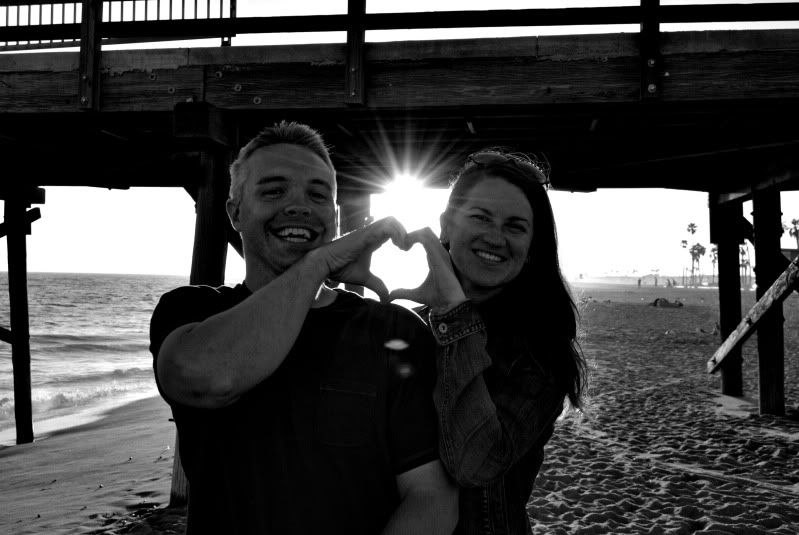 Ben snapped this pic of me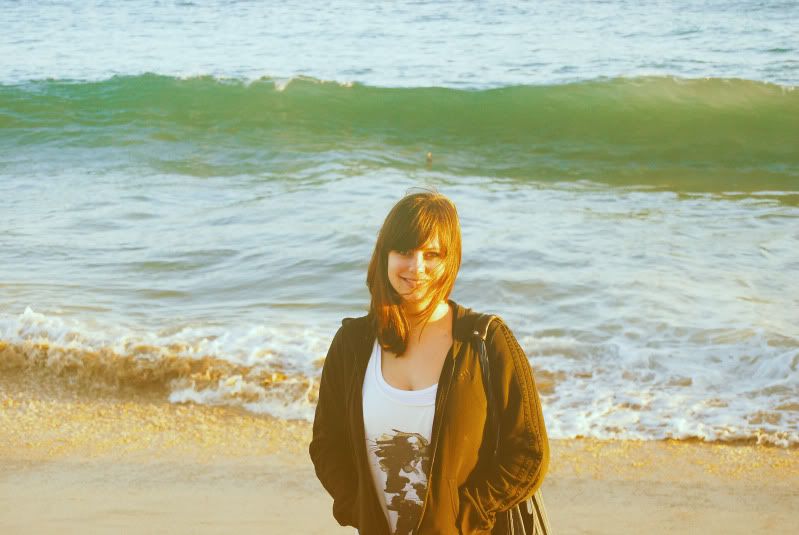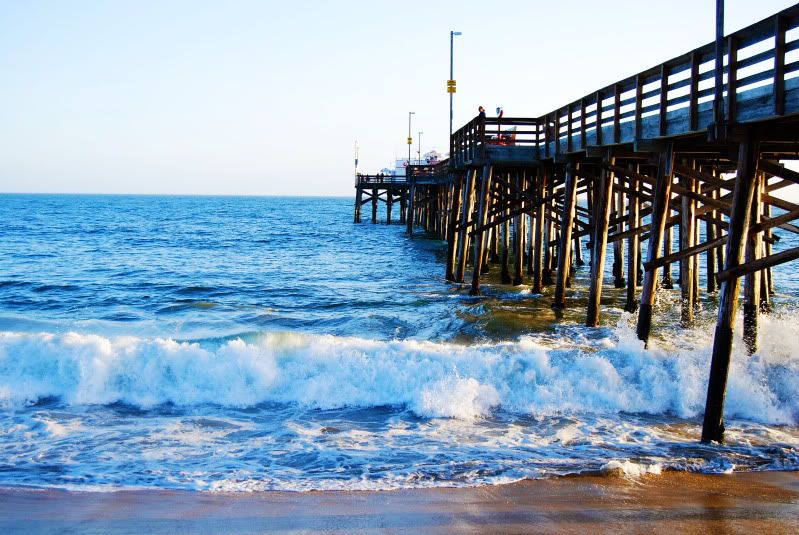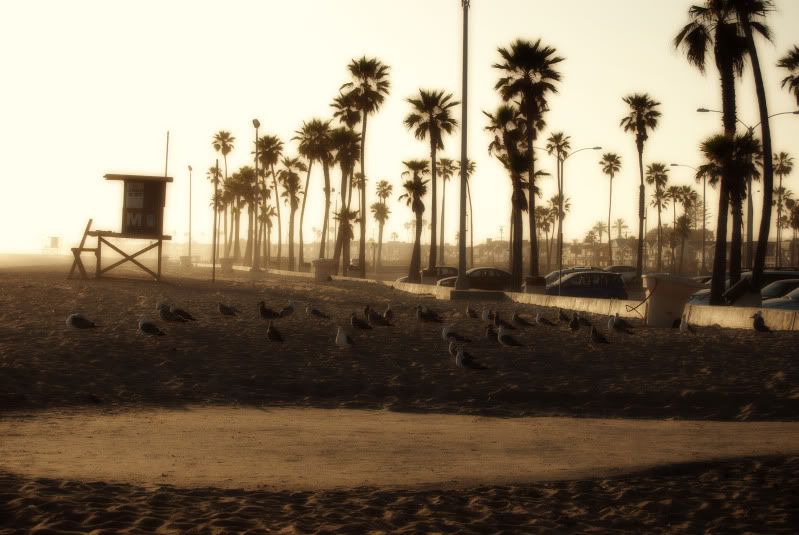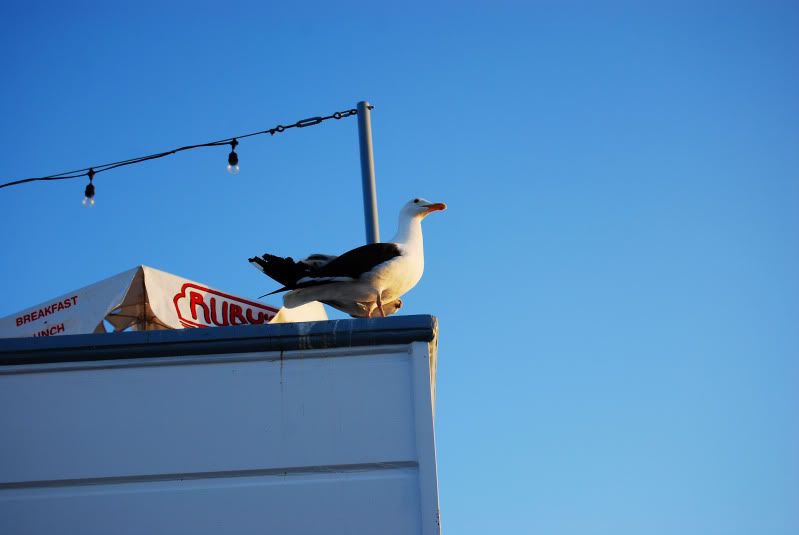 I didn't know these kids, but they were having so much fun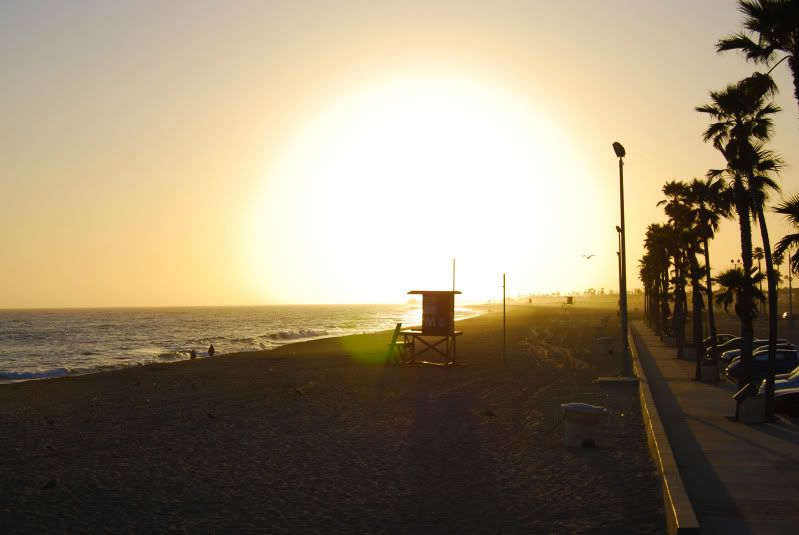 I'm jealous of Bia's long hair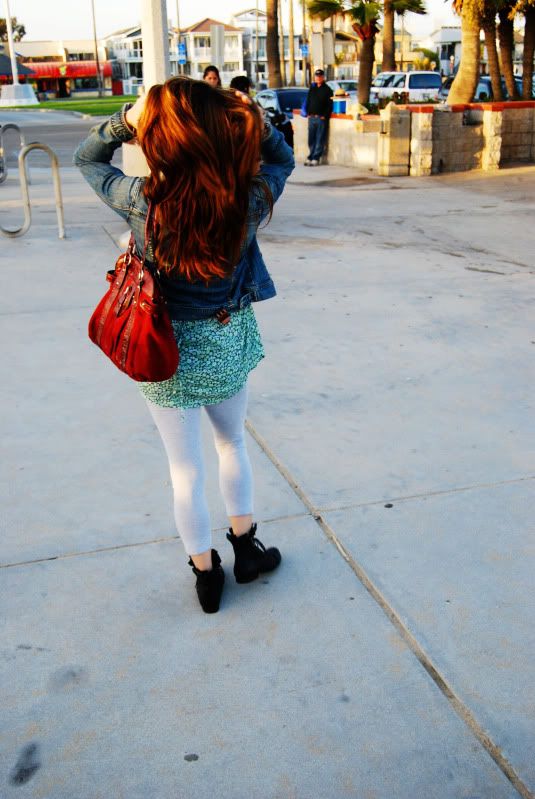 another pic of the three of us by Ben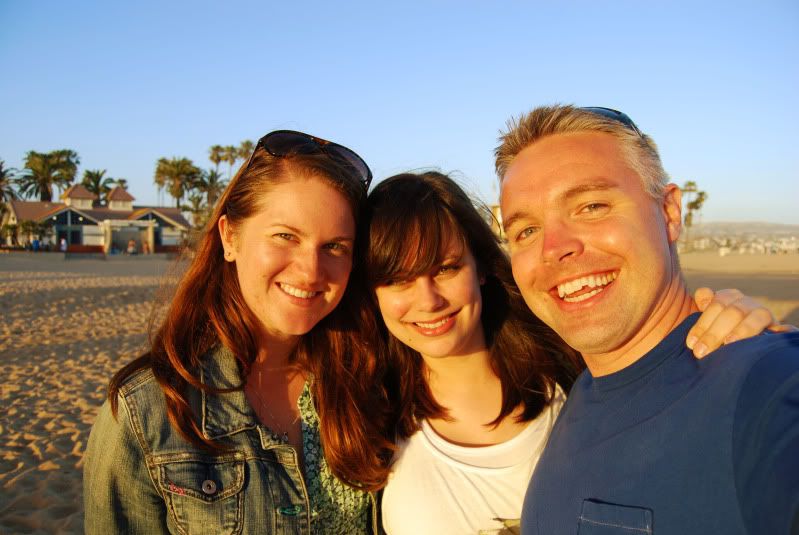 it was our first time on the tiny Balboa ferry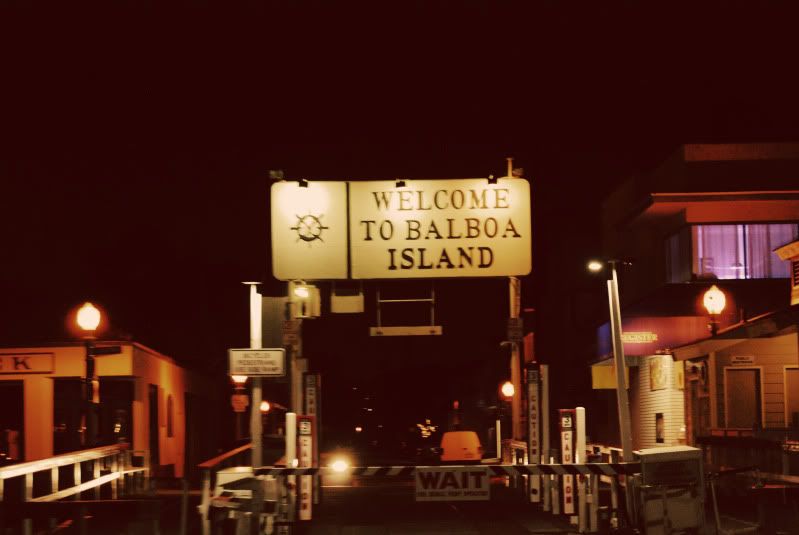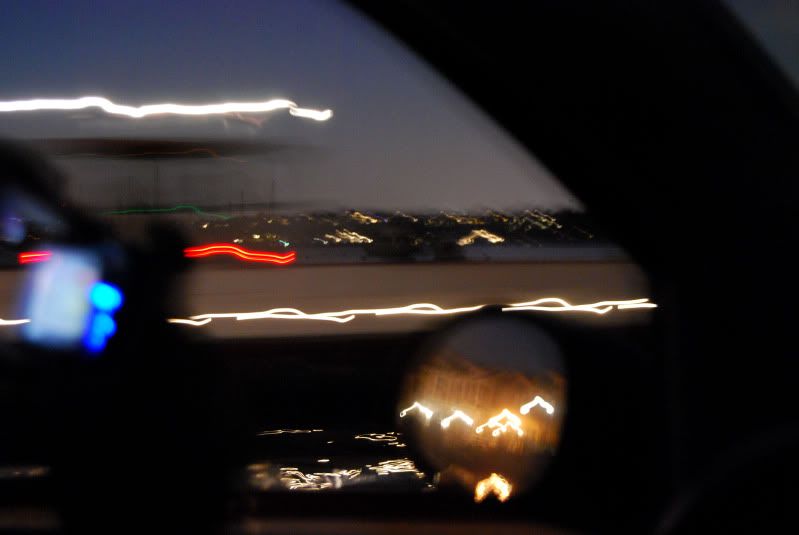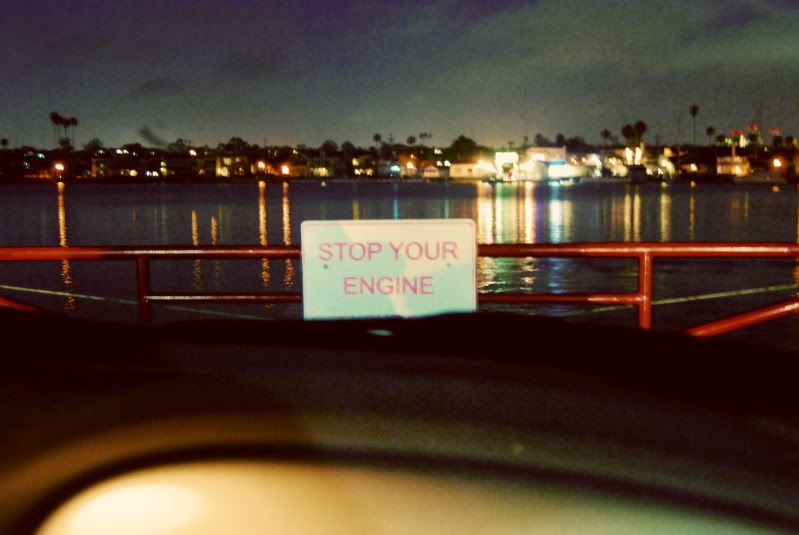 mmmm, Ruby's for dinner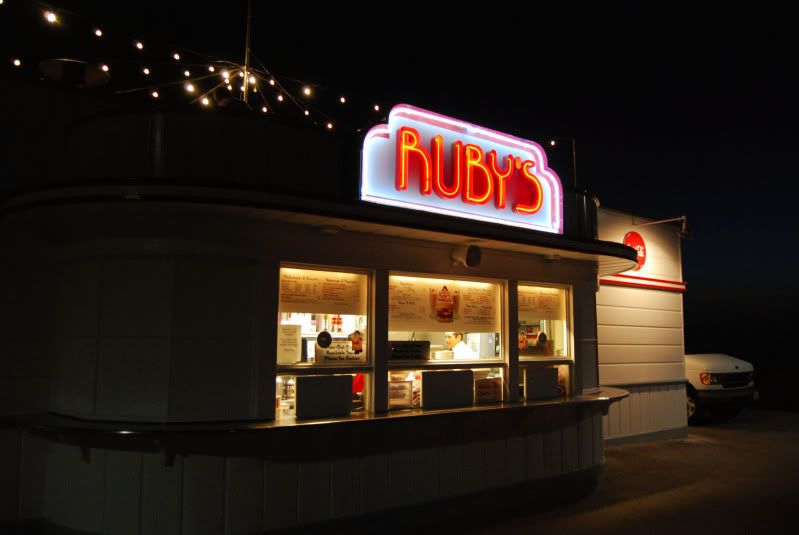 gorgeous sunset