My beautiful Bianca let me stay with her one night, and we hung out at Venice Beach. It was a gorgeous day, no clouds in sight. After walking around the canals, we picked up lunch and laid out. It was really nice to get some more time with her before I got back here to Sweden.
Although the weather has been pretty lovely since I got back, I find it odd that people just lay out in the middle of the grass...I require a body of water in order to get a nice tan. The other bummer is that because we're so much more north of the equator than southern California, it takes much, much longer to get the same amount of color.
Anyway...here's shots of my beautiful Bia.
yes, that is the house seen in Valentine's Day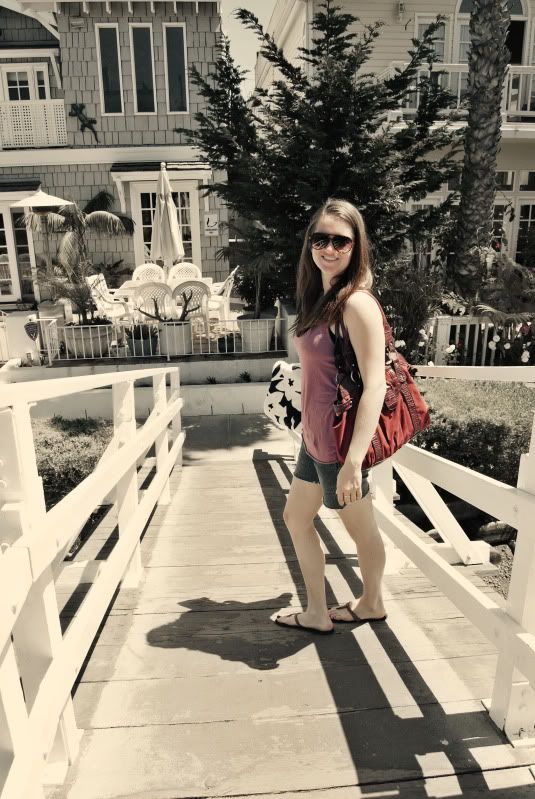 the houses on the canal had tons of gorgeous flowers everywhere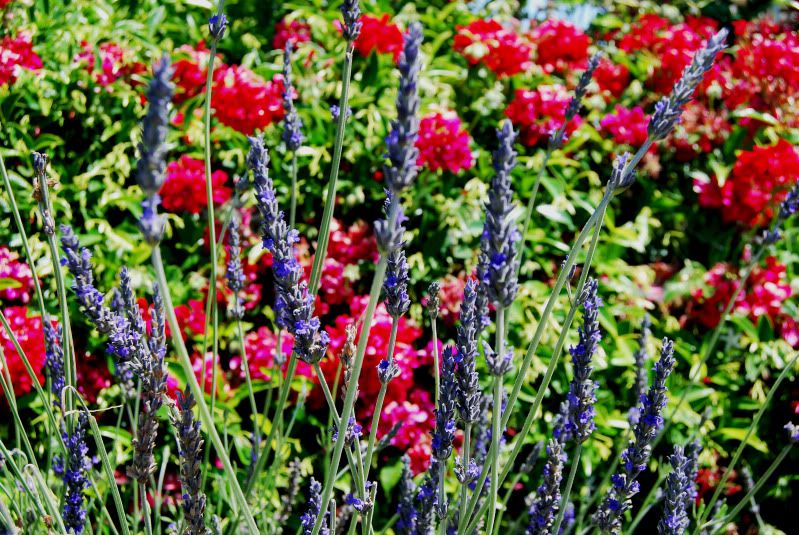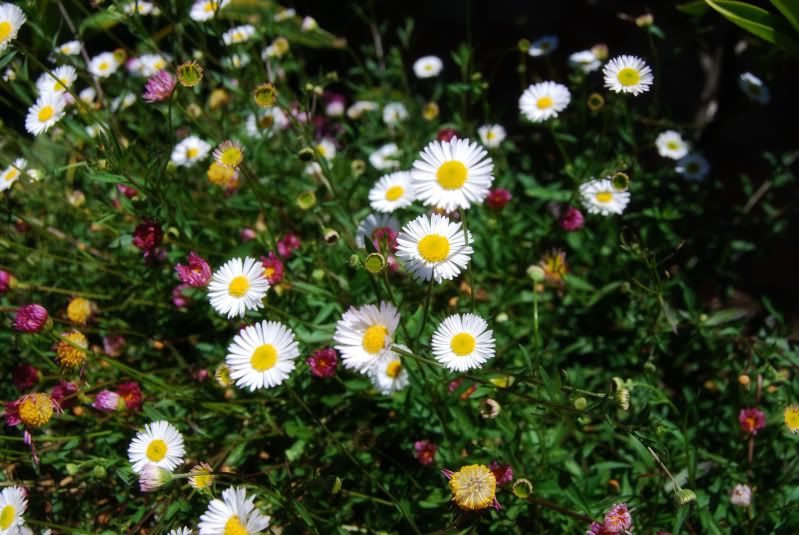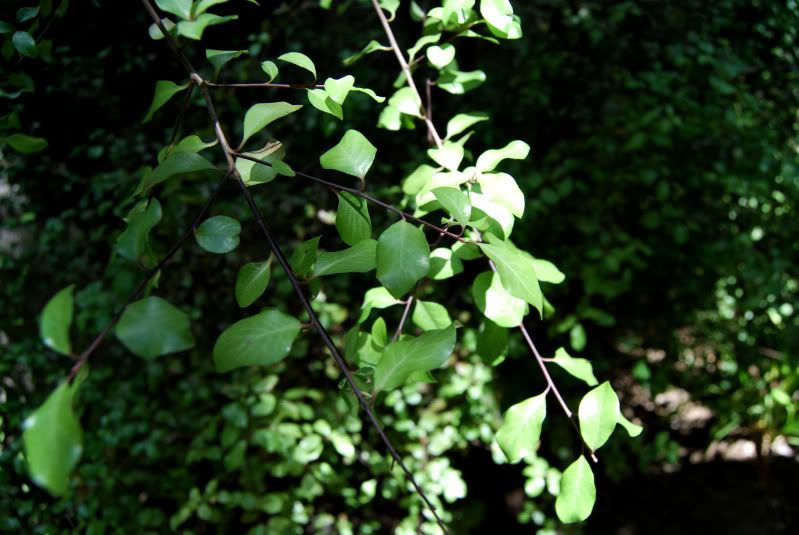 look at her skinny little legs!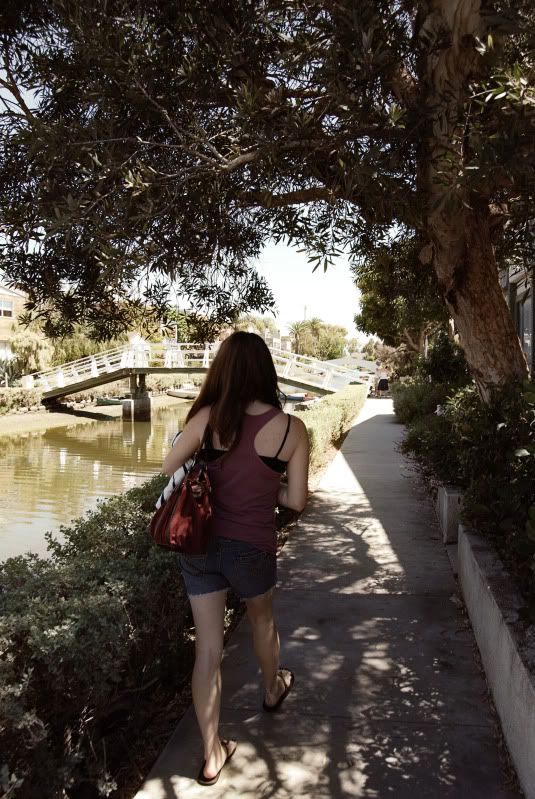 ah, to live along a man made waterway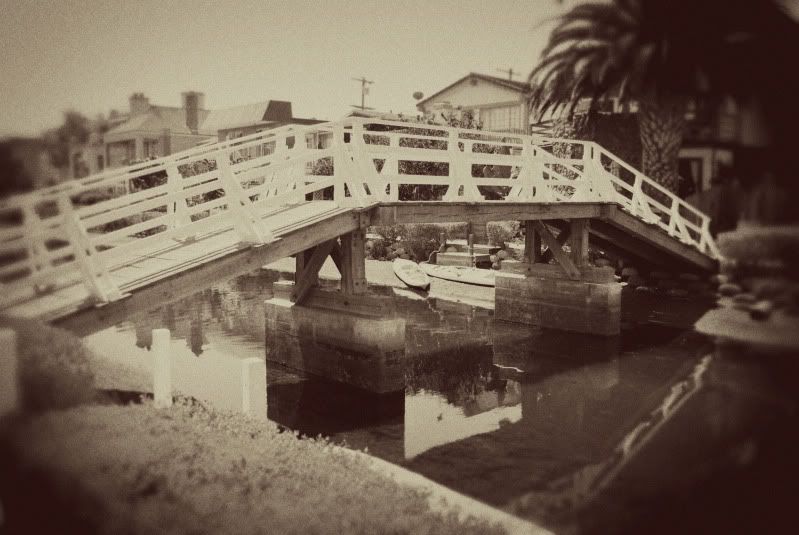 had to take a shot of this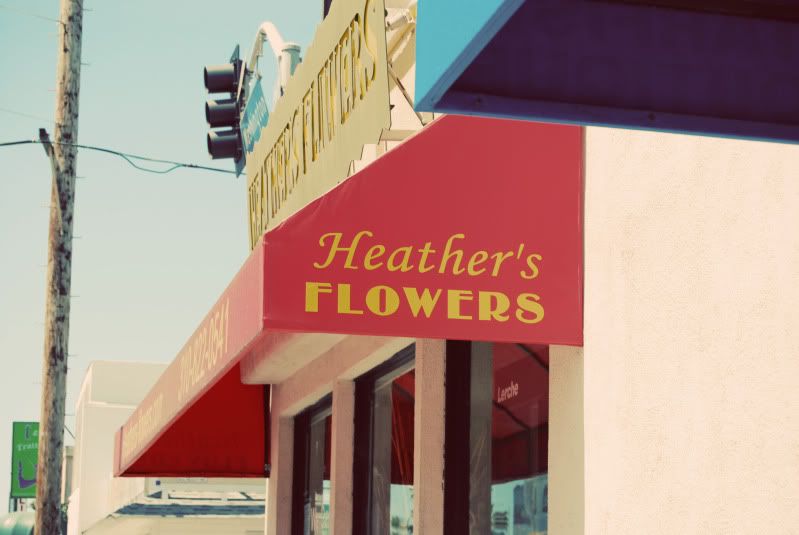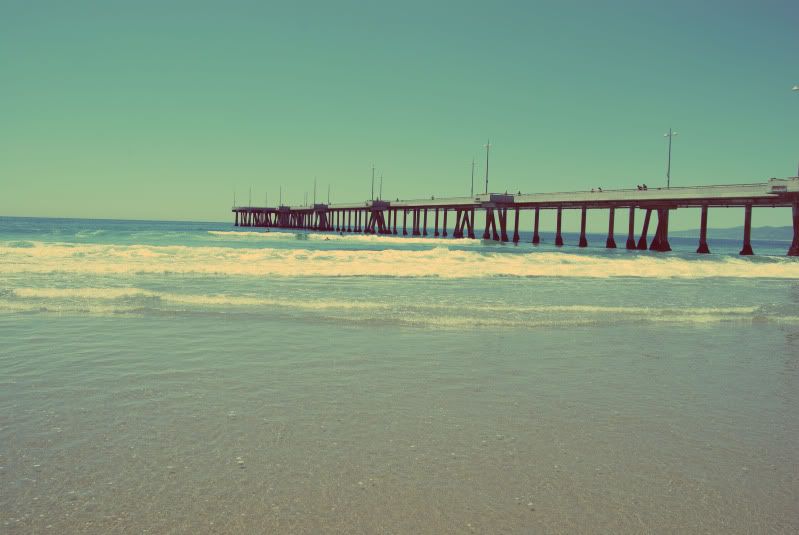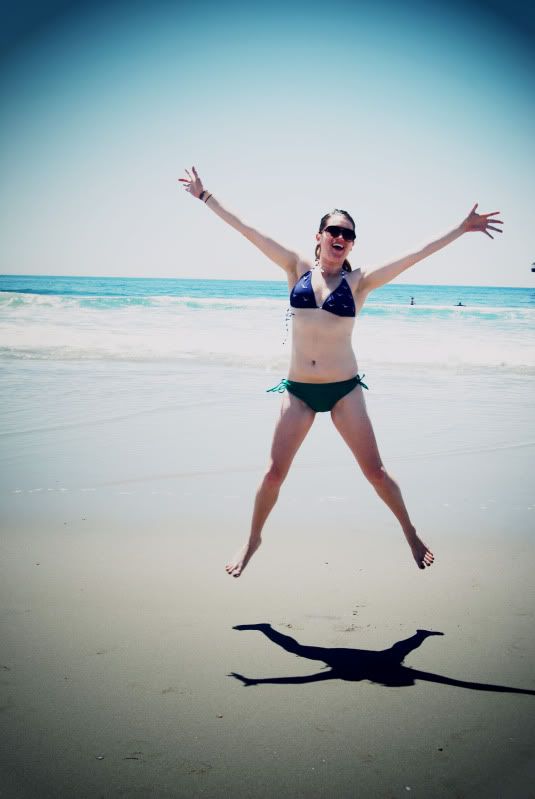 I don't know why, but I'm always amused by taking pictures of myself in the reflection of people's sunglasses