This little hiking area has sort of become my "spot" with my friend Ricky even though we've only been there a handful of times. I enjoy going there because it gives me the chance to be active while also being outside (but be warned: parking sucks, and it's likely you'll have to cross a very busy street to get there- unless you choose to pay for parking, which no one does). Hetzler's Stairs of Hell (not my name) gets your heart pounding, but it's worth it- once you get to the top, you have views of all of LA: Downtown, Hollywood, Century City, all the way to the coastline. I love that this little hiking spot is one my commute to work, and I think I will be going there a lot this summer (especially since my gym is closed for renovations next week). Without further ado: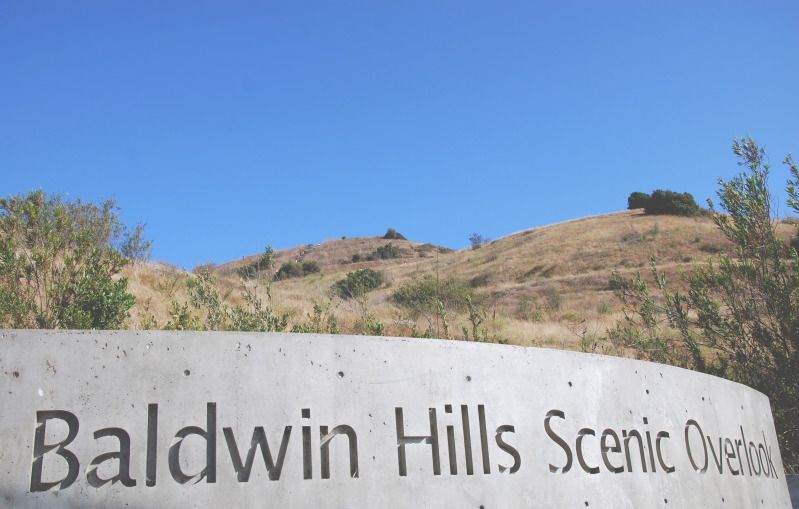 starting at the bottom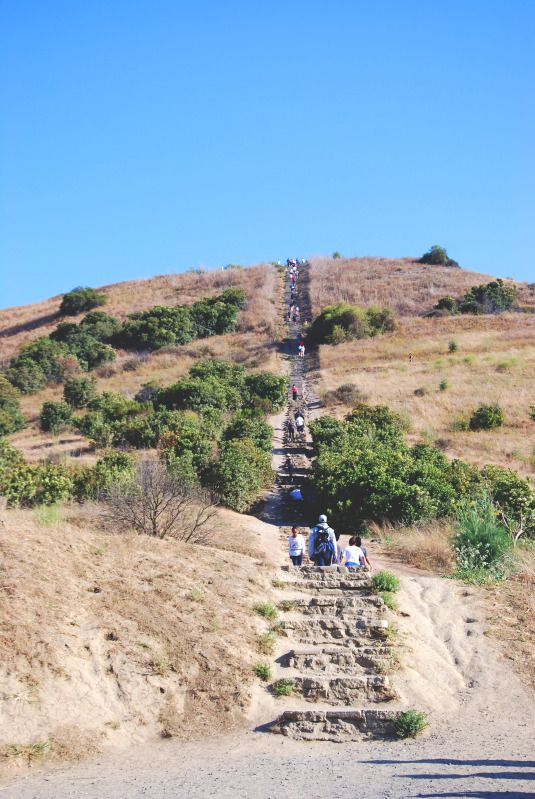 It doesn't look like much, but I promise it'll get you sweating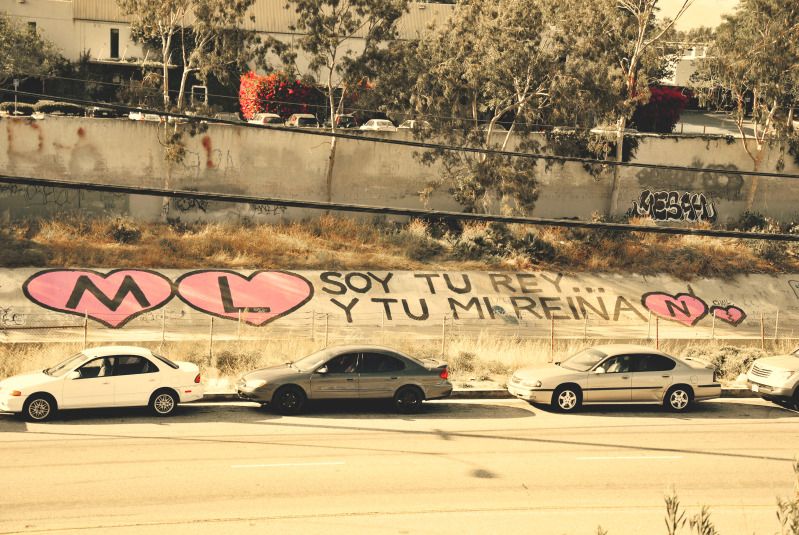 sweet graffiti "I am your king...and you are my queen"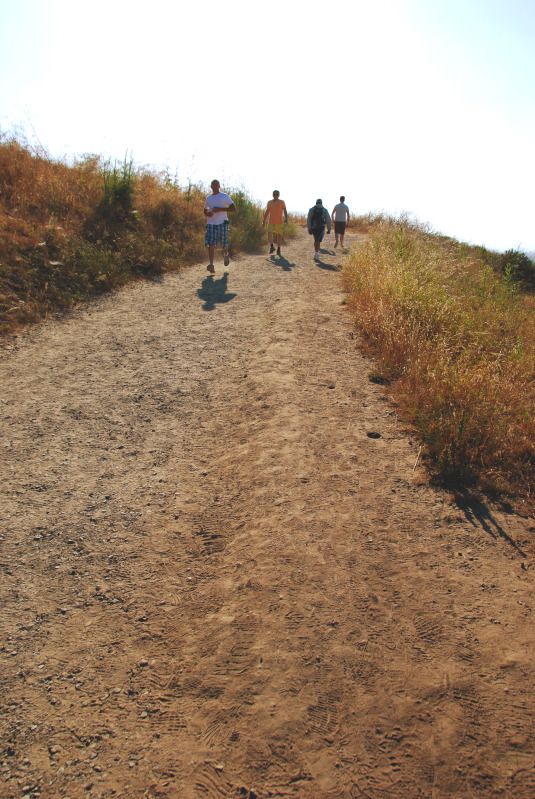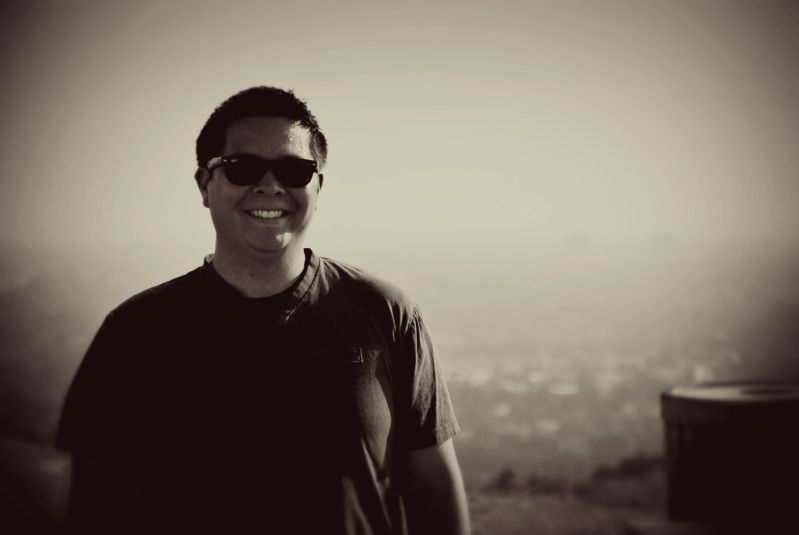 Ricky!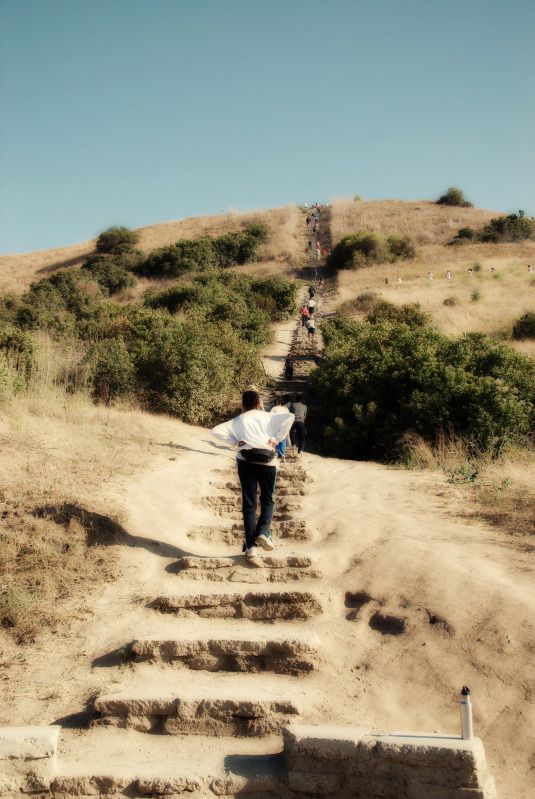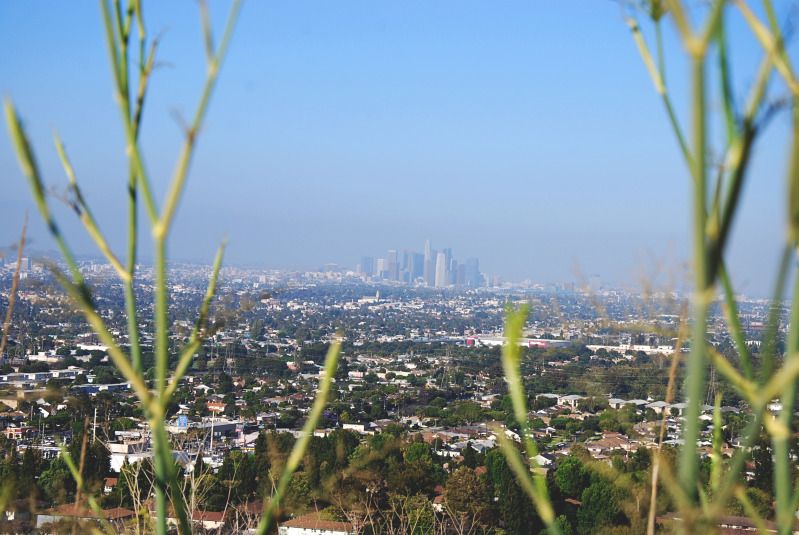 Downtown LA as seen from the last plateau before reaching the top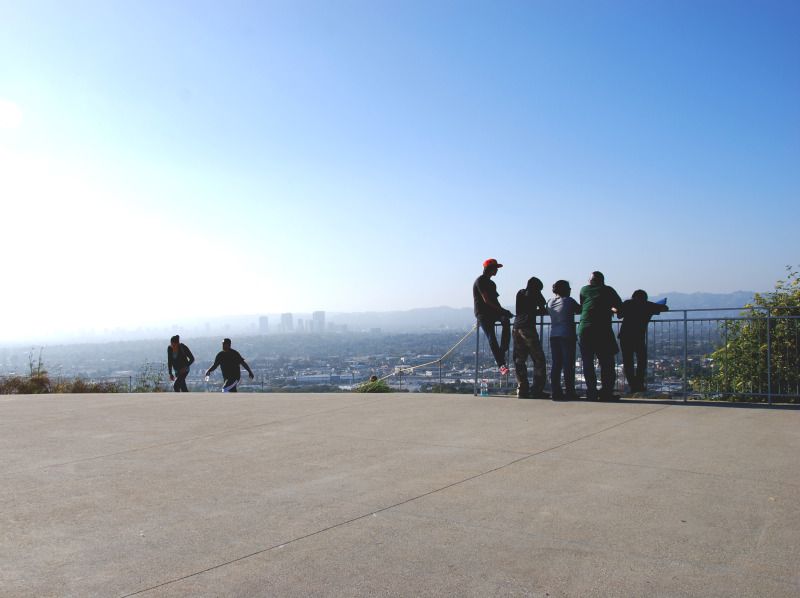 The top!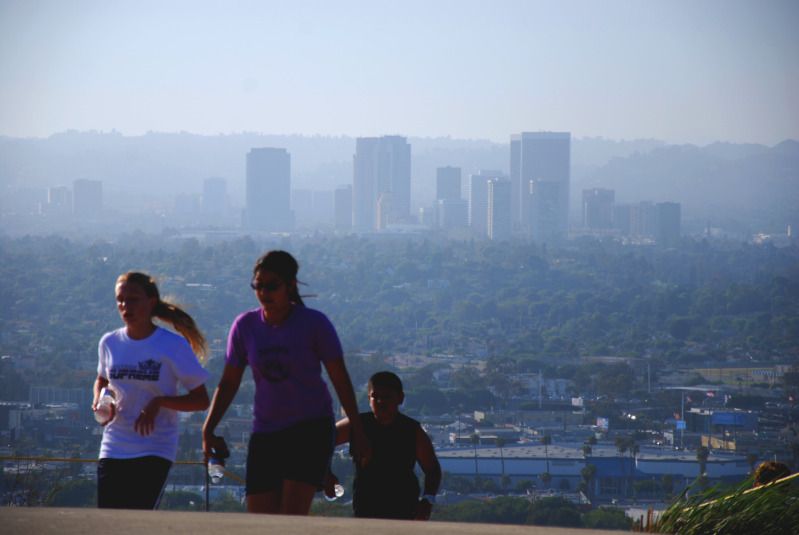 view of Century City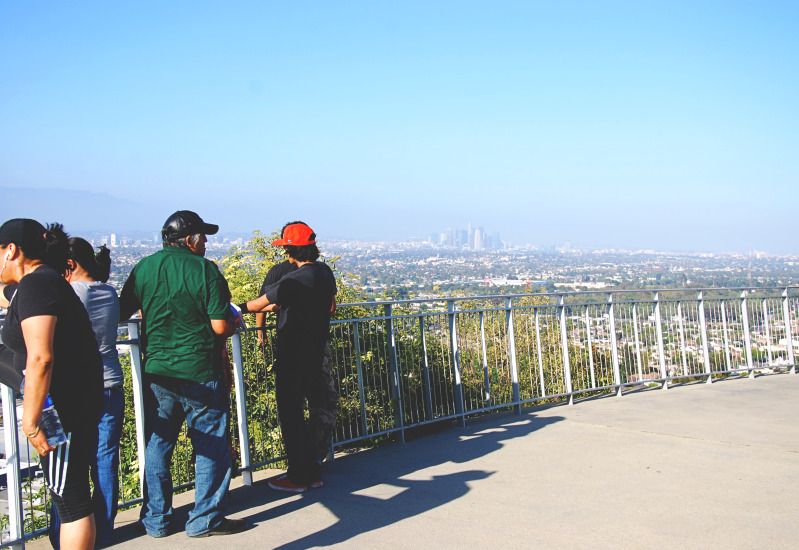 Downtown LA from the top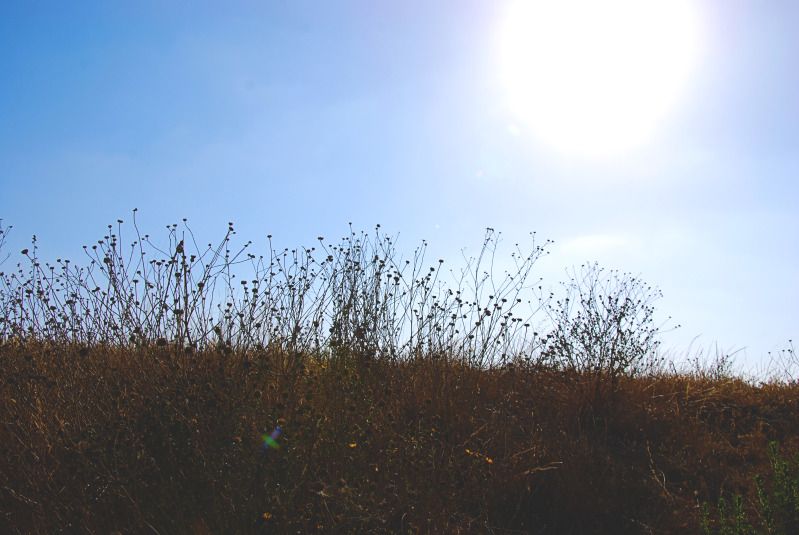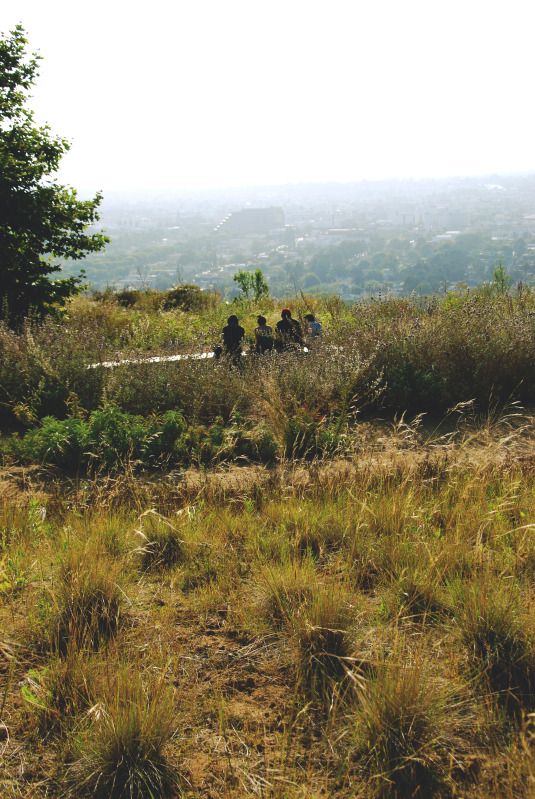 I thought this group of kids looked sweet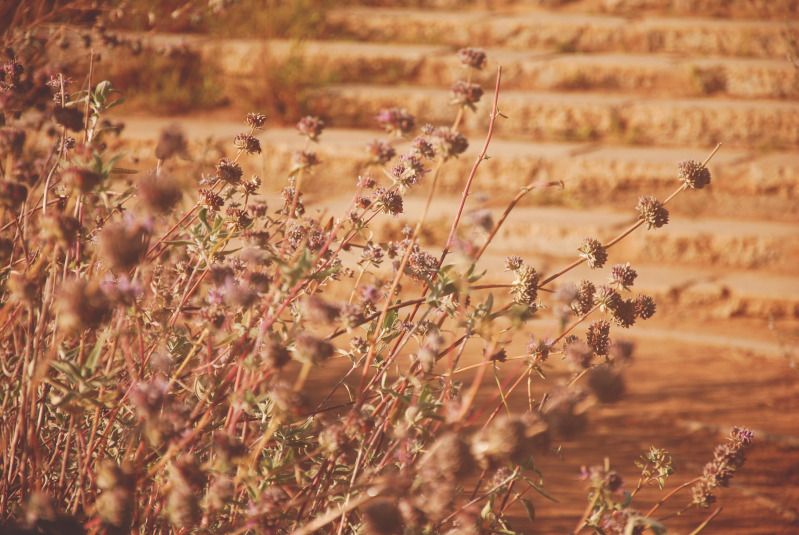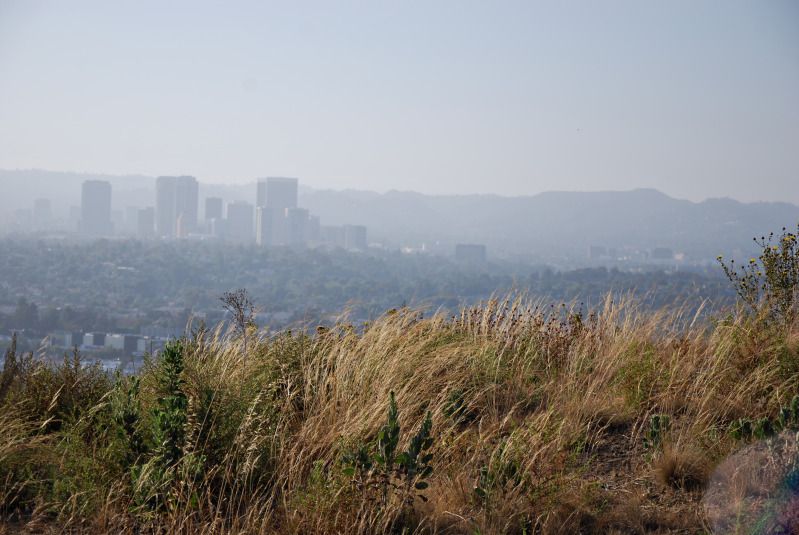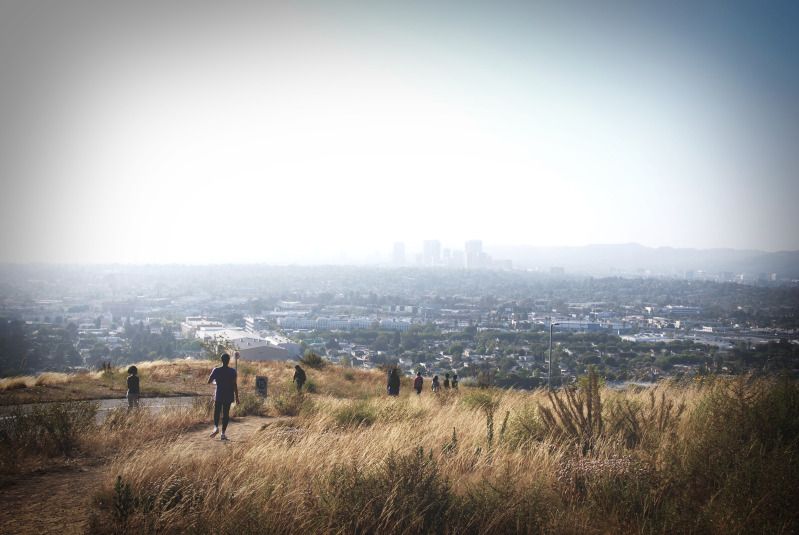 Ricky checking out the view