Life here is a poem. You can hardly tell where the ocean meets the sky, everything is such a dazzling color of blue (and it really makes you understand why Catalina's airport is called 'The Airport in the Sky" - high above the clouds, you feel like you're on Mount Olympus). I was constantly in awe of the fresh air, the gorgeous views, and the endemic wildlife. I was very sad to leave (so sad in fact that after only being there for a couple hours on Friday, Prestyn and I headed straight to her computer so I could book a later boat on Sunday and spend an additional 7 hours there). Below are more photos from our 10 mile hike and some shenanigans involving the touch tank.
Also - I'm ridiculous and I have ANOTHER post about Catalina to follow this because I took 985 total pictures because I obviously have a problem.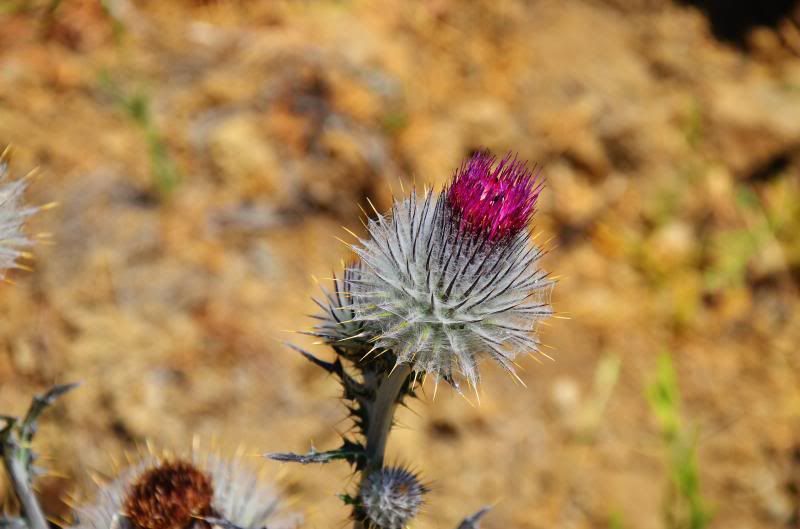 every thistle was covered in spider webs and I thought it was weirdly awesome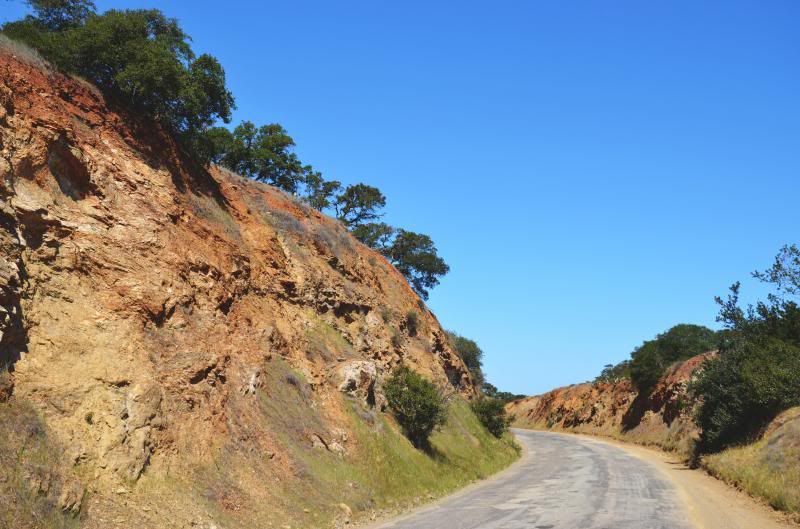 road leading to the airport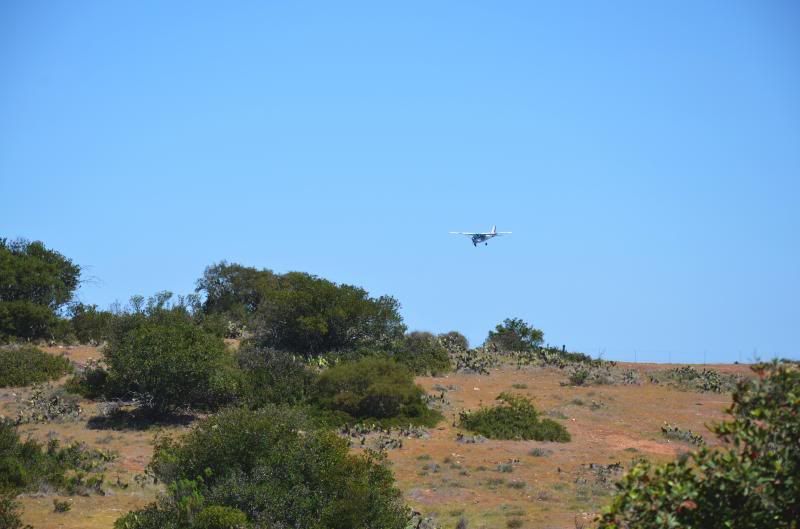 almost there...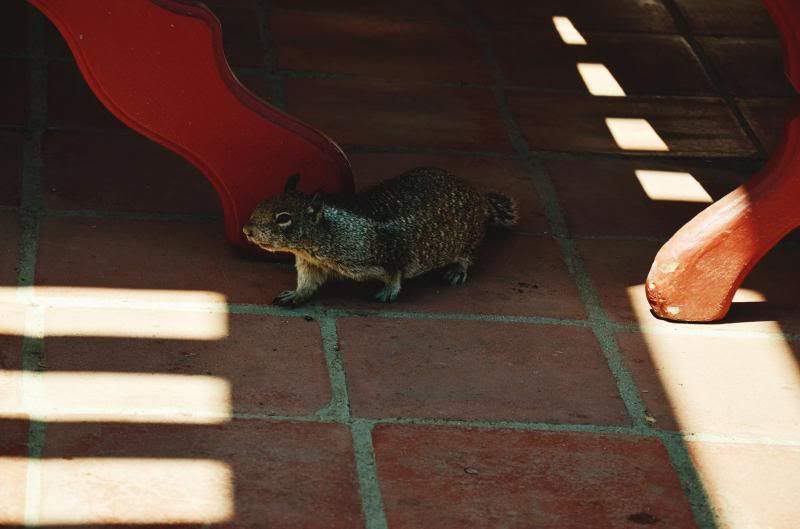 the squirrels are endemic to the island and HUGE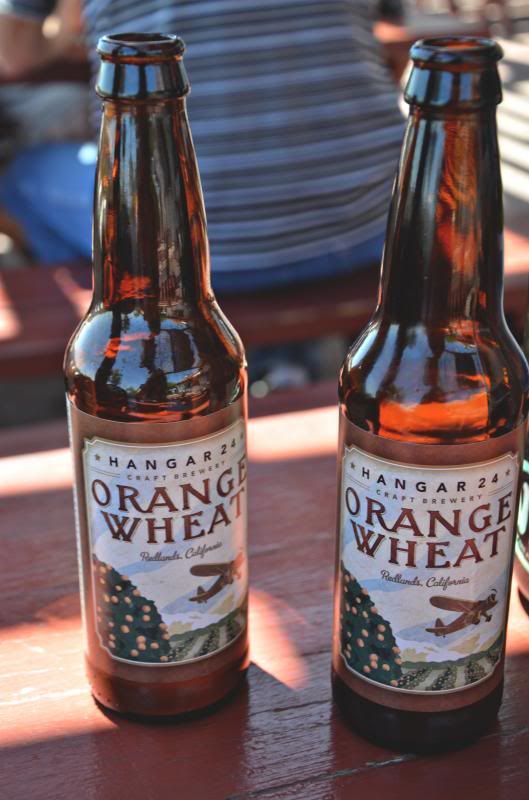 two of my favorite things: hiking + Hangar 24 orange wheat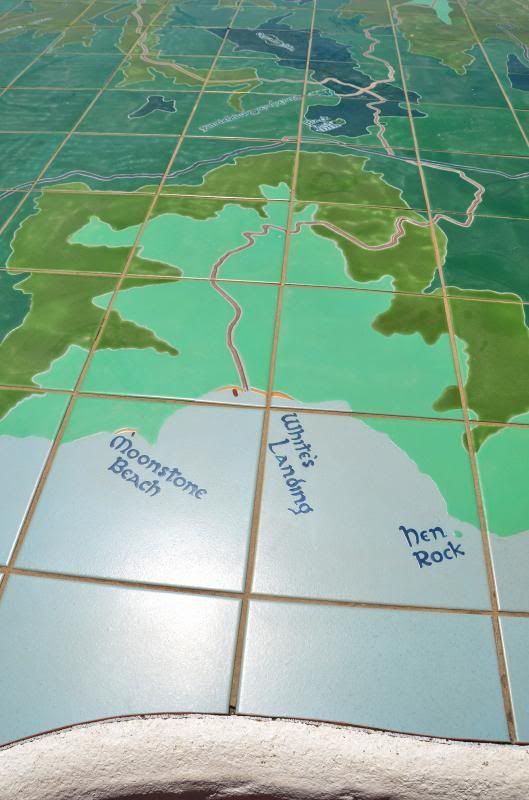 a super cool tile map of the island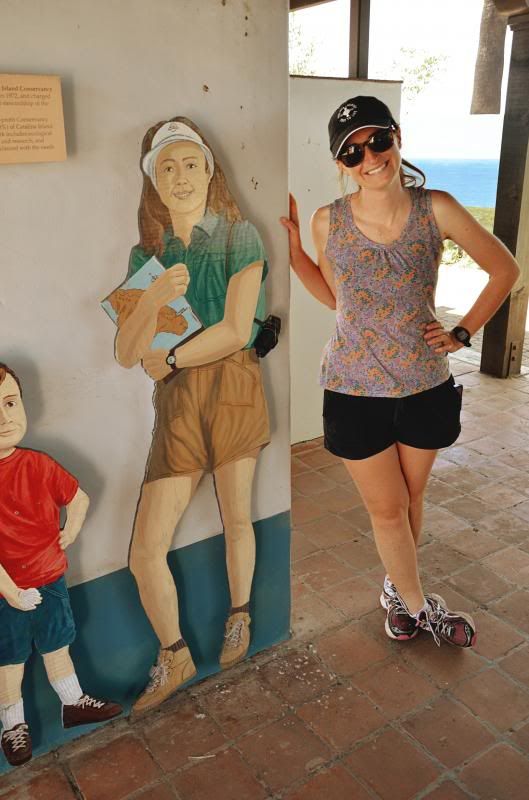 Prestyn and her doppelganger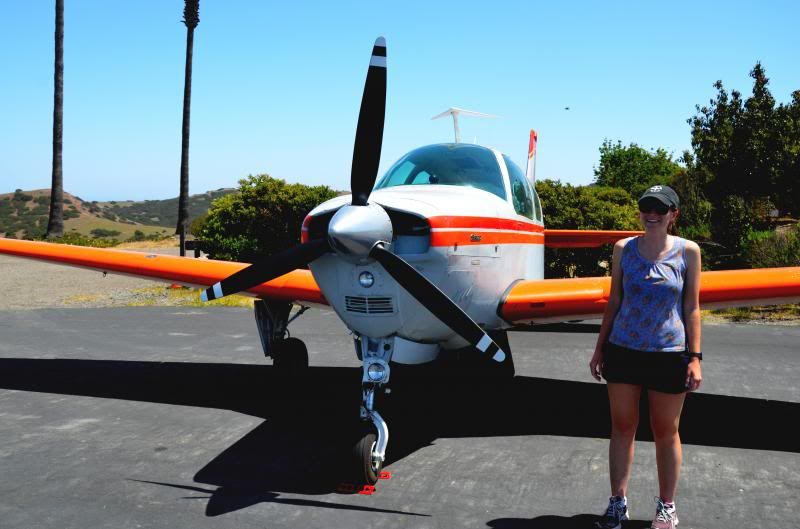 yes, we just walked up to strangers planes and no one stopped up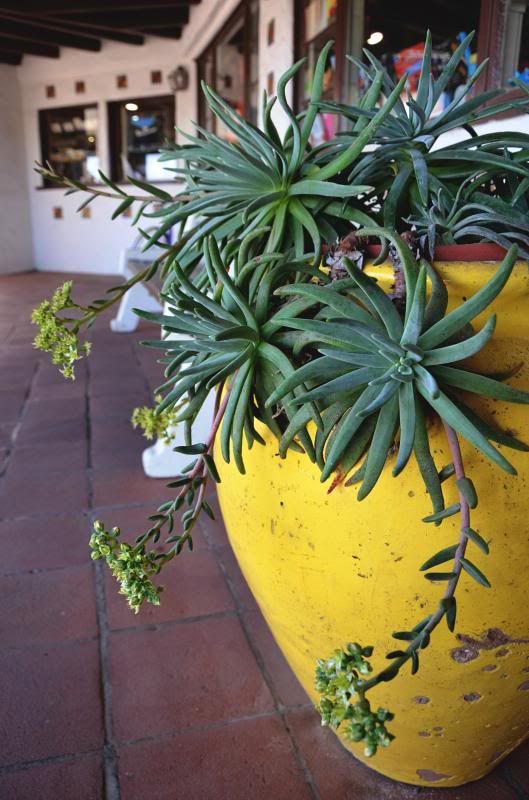 this succulent is a Live Forever and is endemic to the island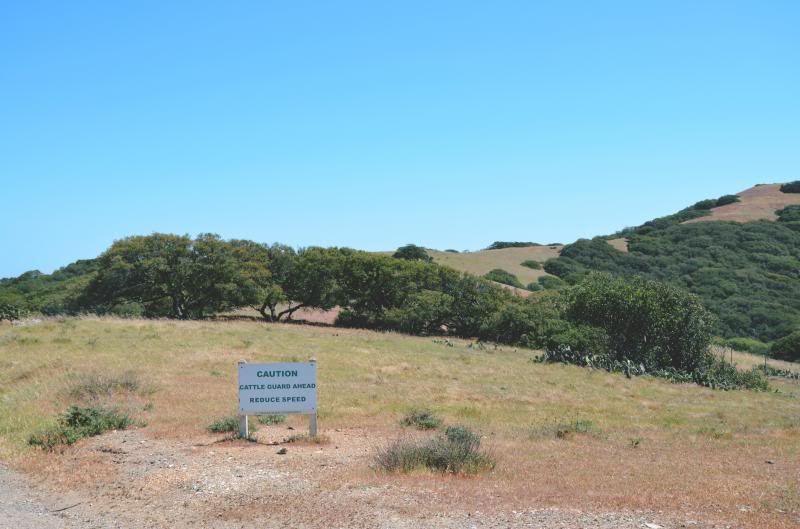 I obviously like taking pictures of signs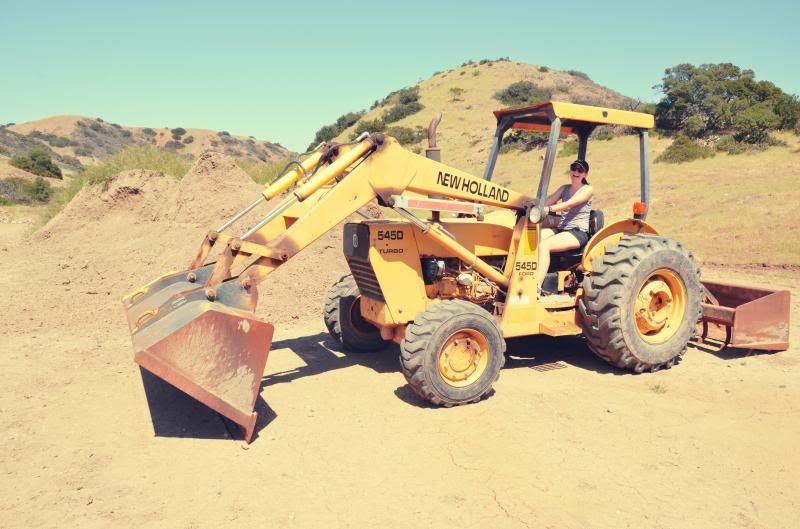 this unguarded tractor had the keys in it, I was very tempted...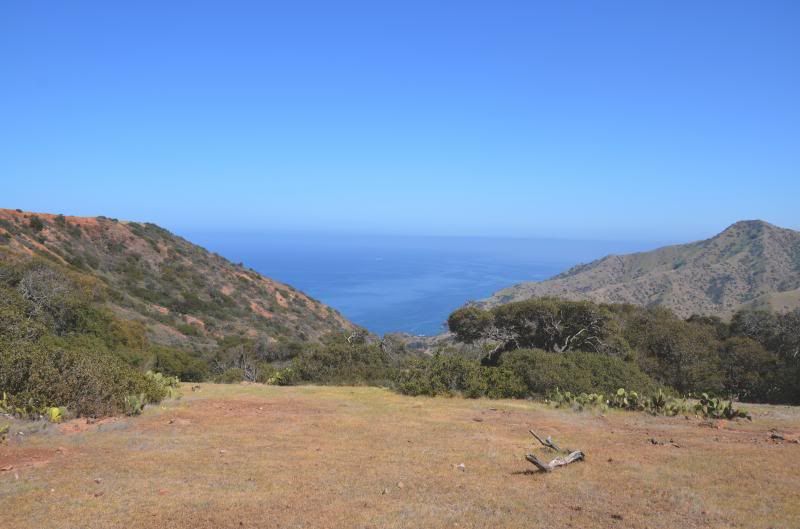 the sky blends into the ocean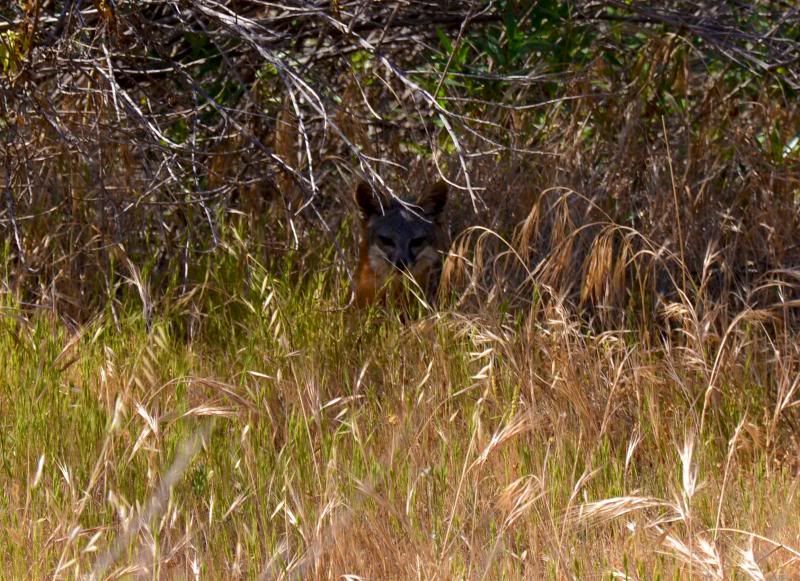 a fox! one of the 3 I saw there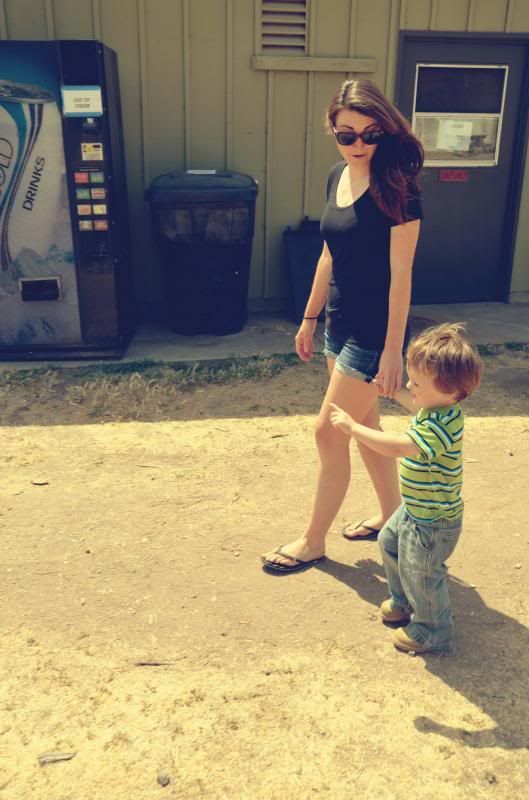 Prestyn and the ever adorable Morgan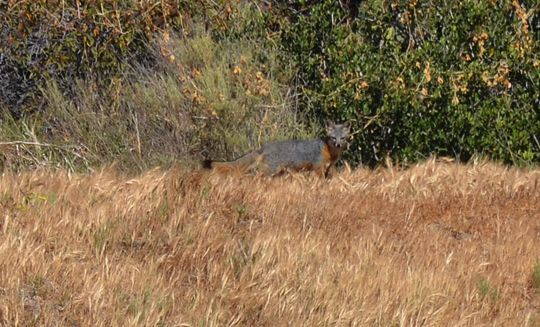 spotting foxes didn't get any less exciting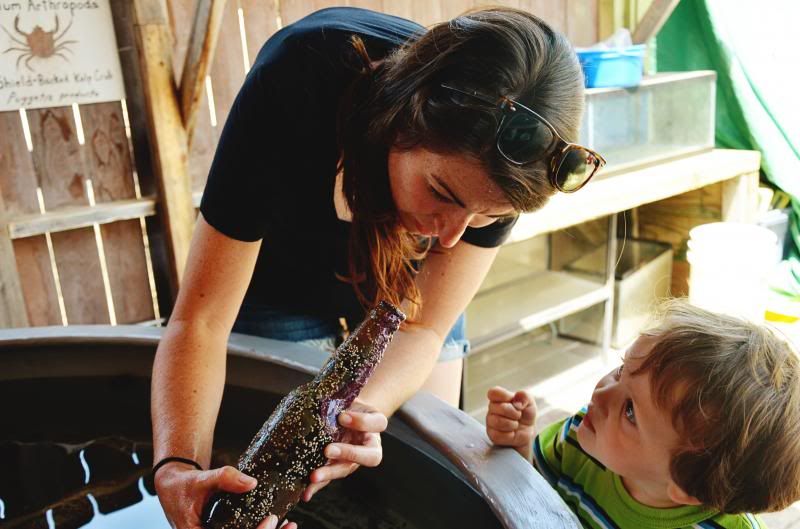 showing Morgan an octopus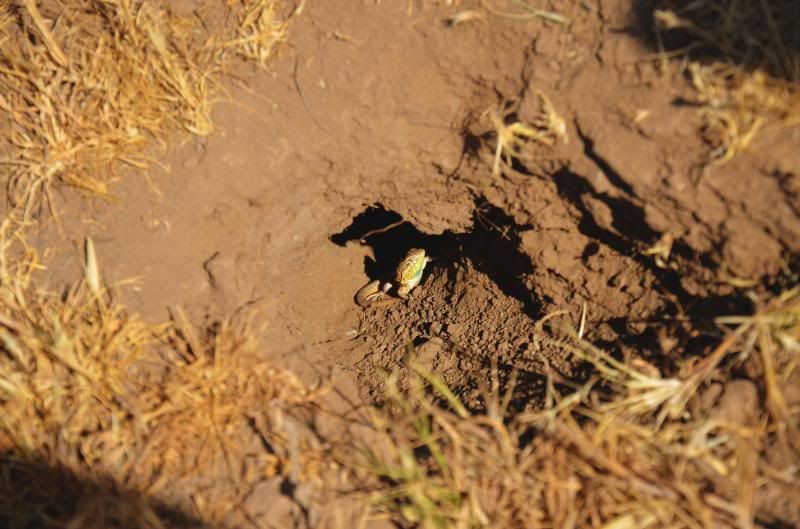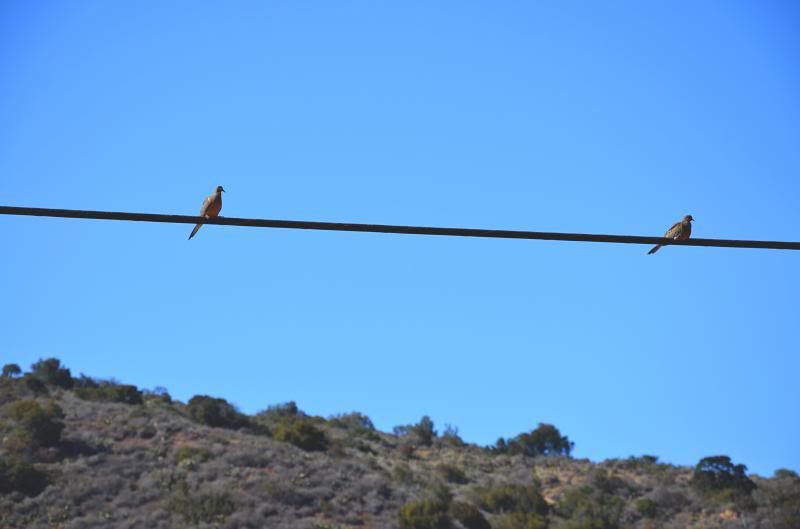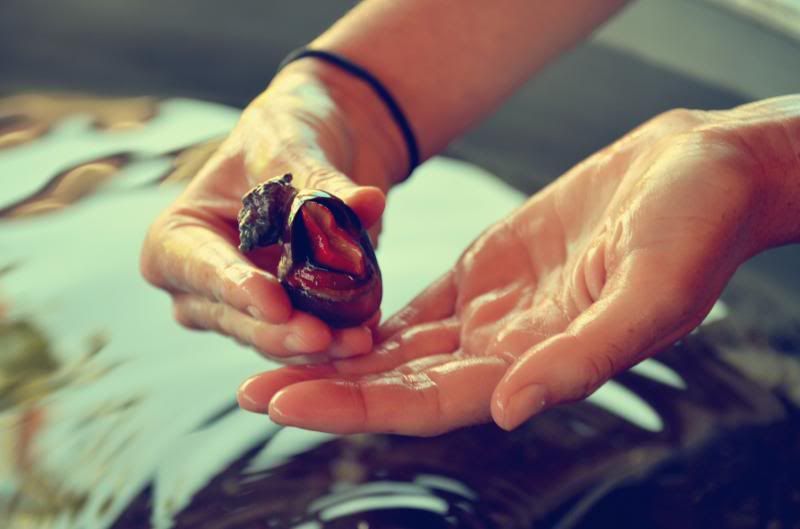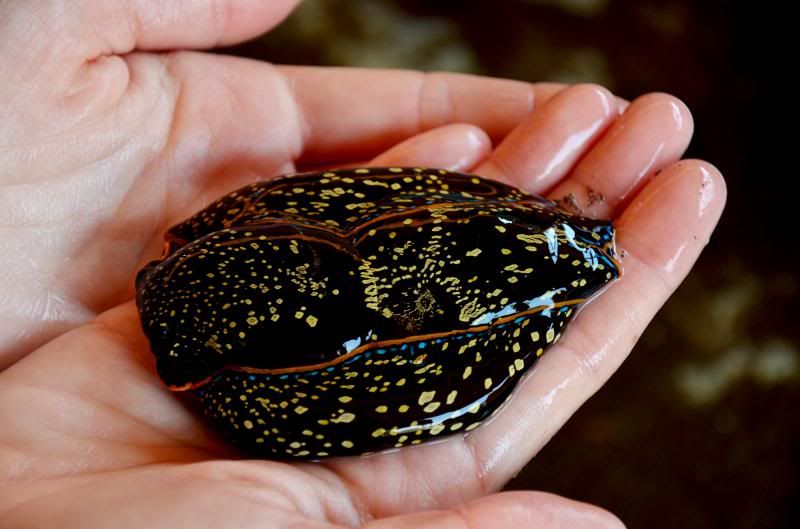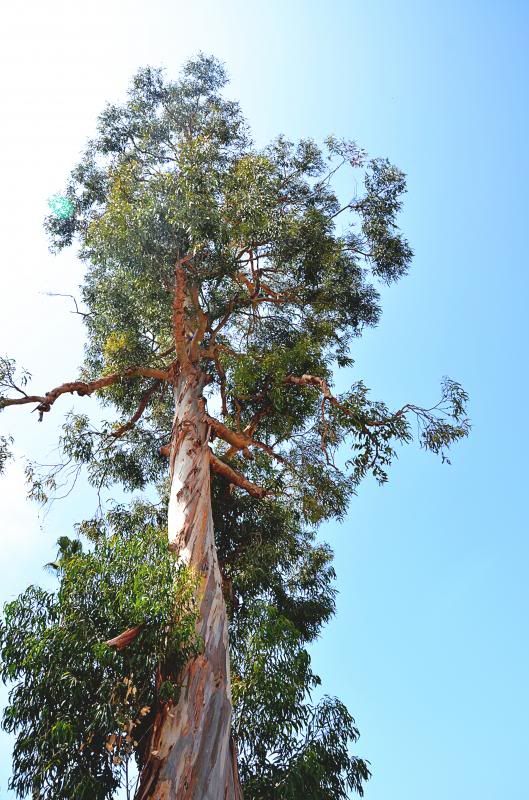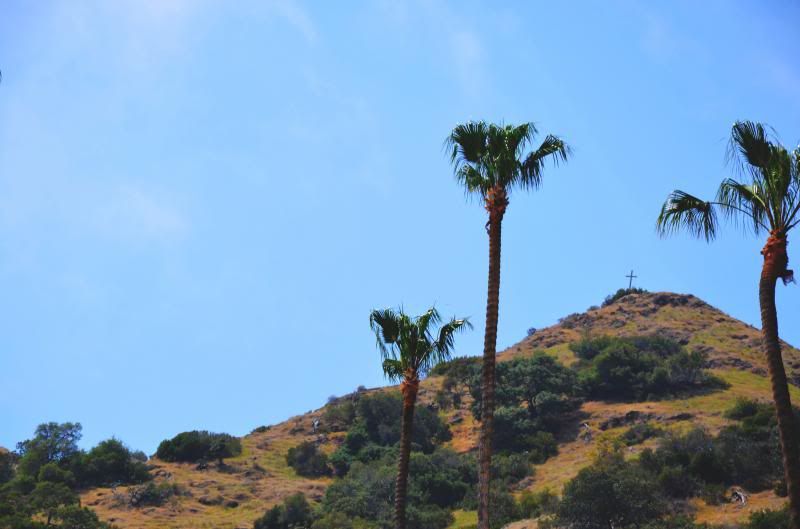 the cross: a steep hike I hope to make next time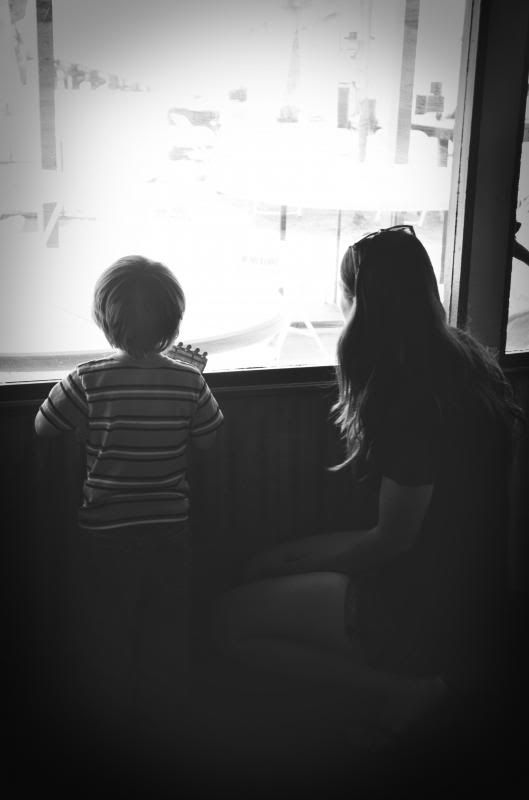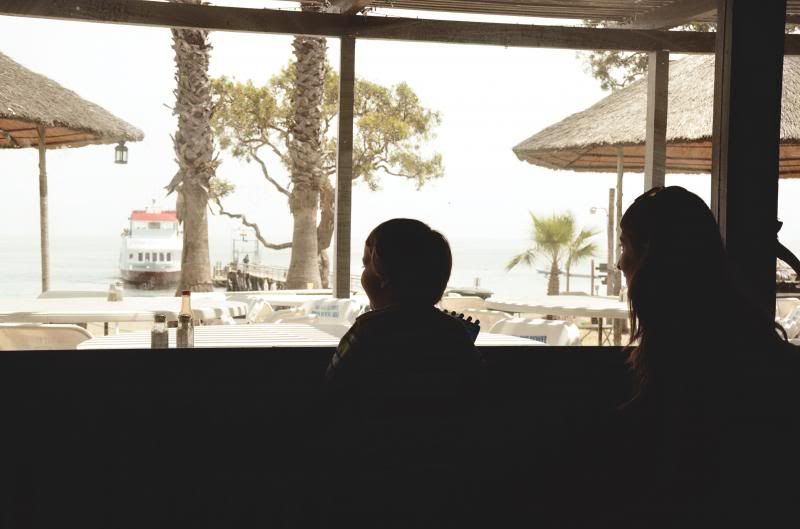 watching the kids load up on the boat from the dining hall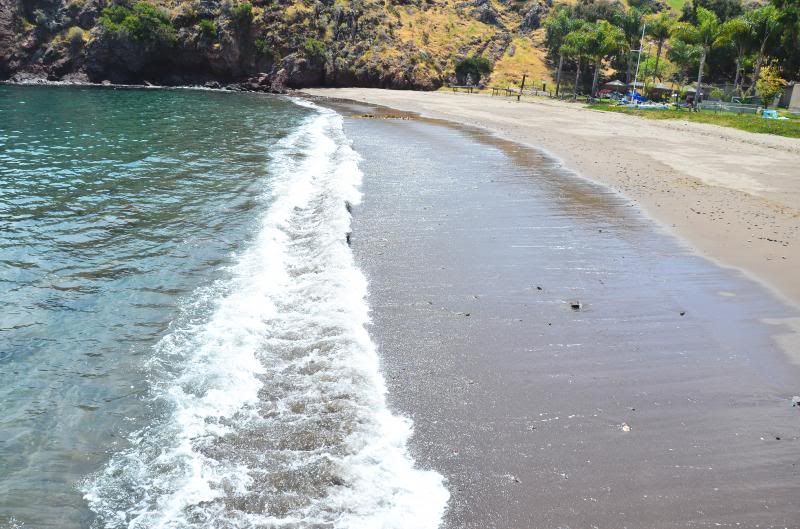 the waterfront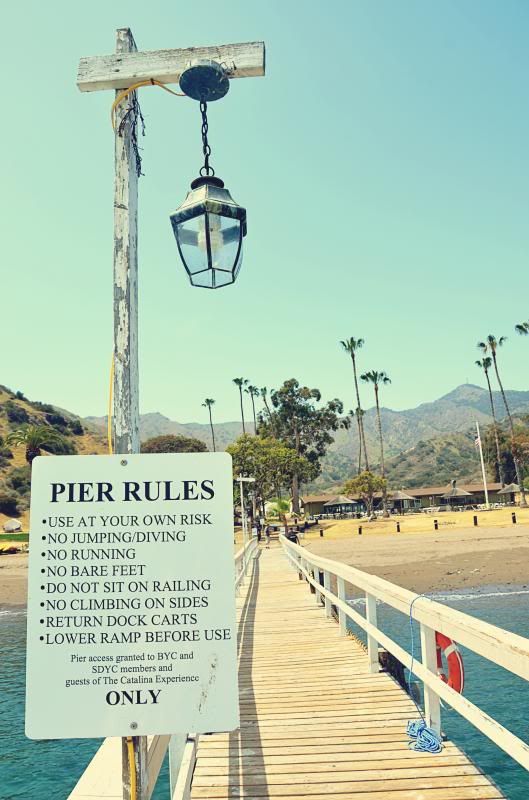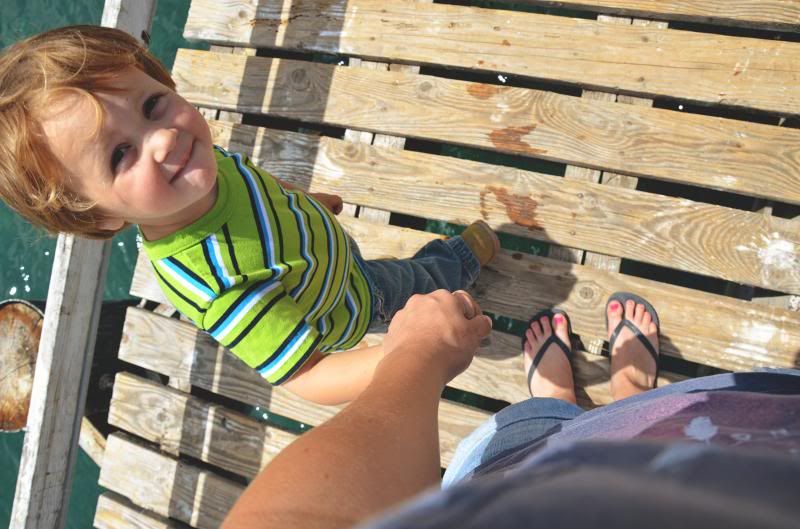 taking a walk on the pier with Morgan