I have no self-restraint when it comes to take pictures. On my hike yesterday, I took 545, which I managed to whittle down to 93 (hence the two separate posts). It was just so beautiful! Topanga State Park is a bit removed (which is why I like it), but if you don't get sick on the miles of twists and turns it takes to get there, it's so worth it! Sarah, Joe, Angel, and I decided to hike up to Eagle Rock from Trippet Ranch, and once we got there, we did the loop trail. Surprisingly, I managed to come out of it without a sunburn or great soreness (which both Sarah and I were disappointed about, but I guess it means we're actually somewhat in shape). The trail is largely without shade so although it wasn't blazing outside, we were still soaked in sweat (I actually went shirtless for the first half, as the breeze felt so dang good). Also: definitely beware of poison oak and fire ants if you decide to do this hike (fortunately a kind stranger warned us before we started our trek).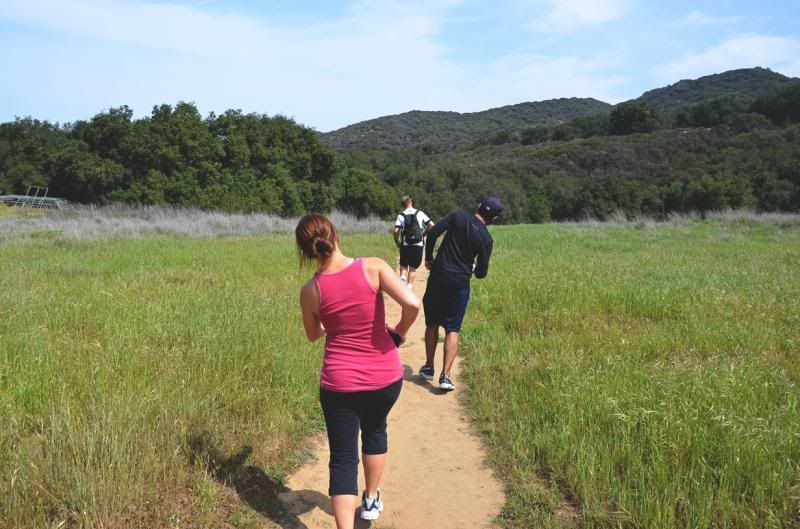 I told everyone to lean a different way...so they did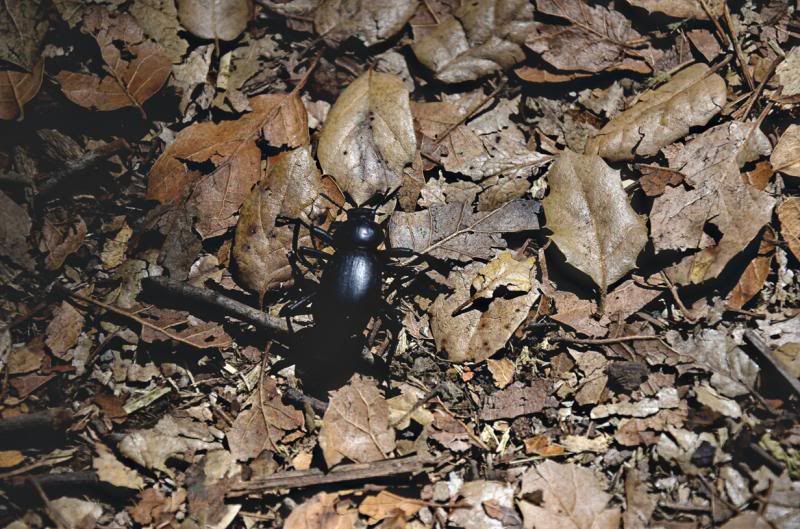 giant beetle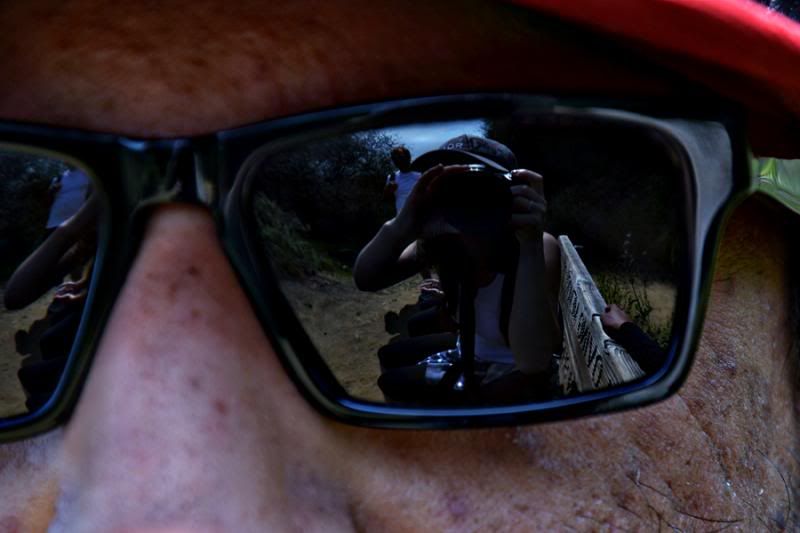 selfie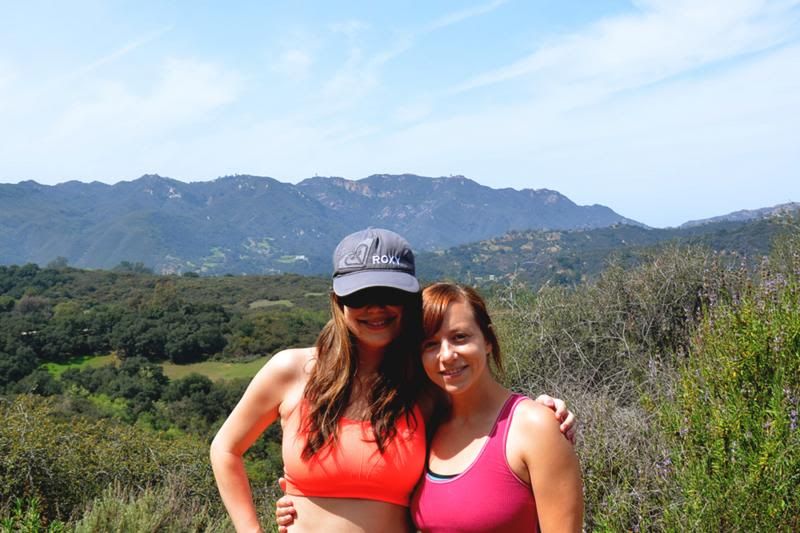 ignore how terrible I look, but Sarah is cute! (photo by Joseph Meyer)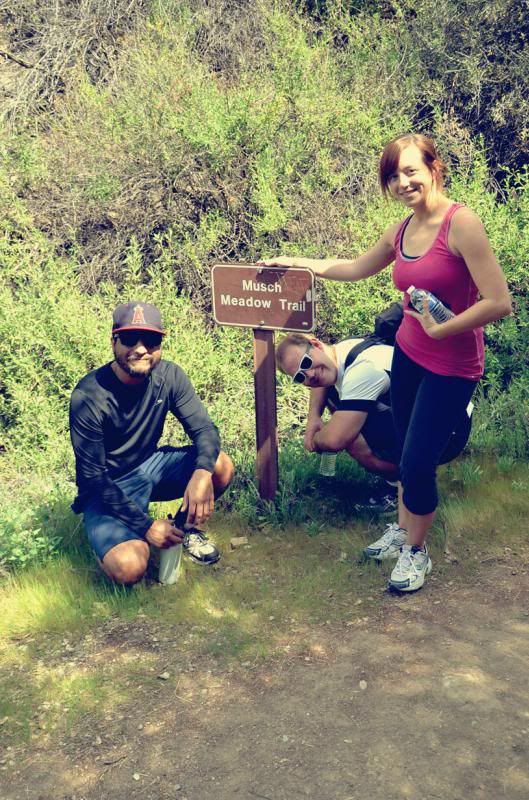 Joe likes to be weird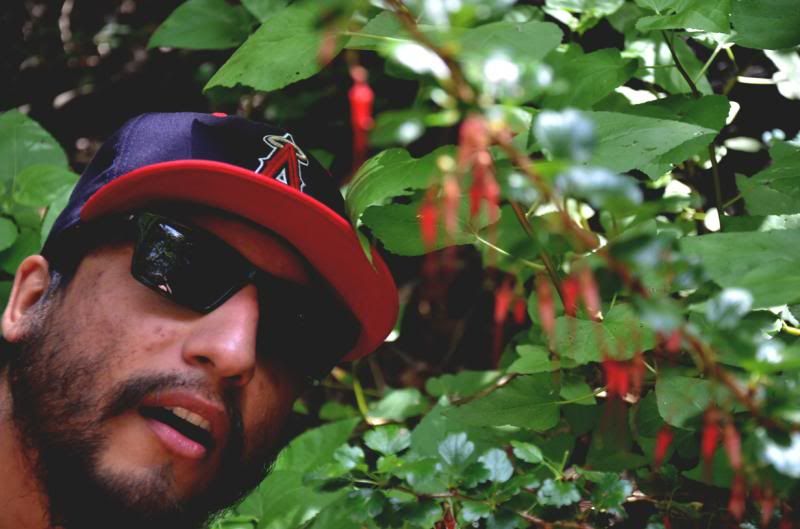 whoa, cool flowers bro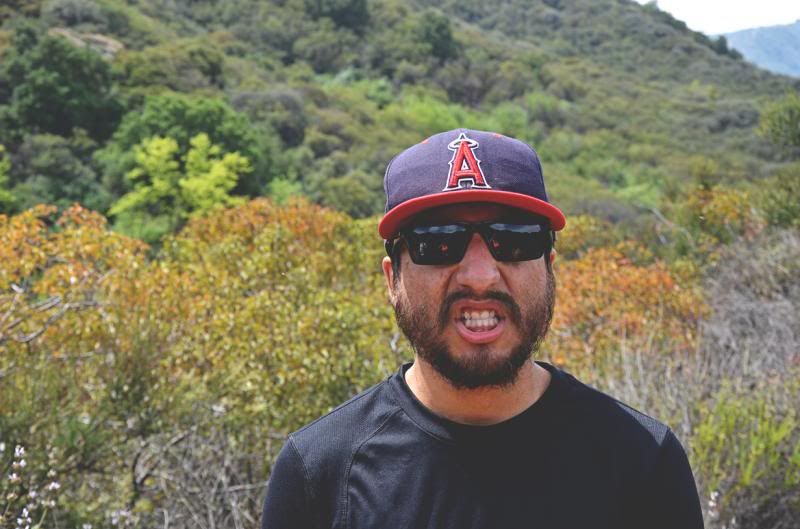 Angel in an Angels cap
token pointing photo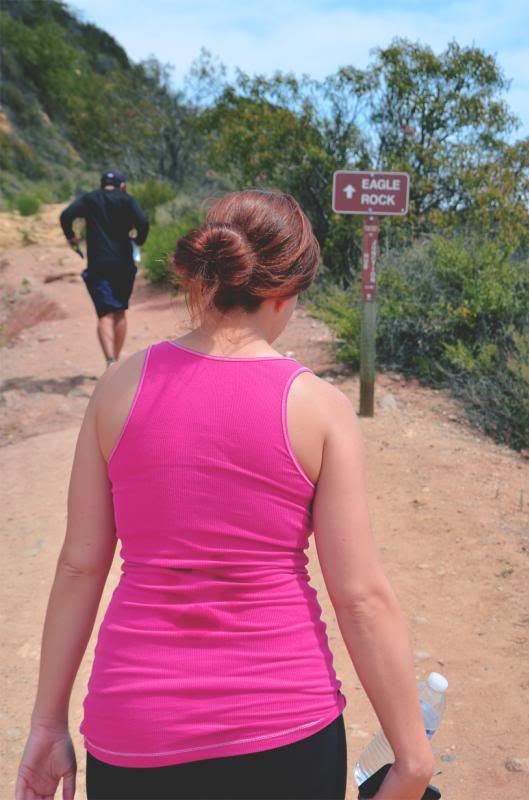 sexy back sweat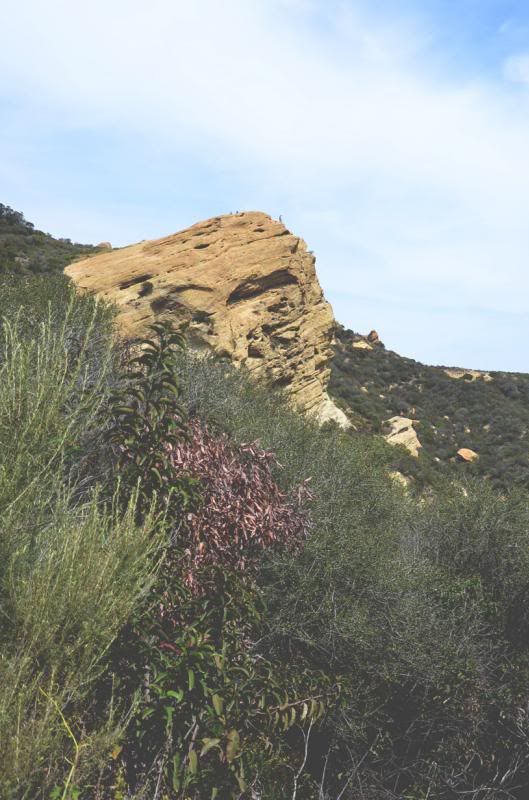 Eagle Rock!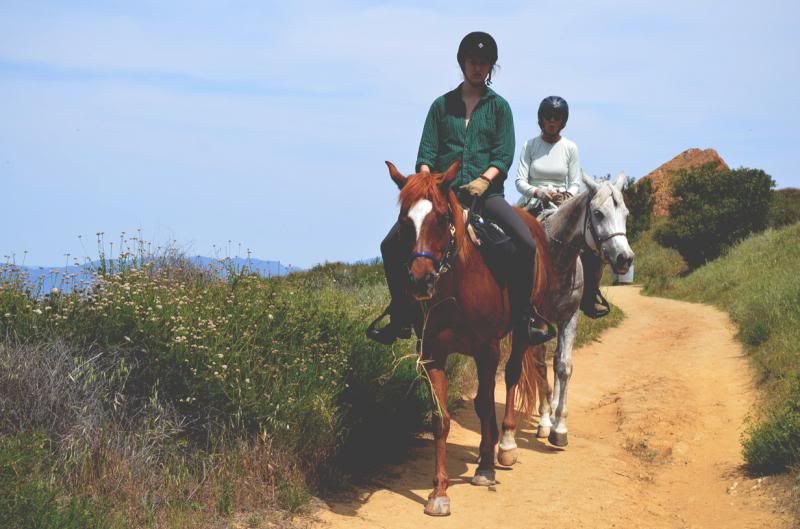 horse crap all over the trail